Life Insurance Myths: Debunked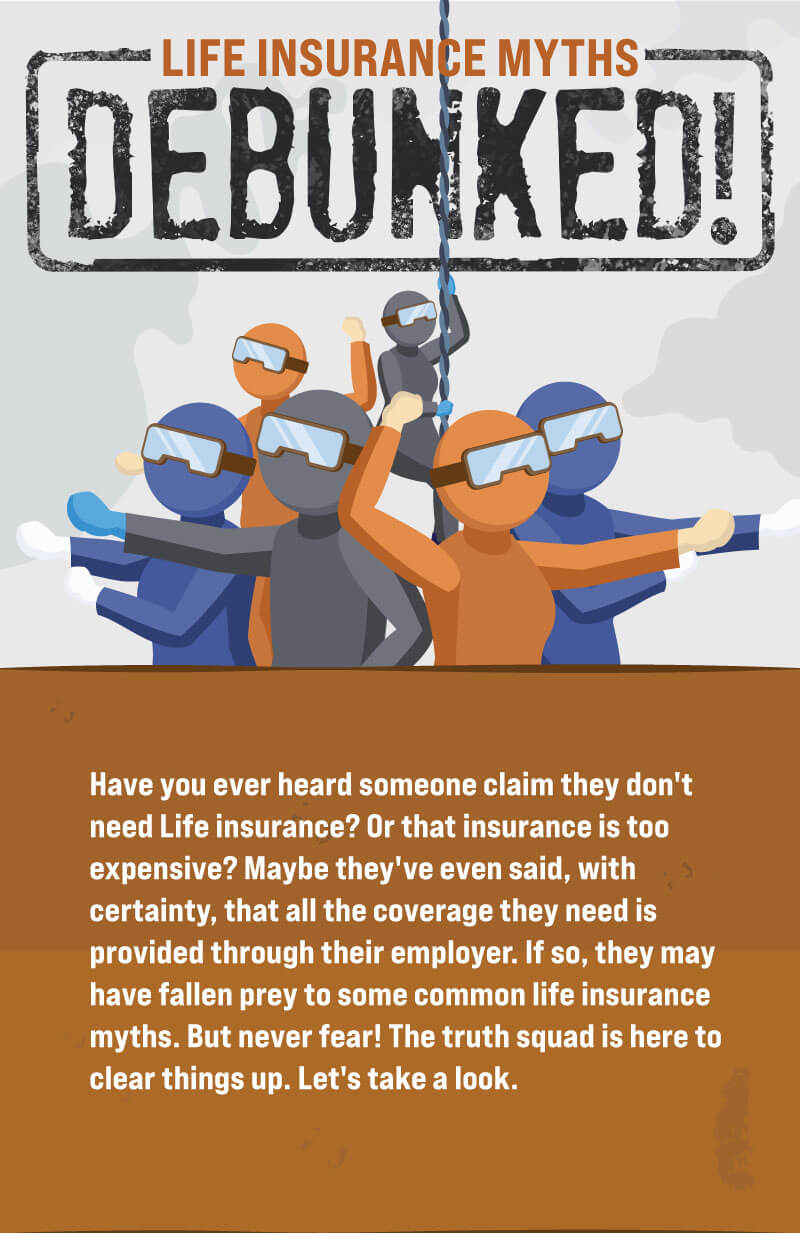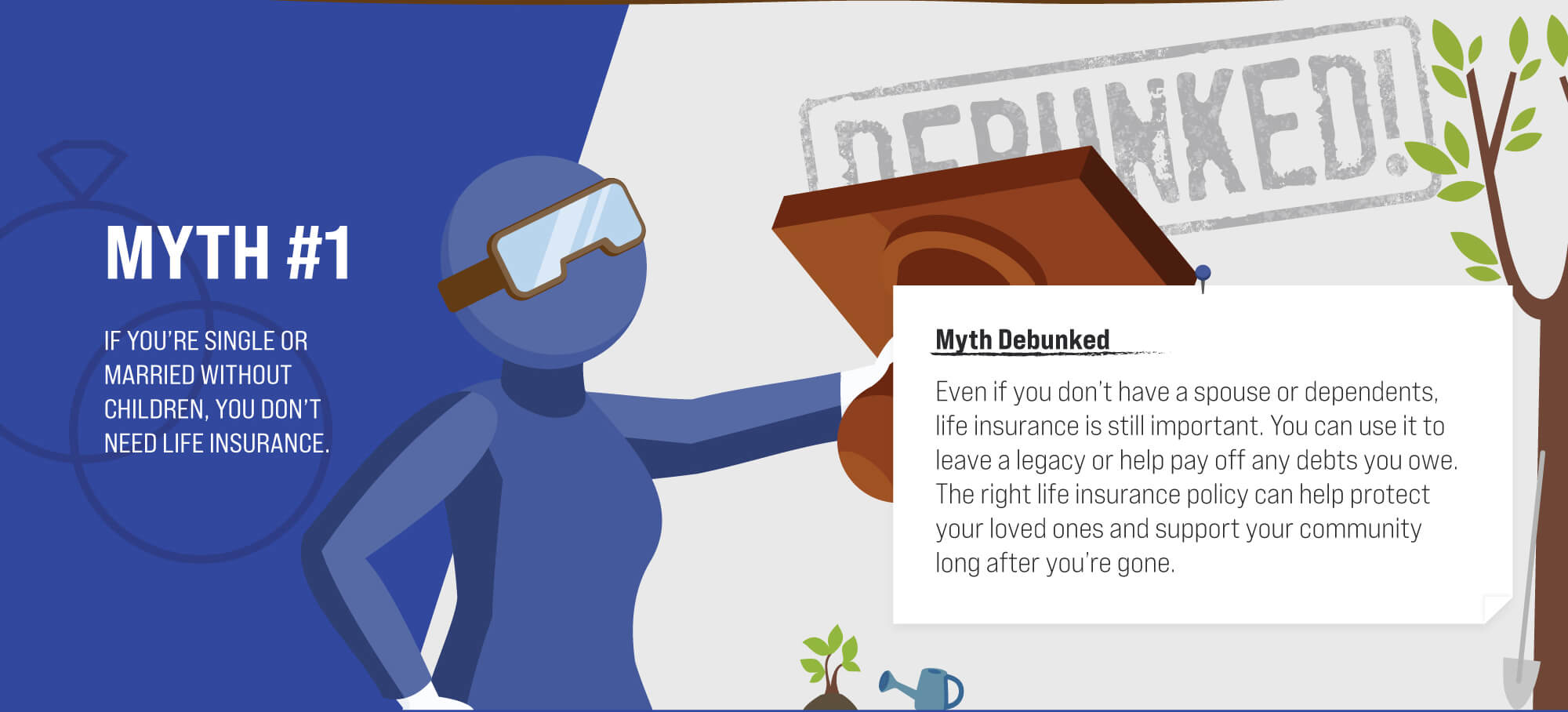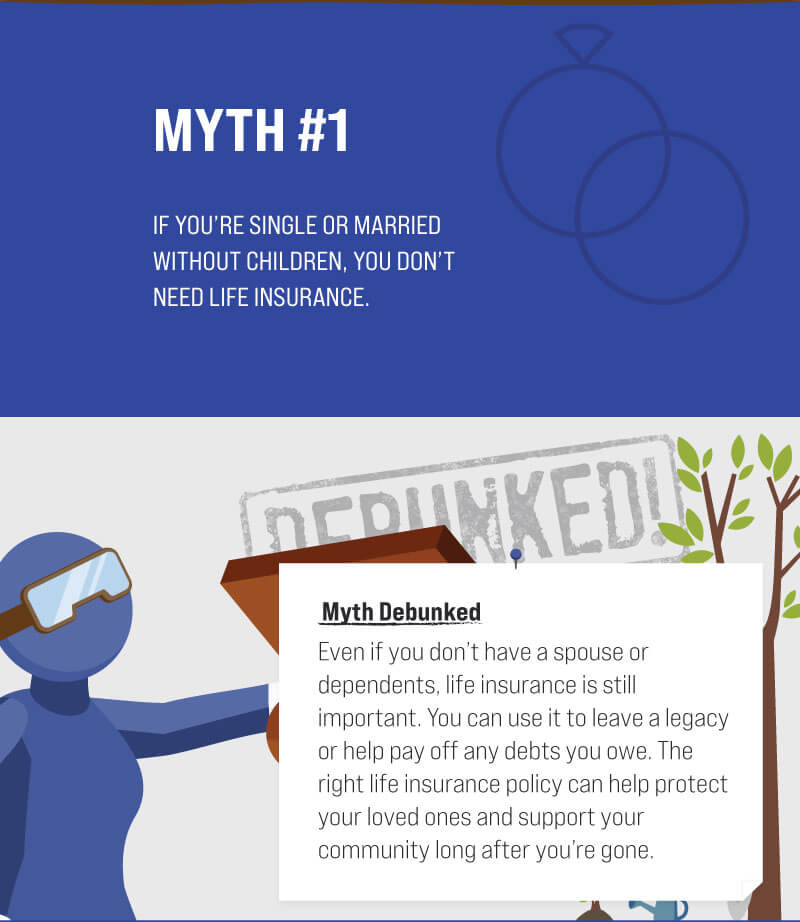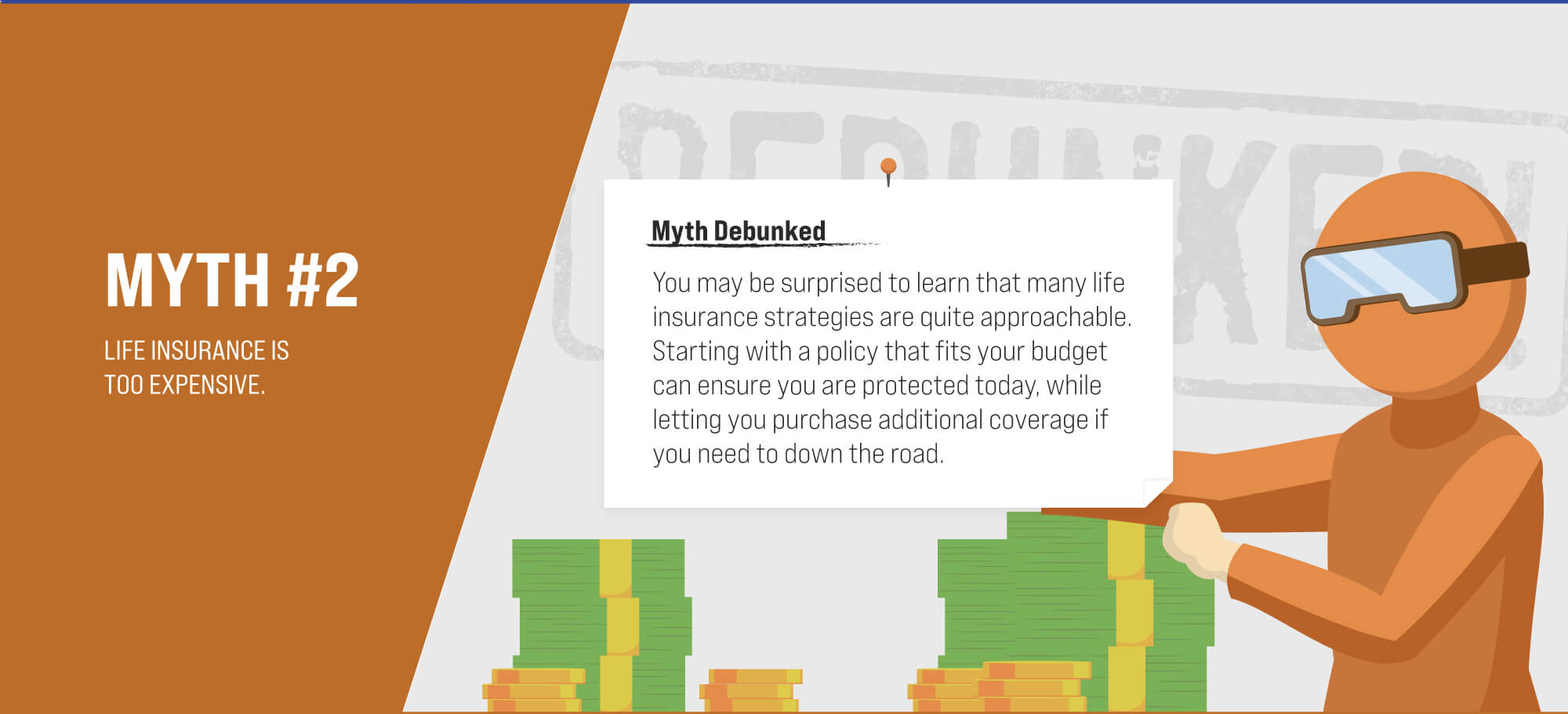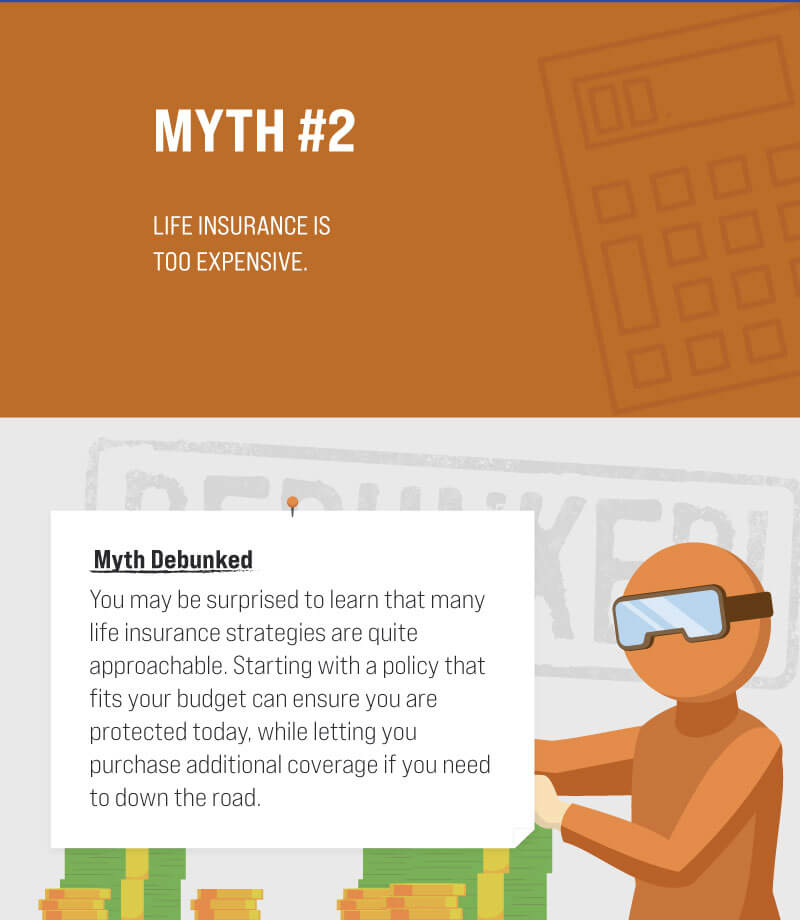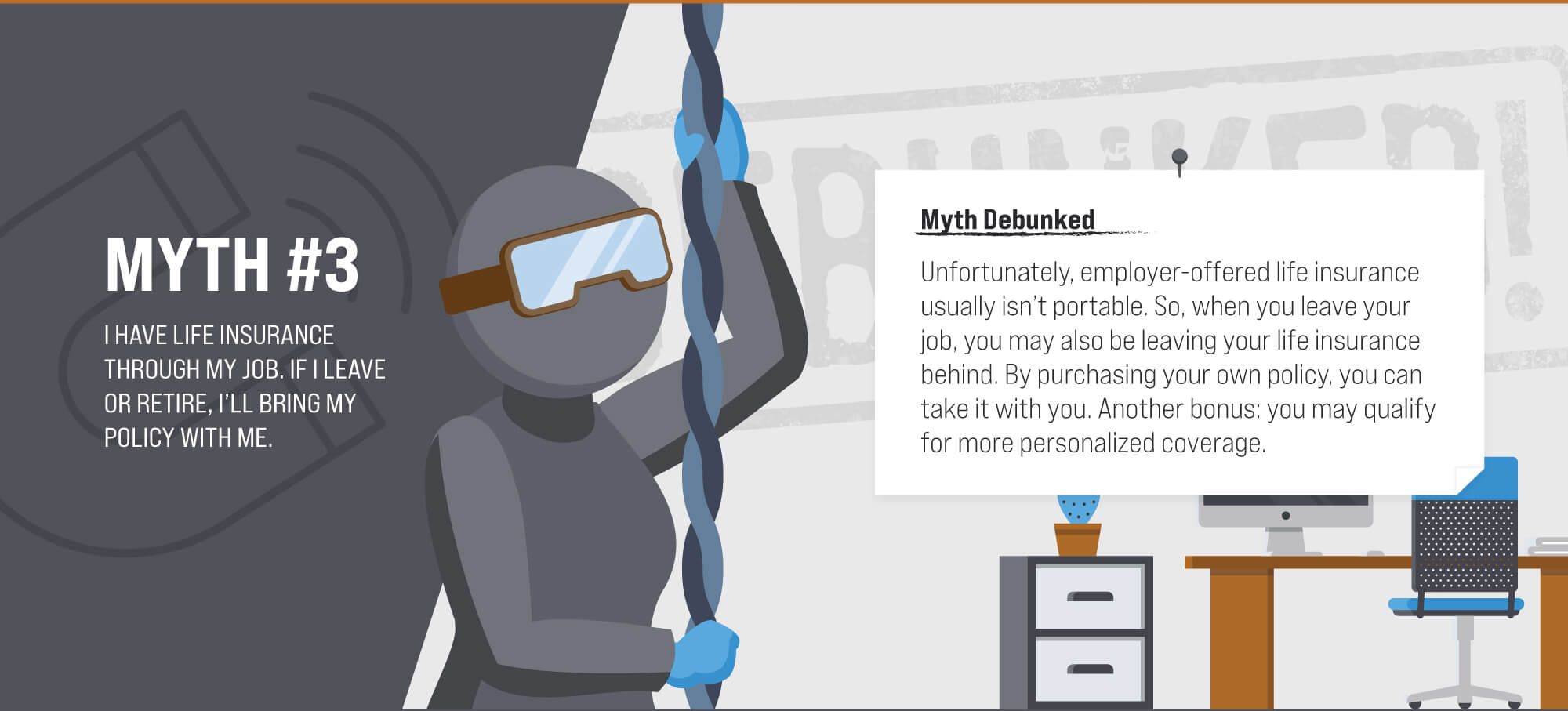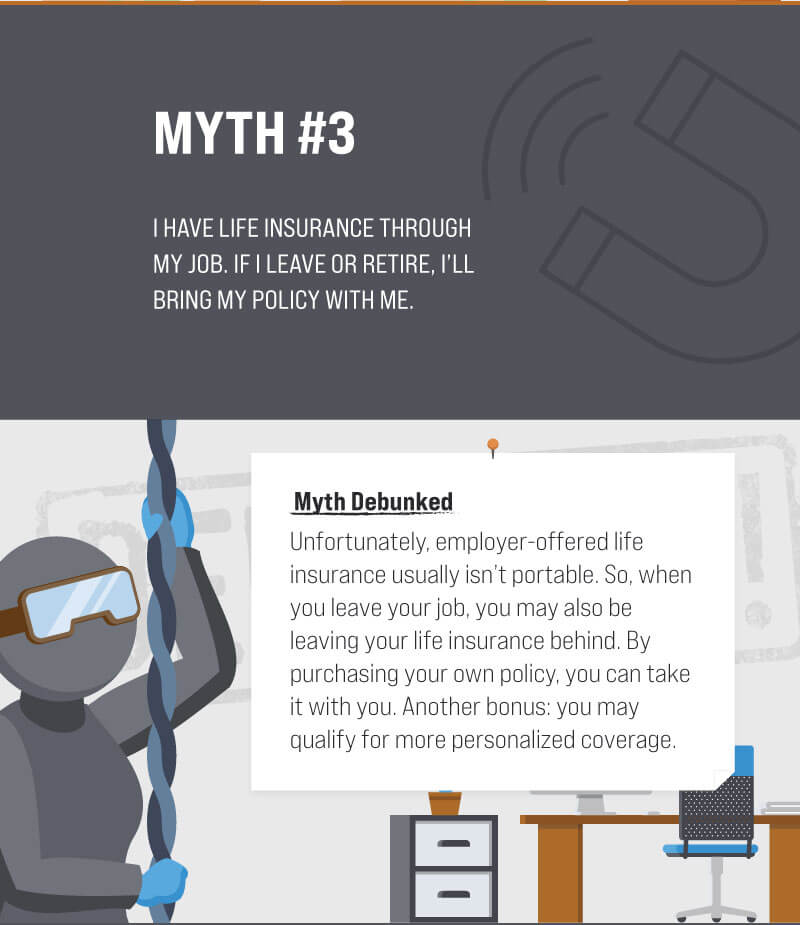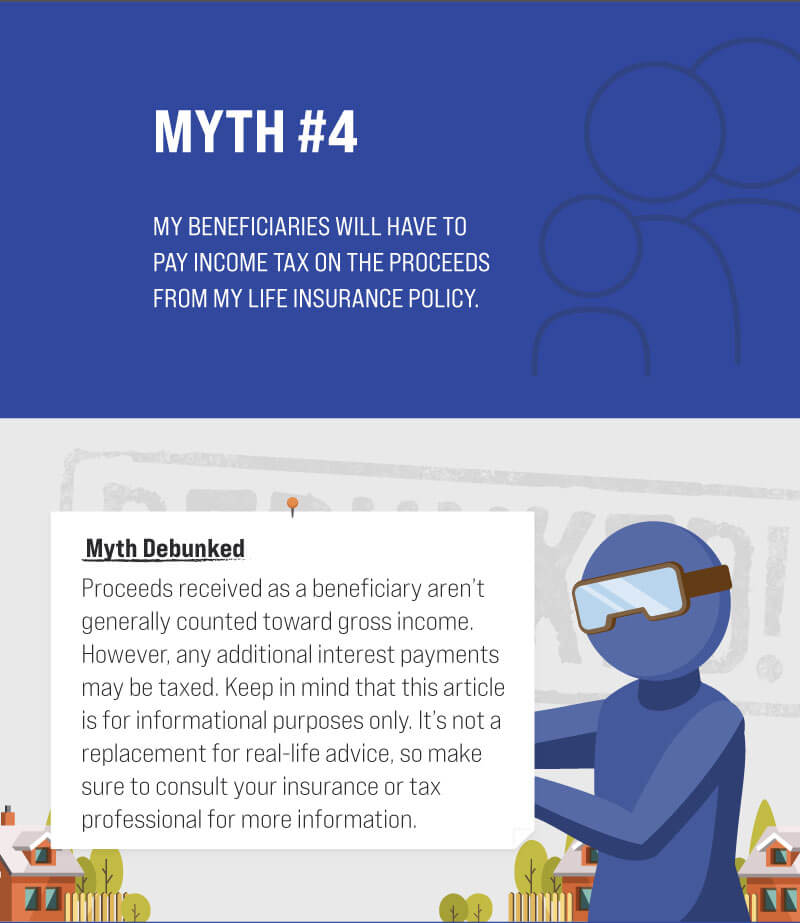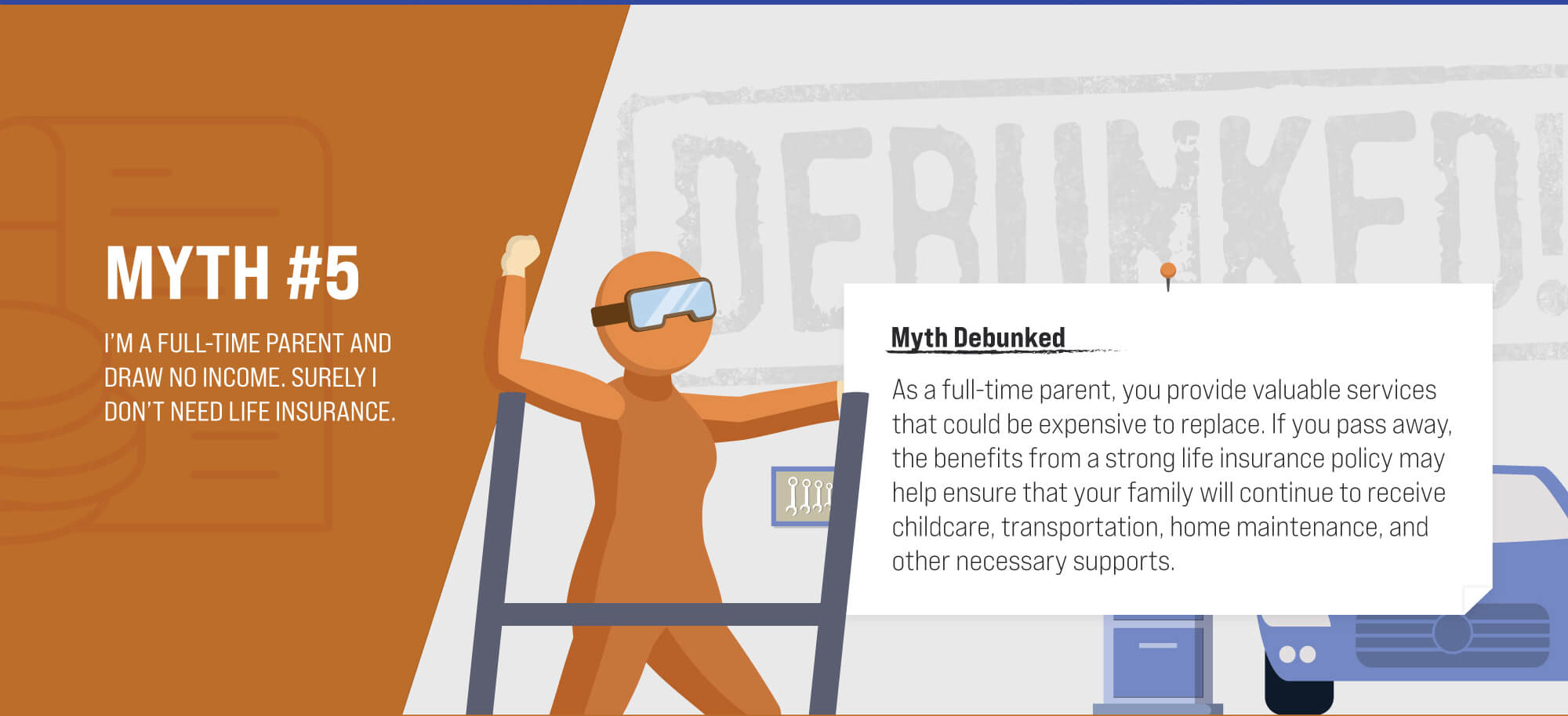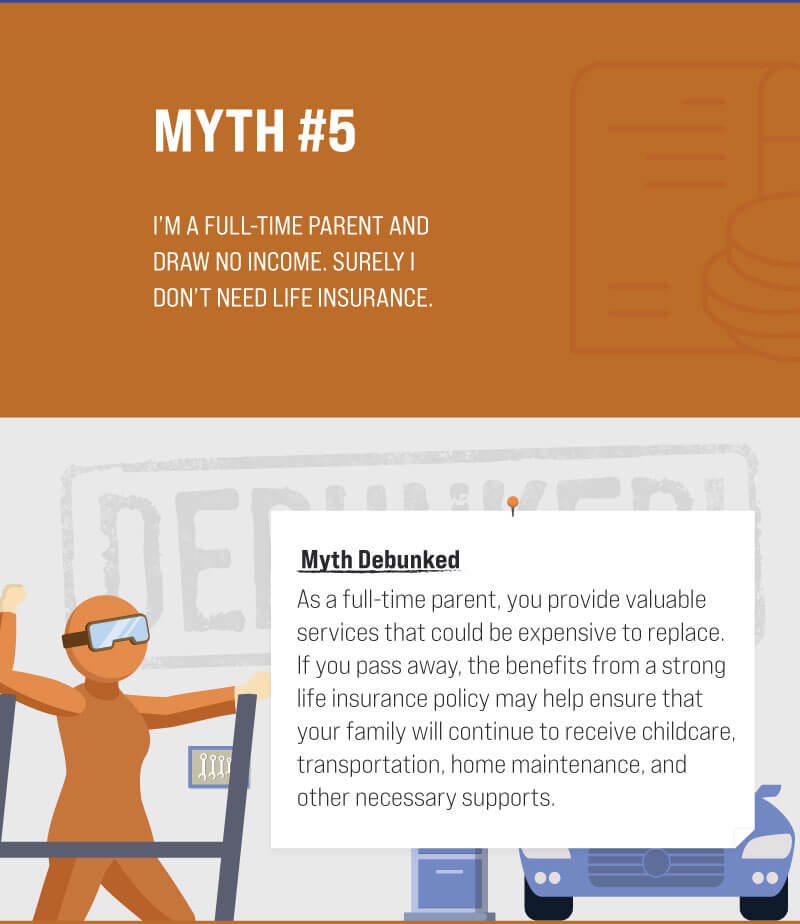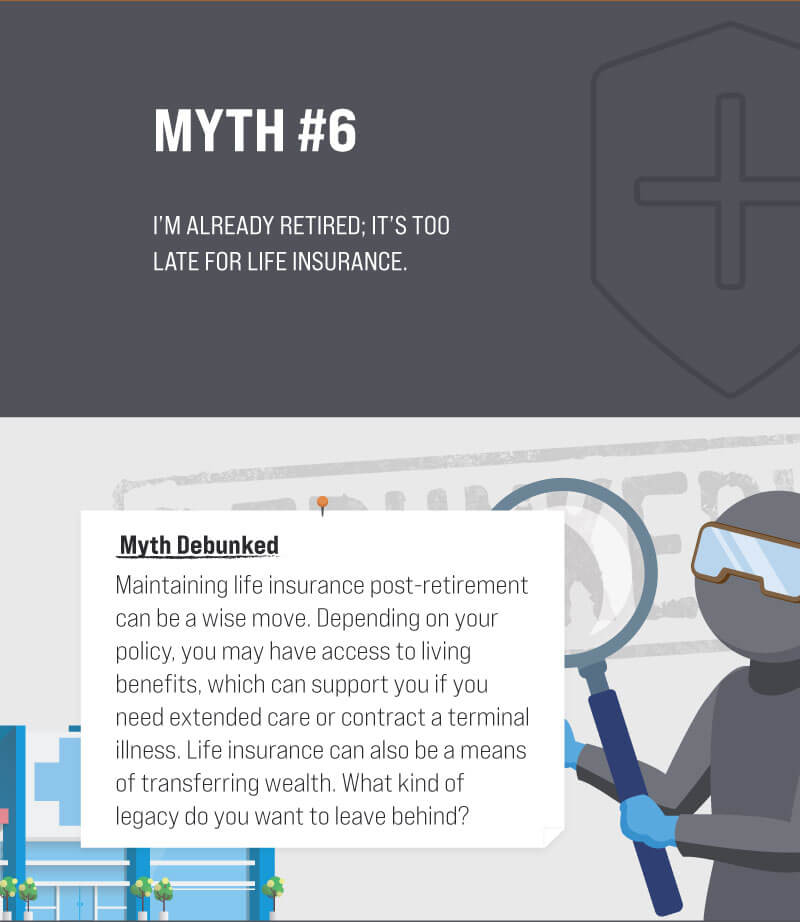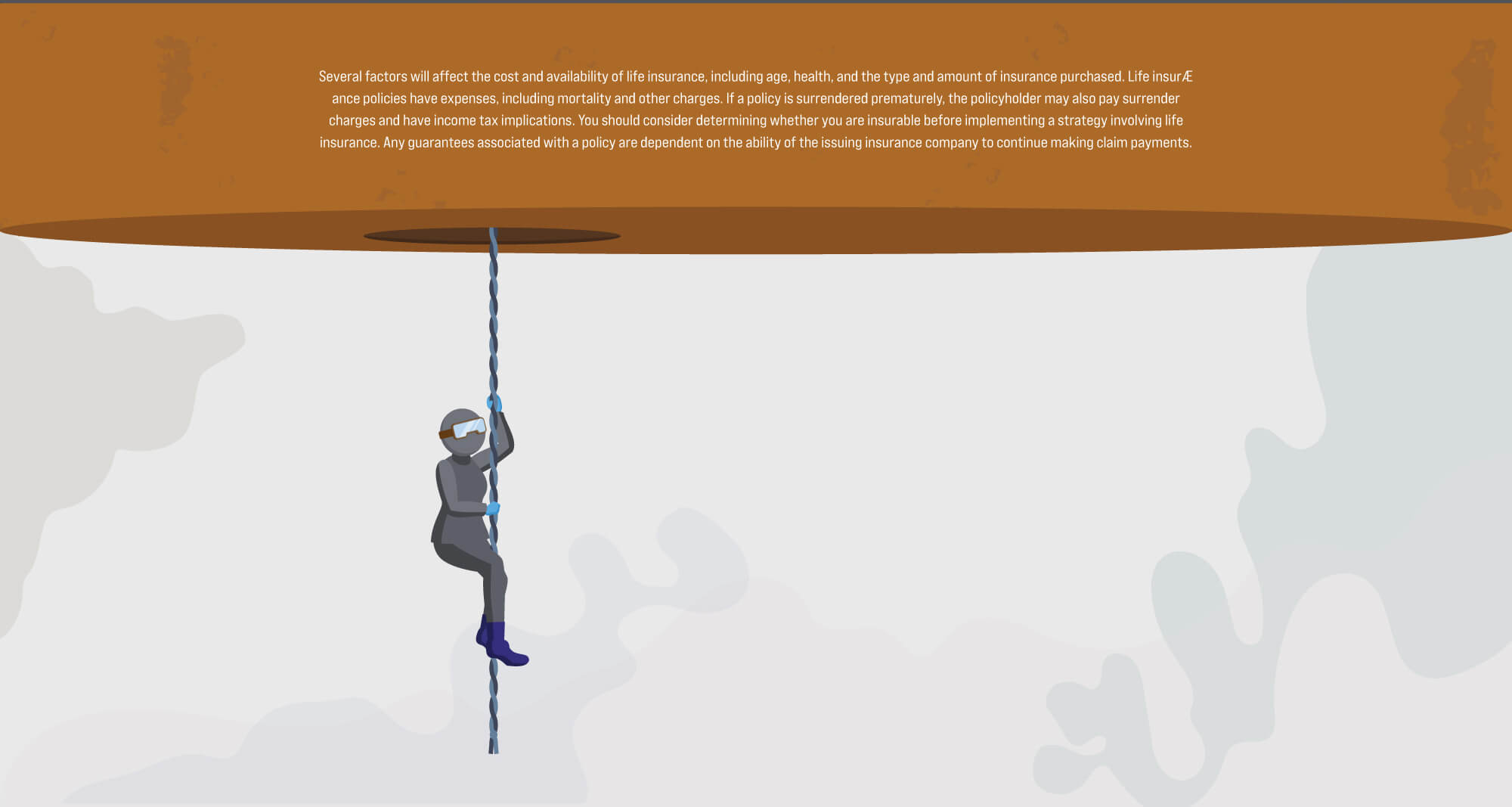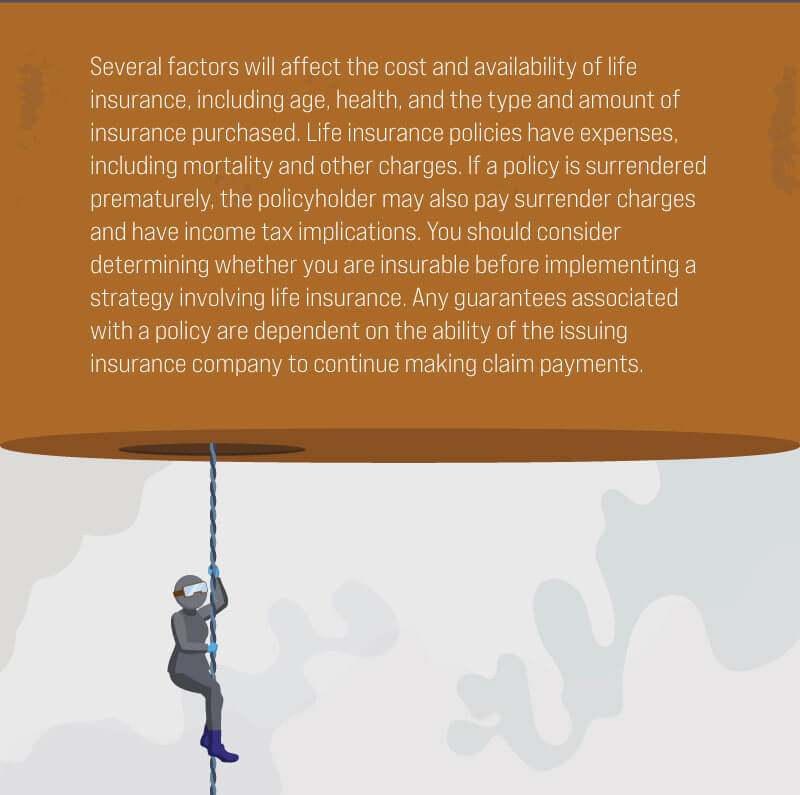 Related Content
It's important to understand the pros and cons when considering a prepaid debit card.
Your liability for damages that occur when a tree on your property falls on your neighbor's property is not clear cut.
When selecting a mortgage, one of the most critical choices is between a fixed or variable interest-rate mortgage.