Bull & Bear Markets: A Timeline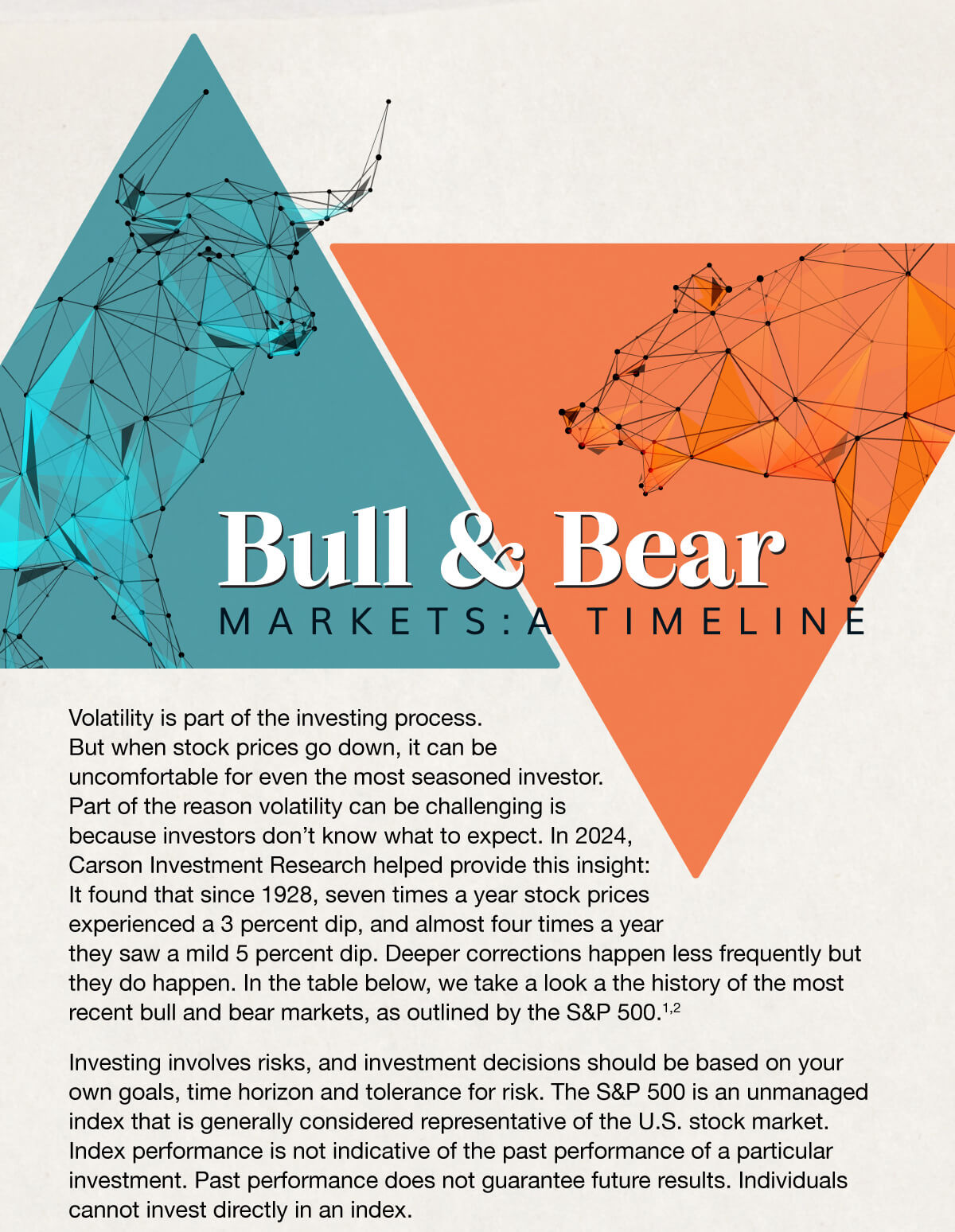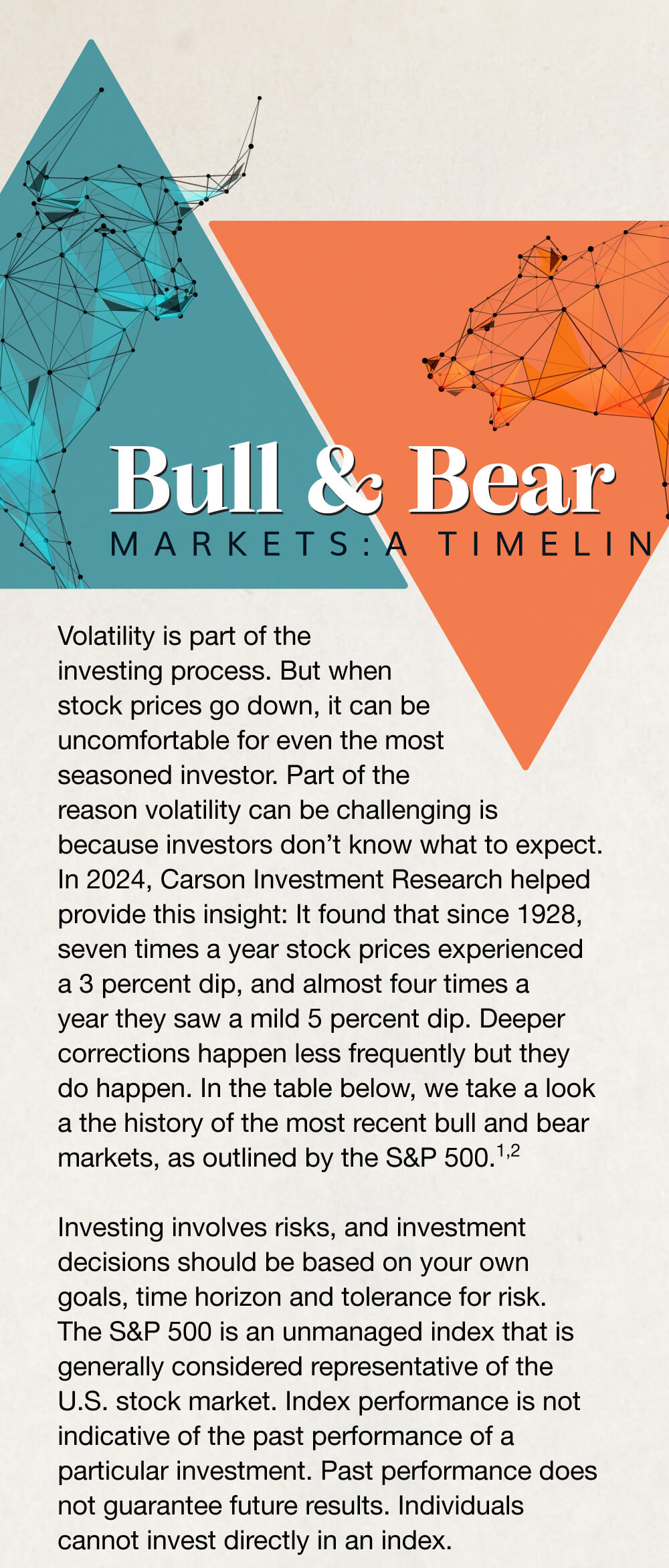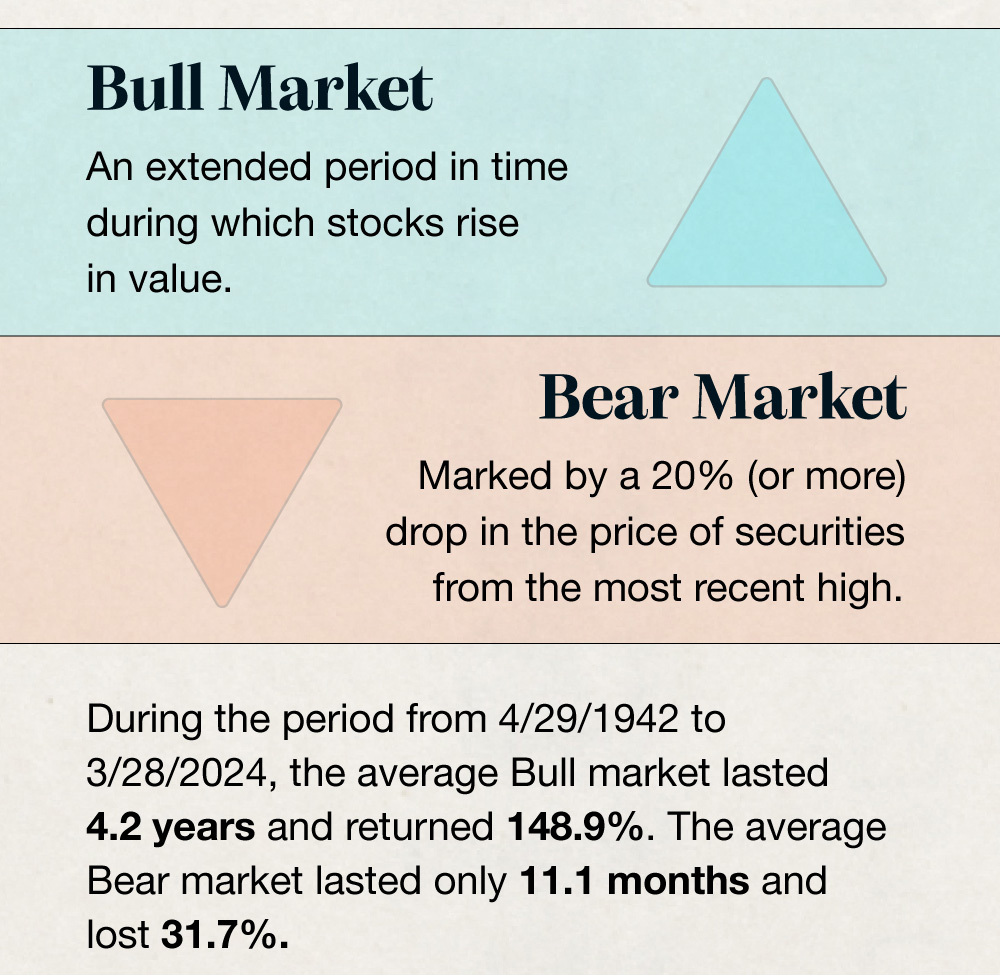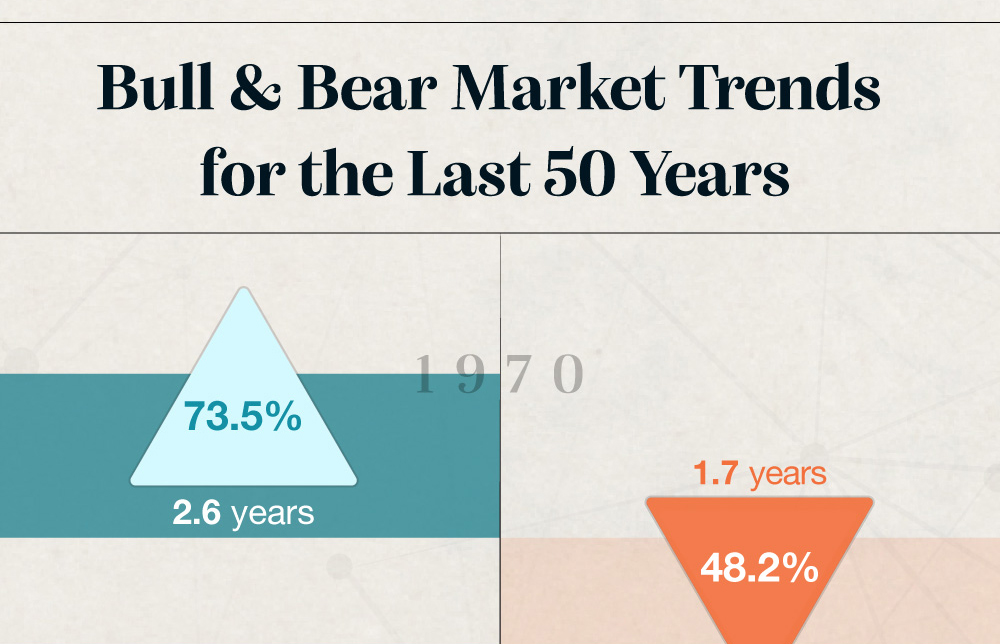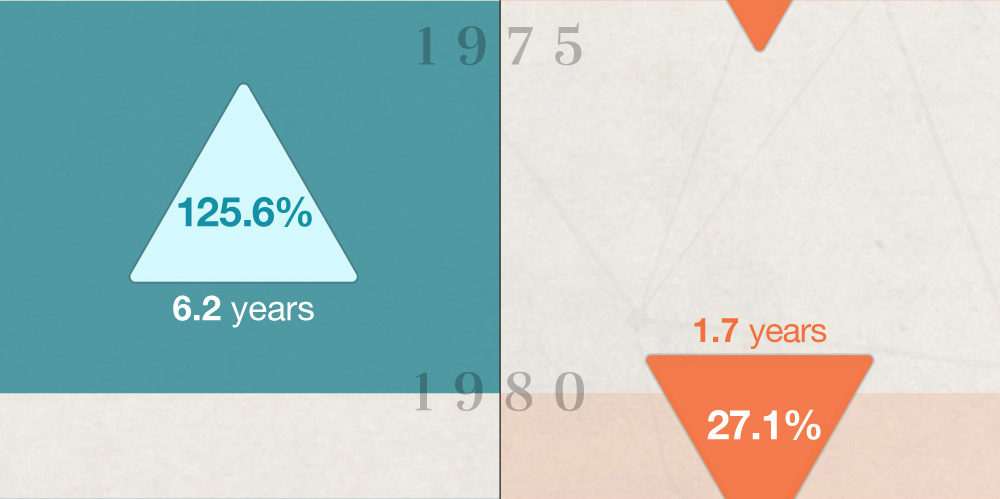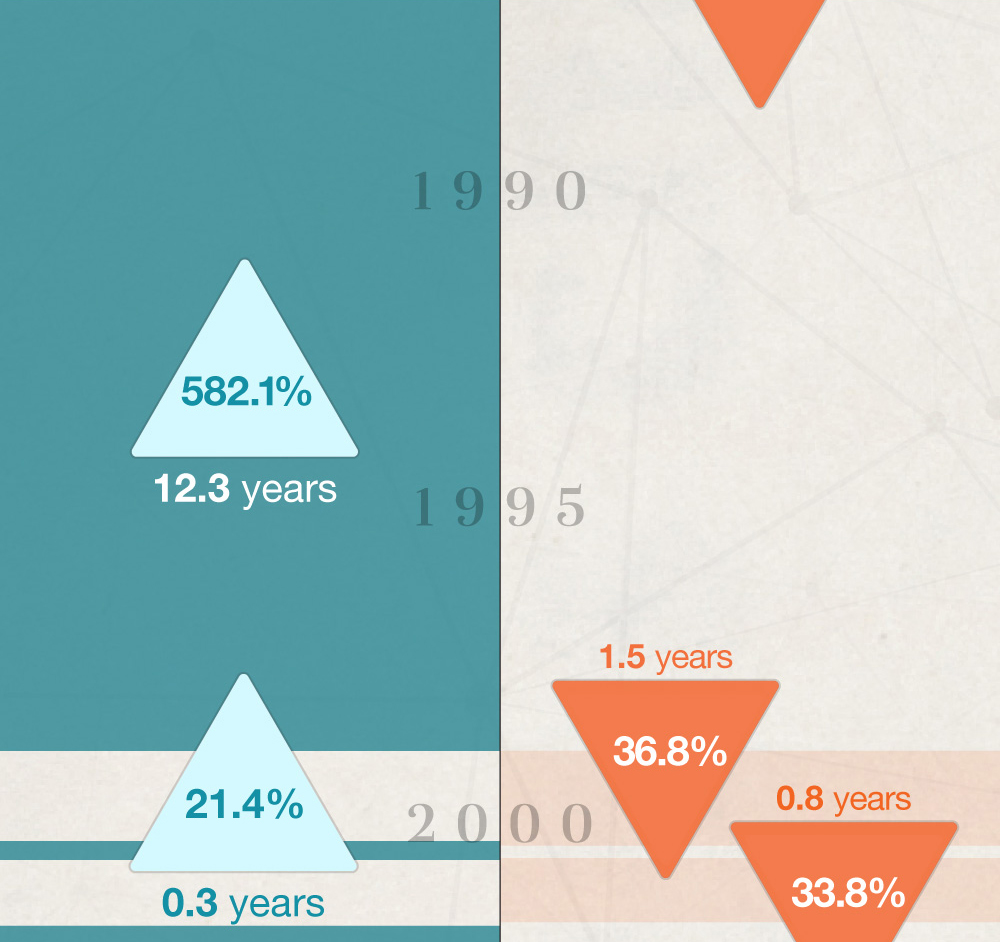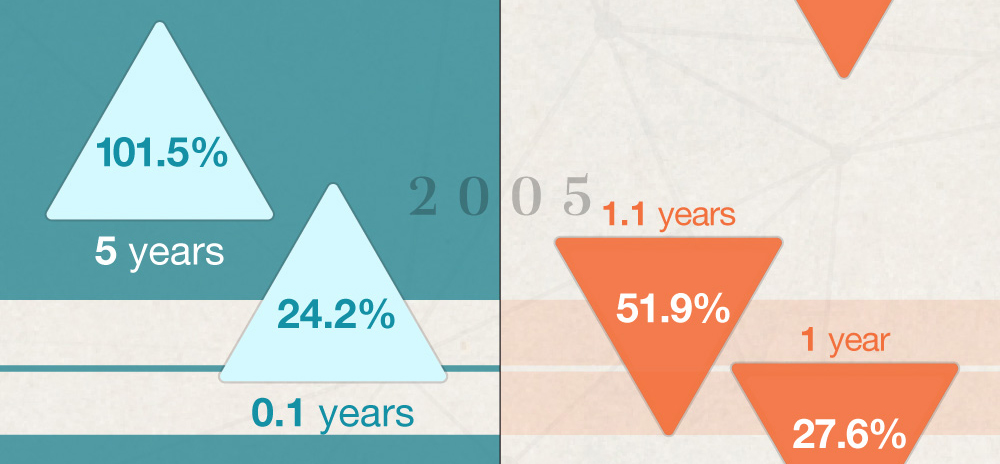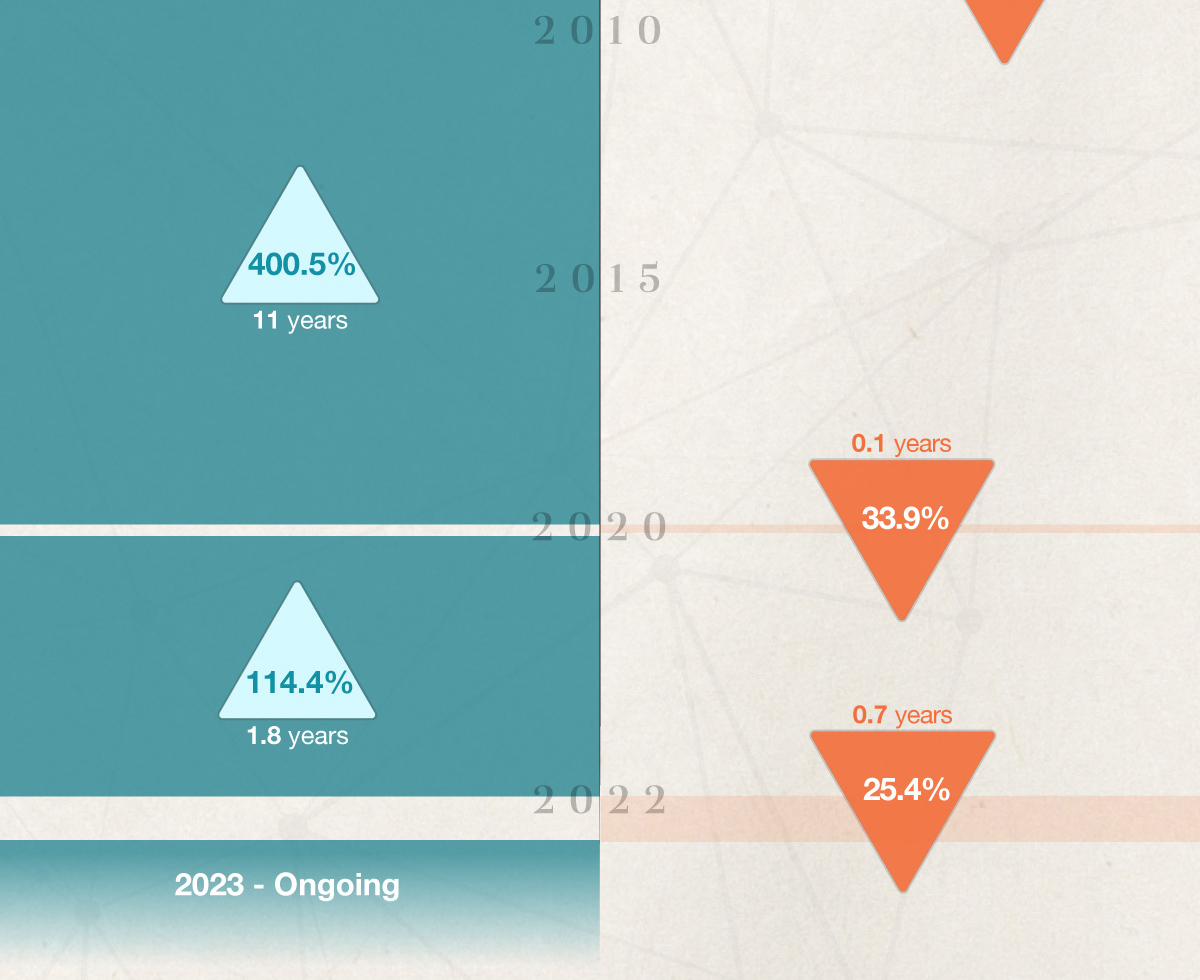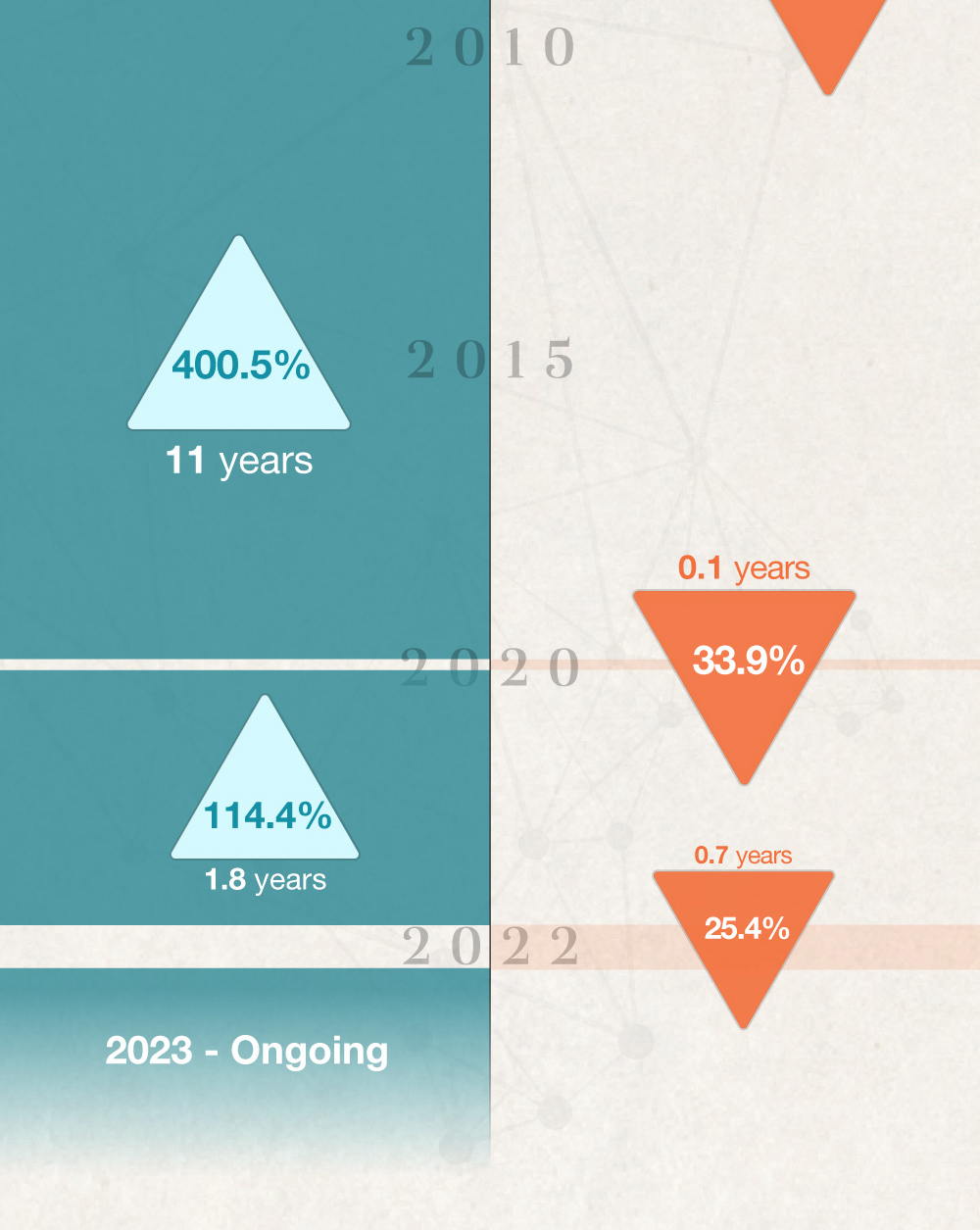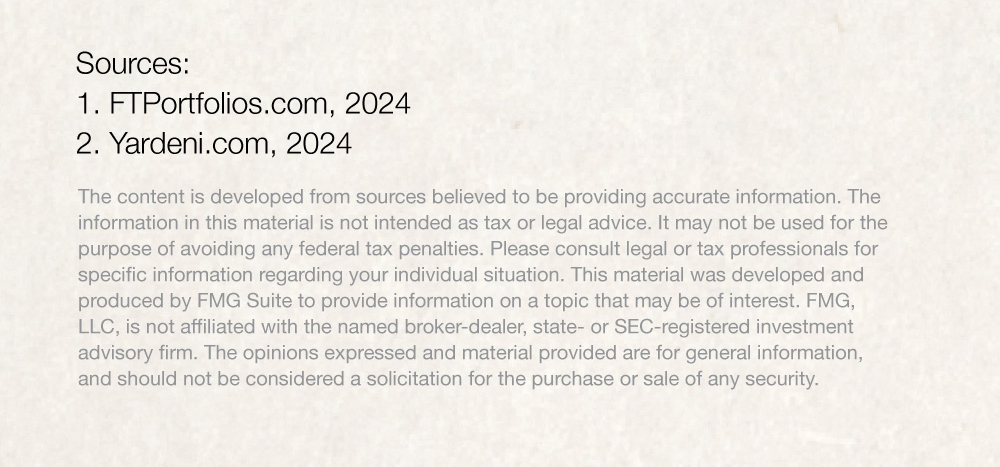 Related Content
If you're thinking of leasing a new car, then you shouldn't forget about gap insurance.
Umbrella liability can be a fairly inexpensive way to help shelter current assets and future income from the unexpected.
Have income that isn't subject to tax withholding? Or insufficient withholdings? You may have to pay estimated taxes.