How to Conquer the World - 5 Financial Strategies for Savvy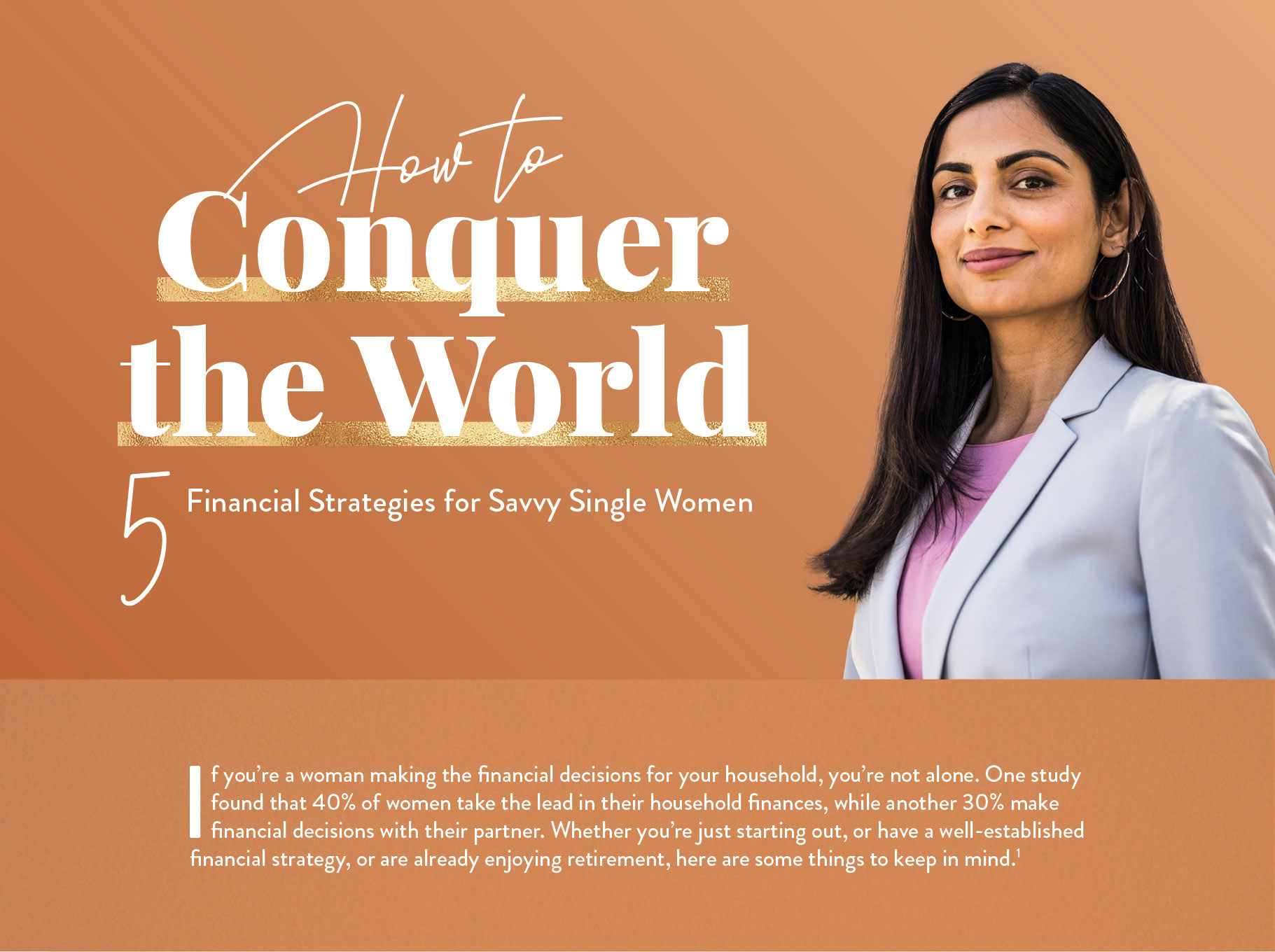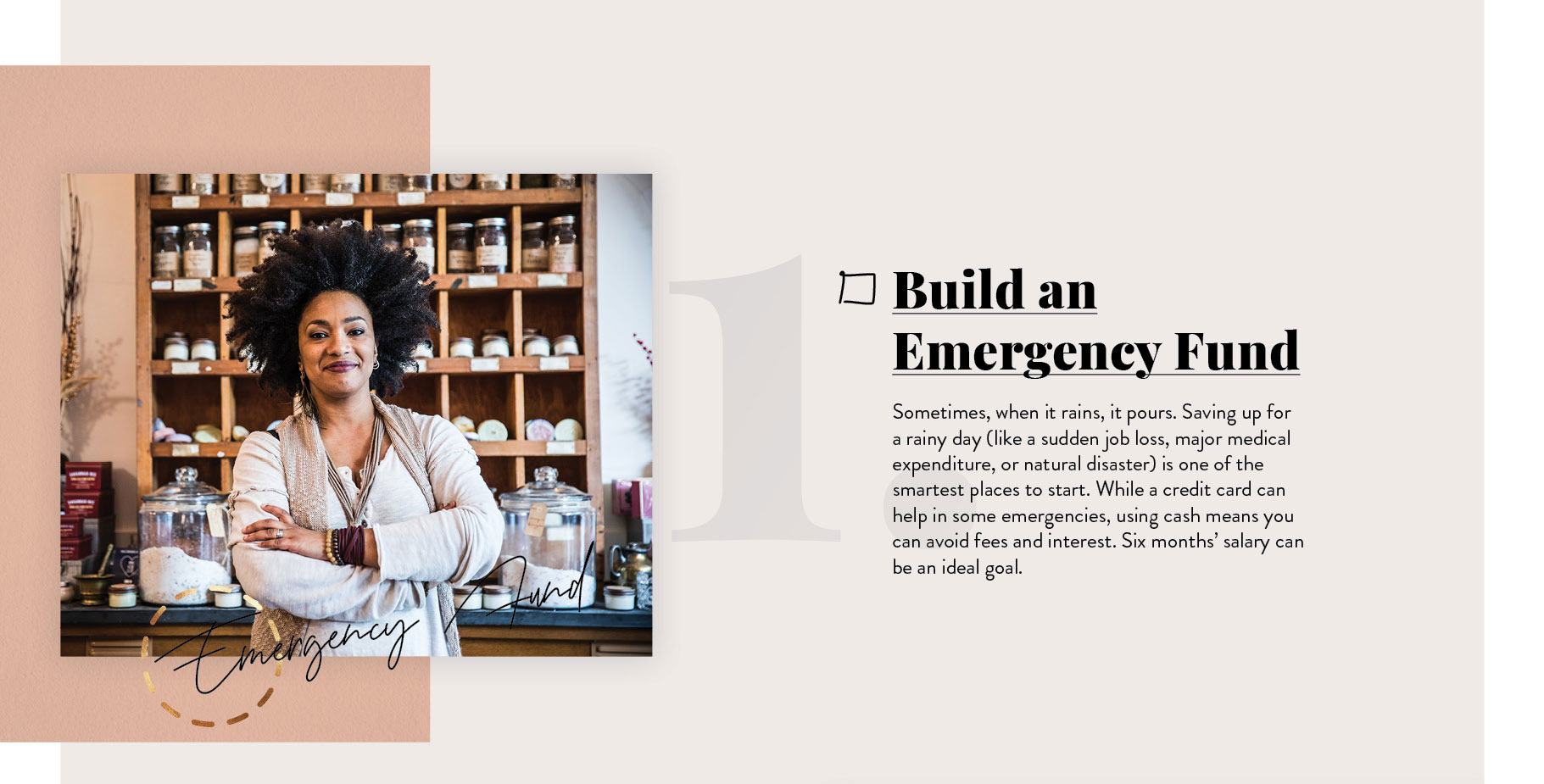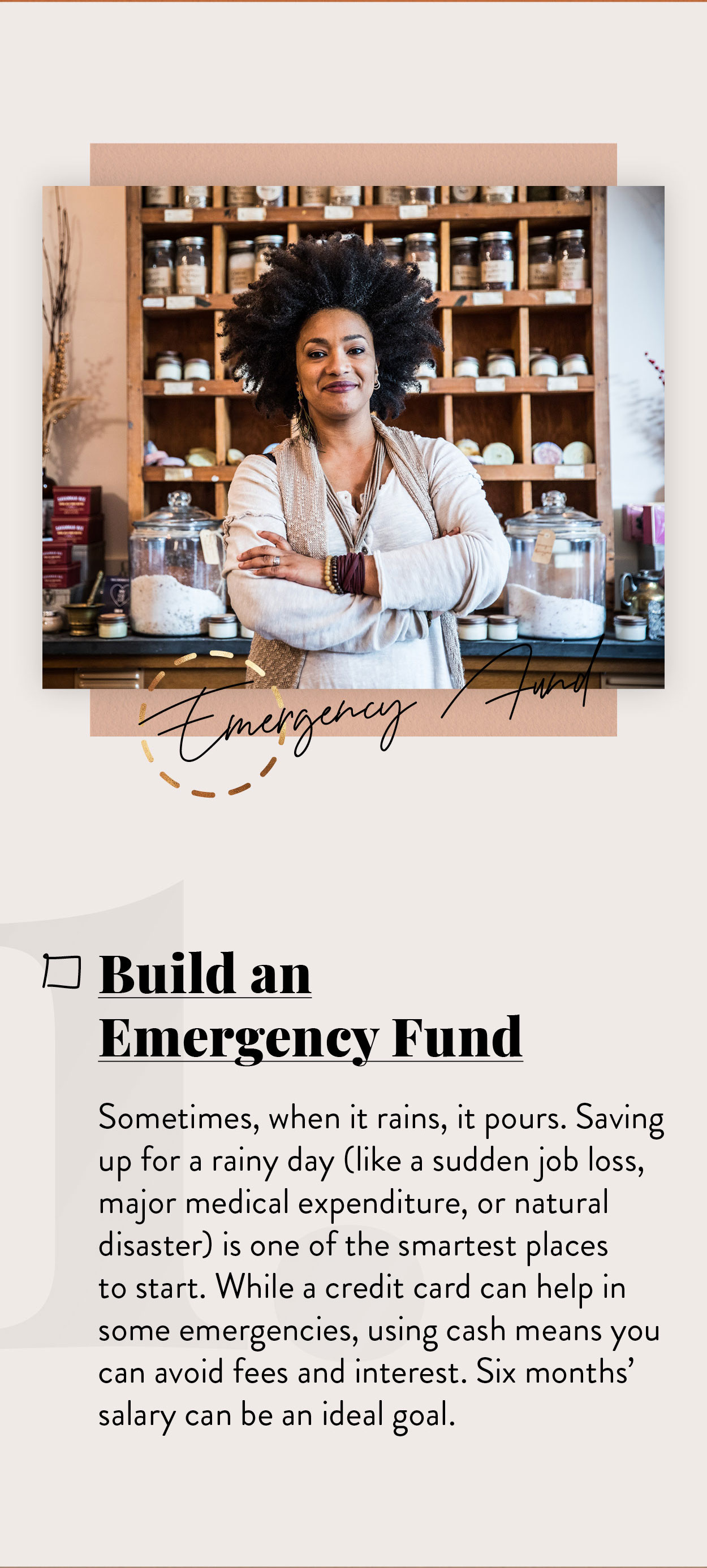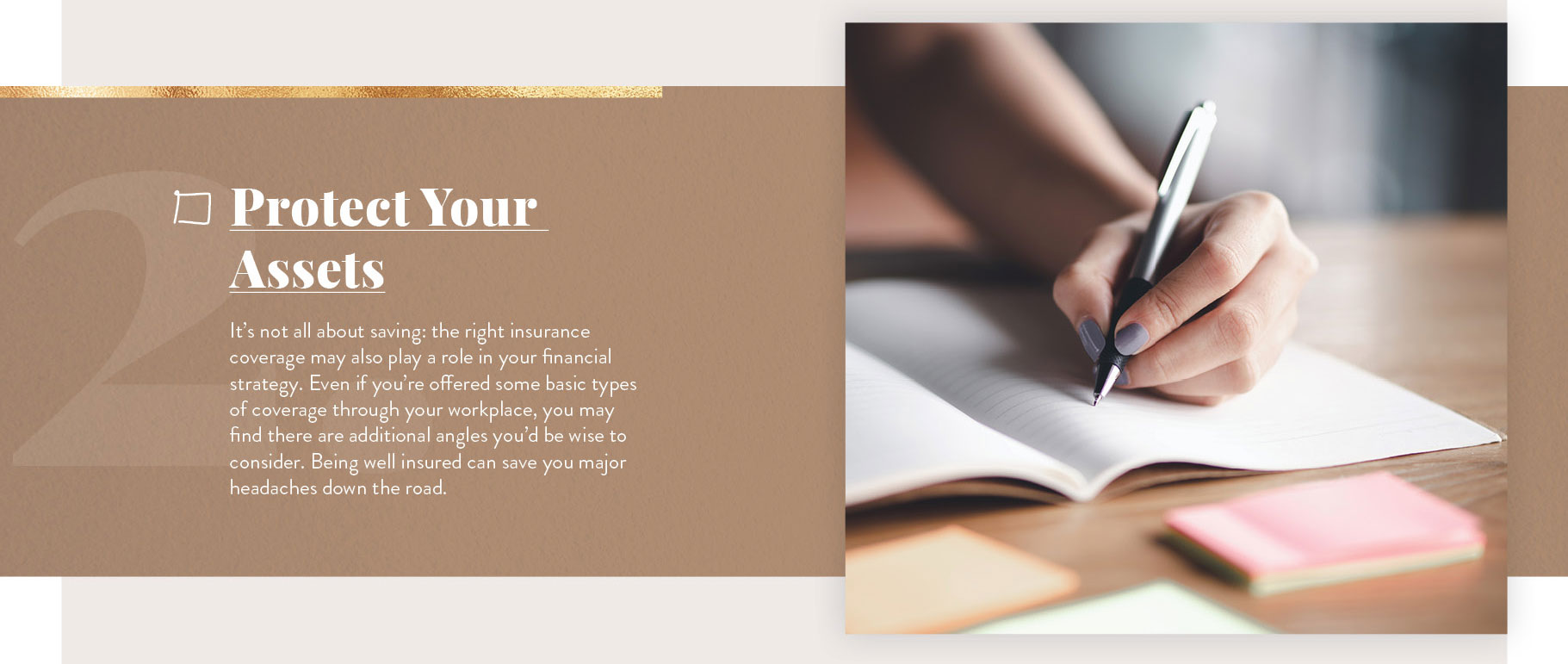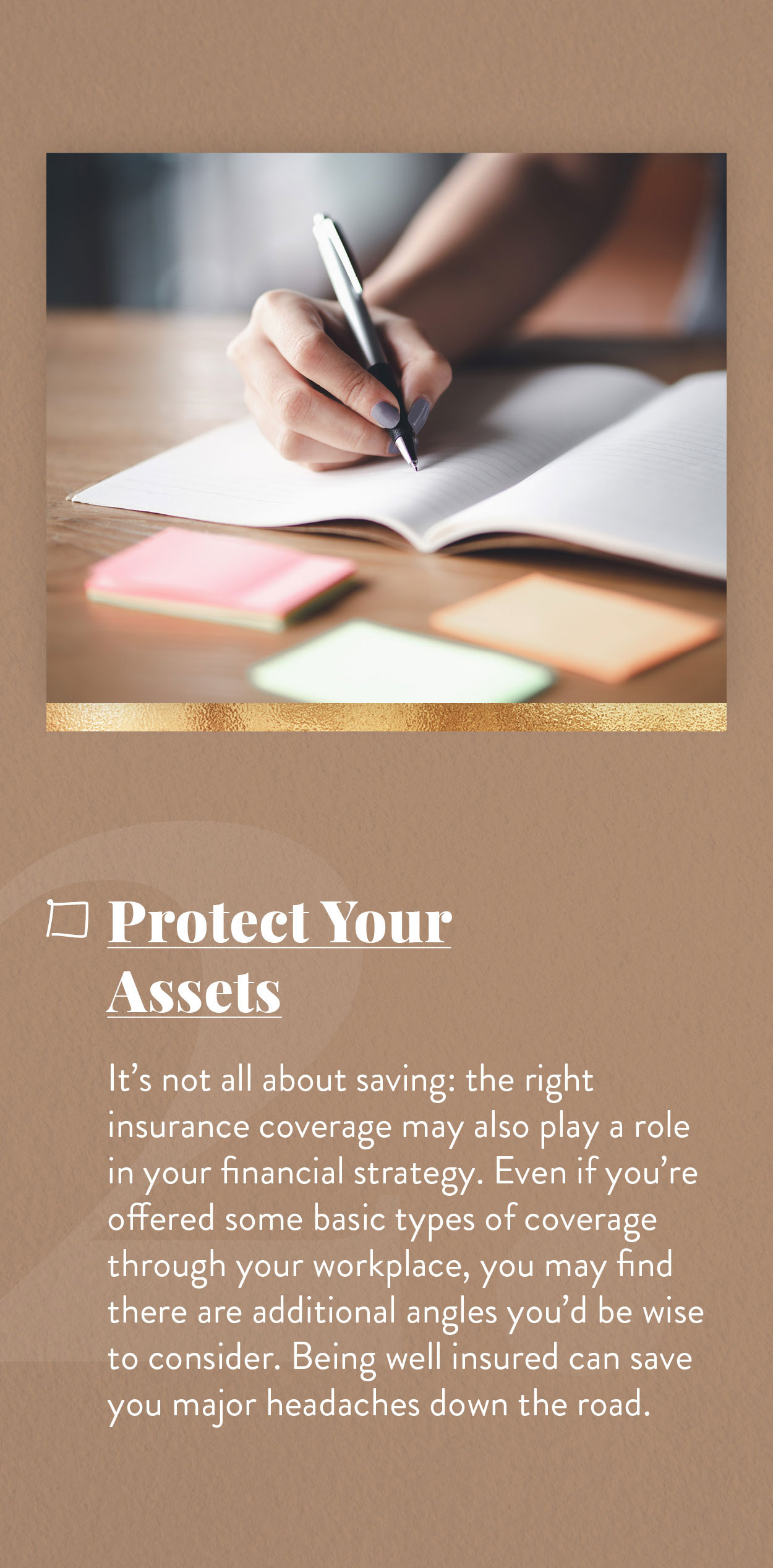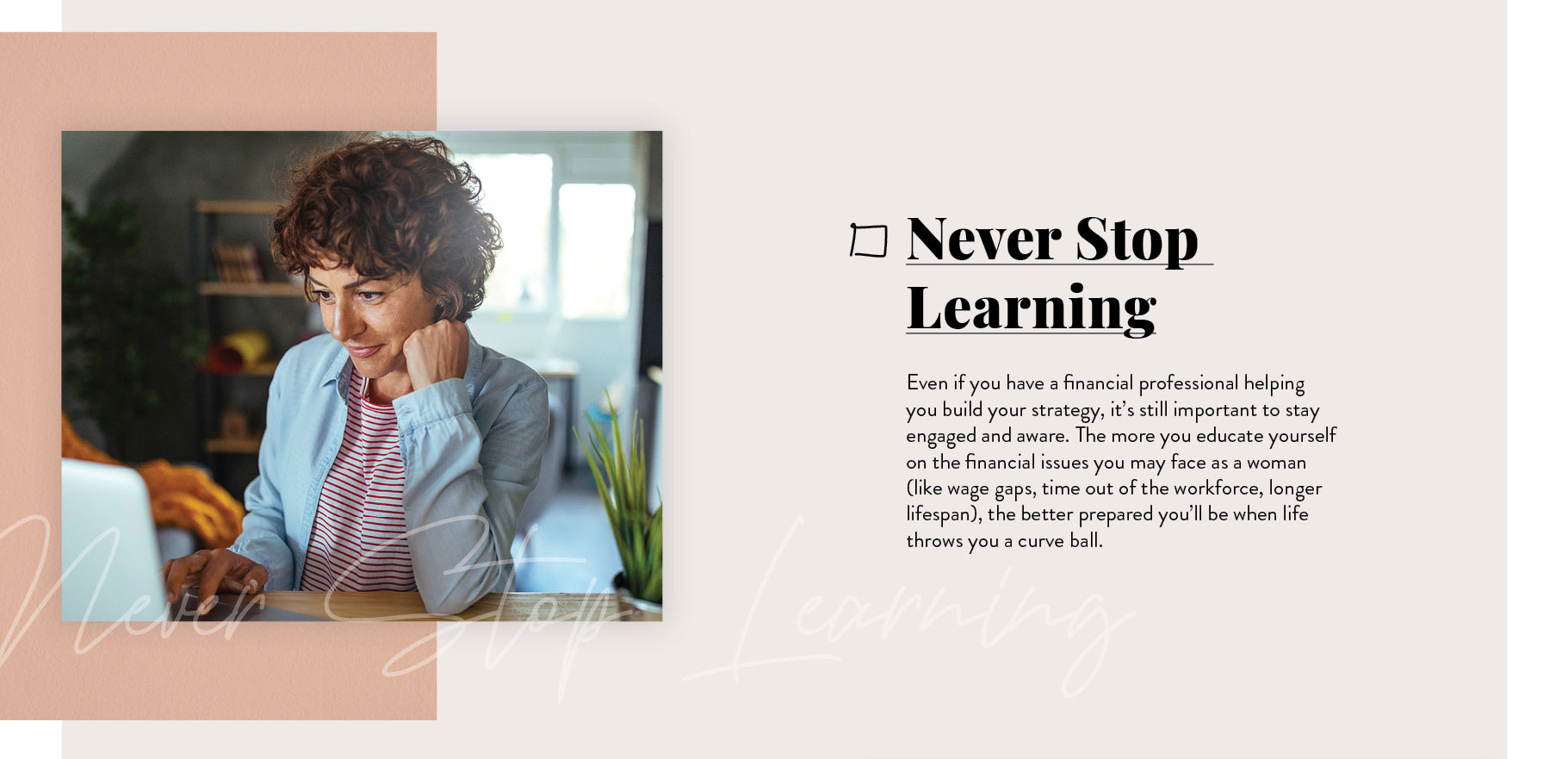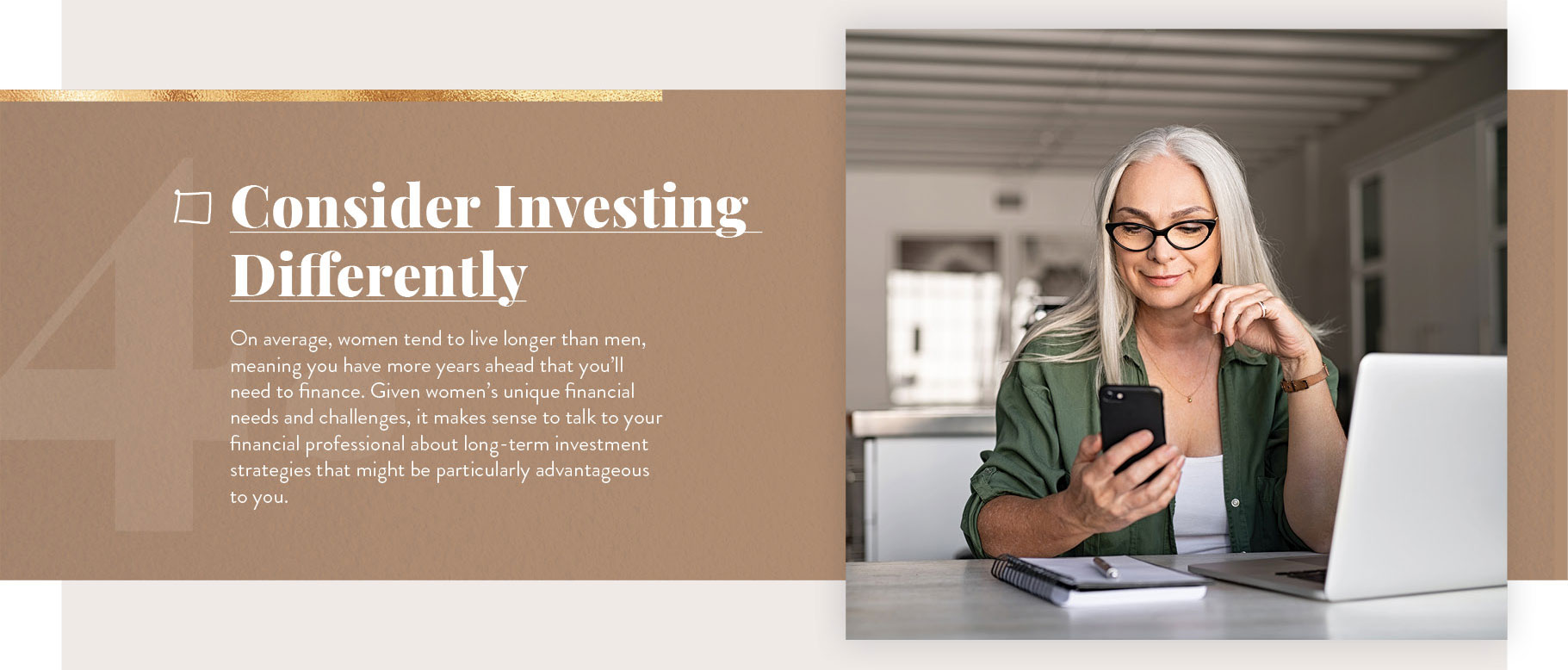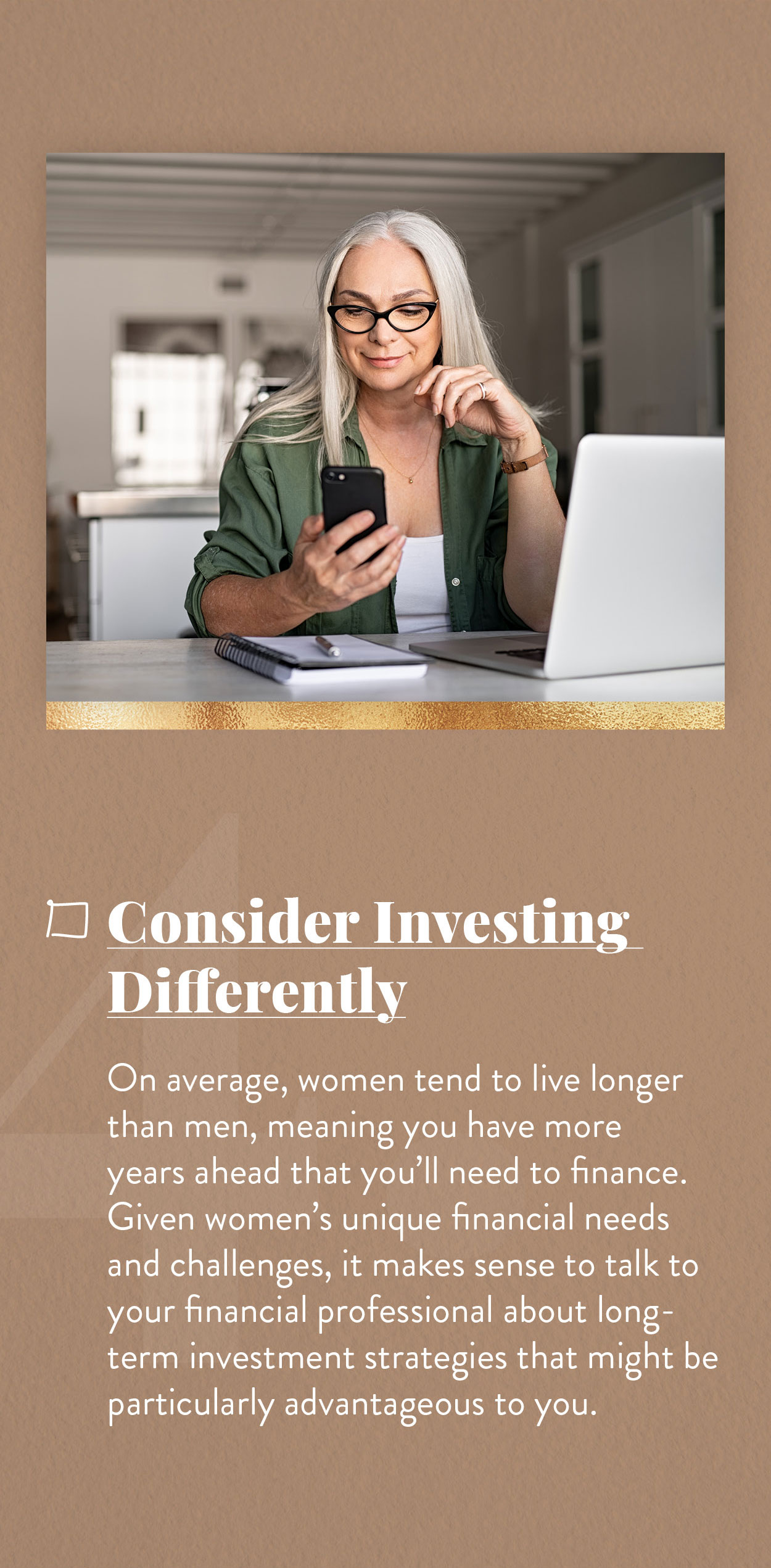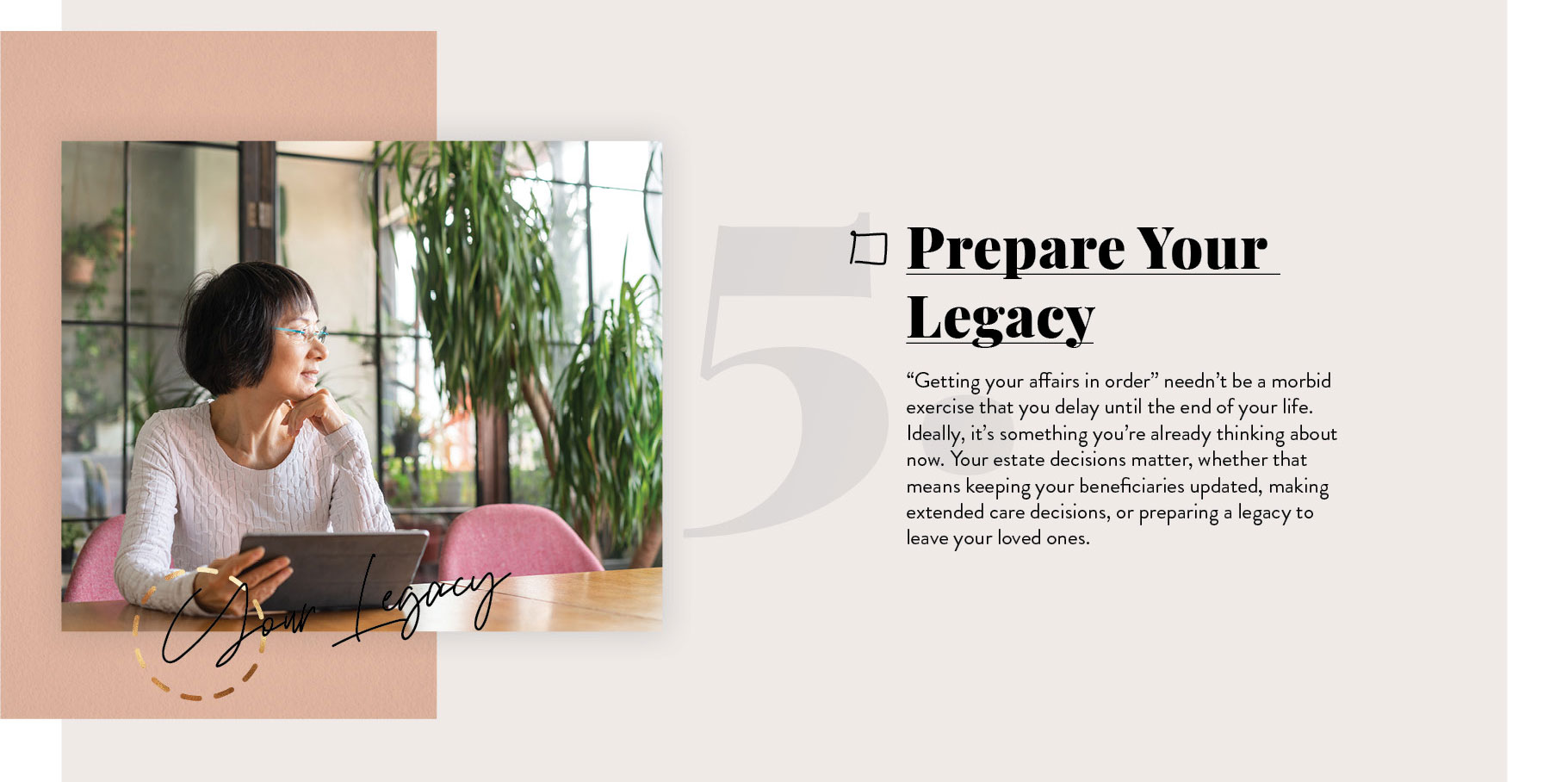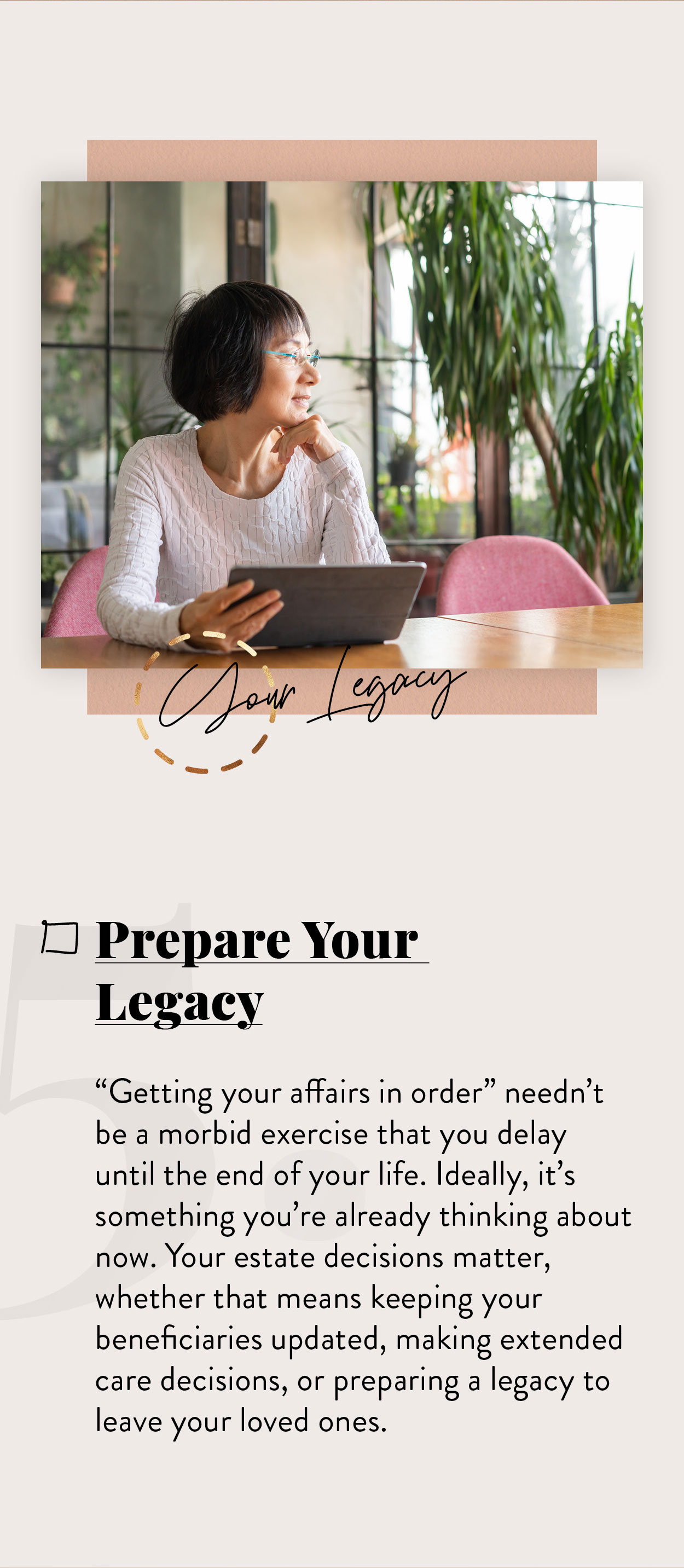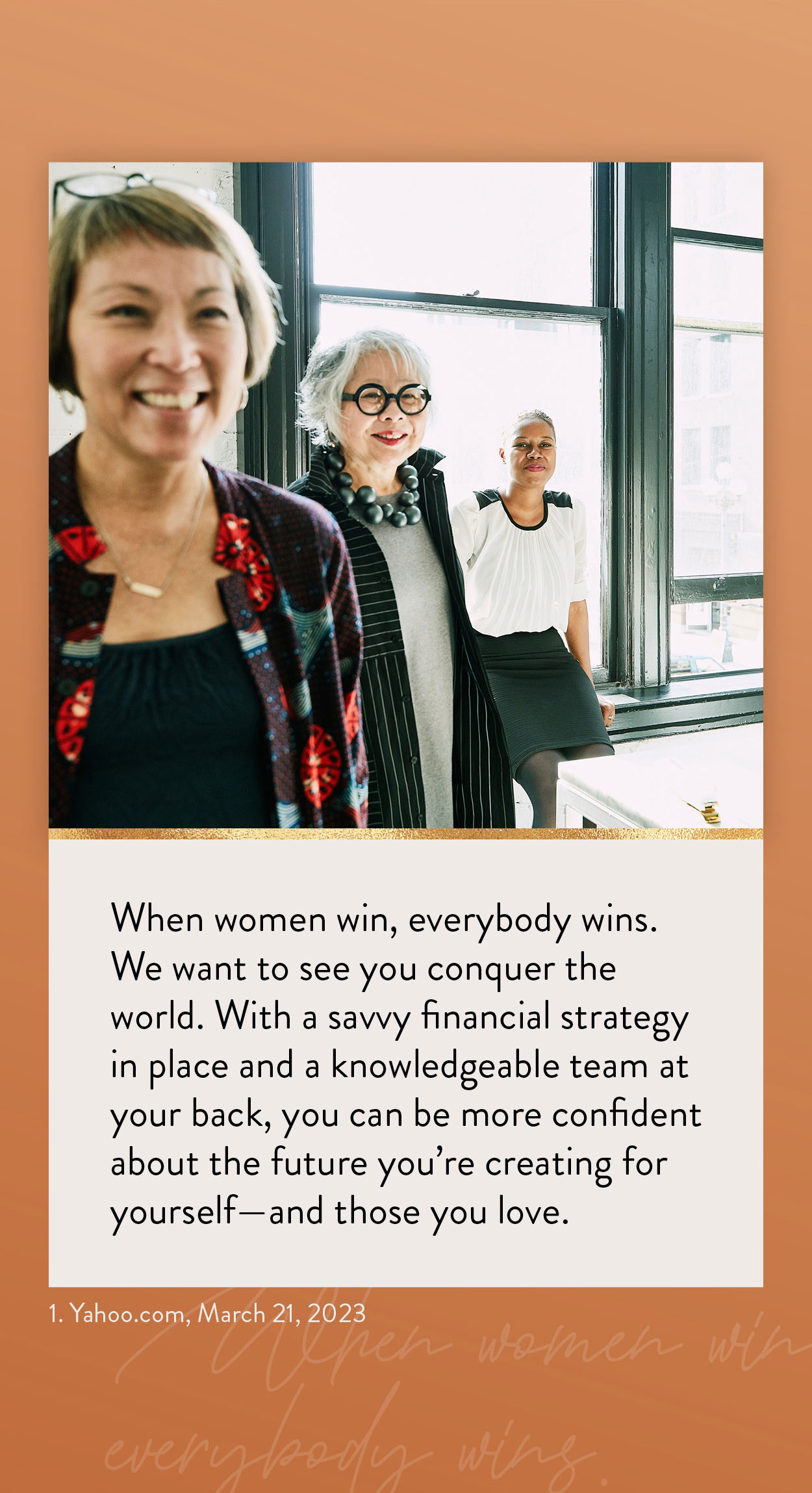 Related Content
Life insurance proceeds are generally tax-free. But not in all cases.
You might qualify for Medicare if you're under 65-years-old. This article will explain the conditions where you may qualify for Medicare early.
Have income that isn't subject to tax withholding? Or insufficient withholdings? You may have to pay estimated taxes.