How to Conquer the World - 5 Financial Strategies for Savvy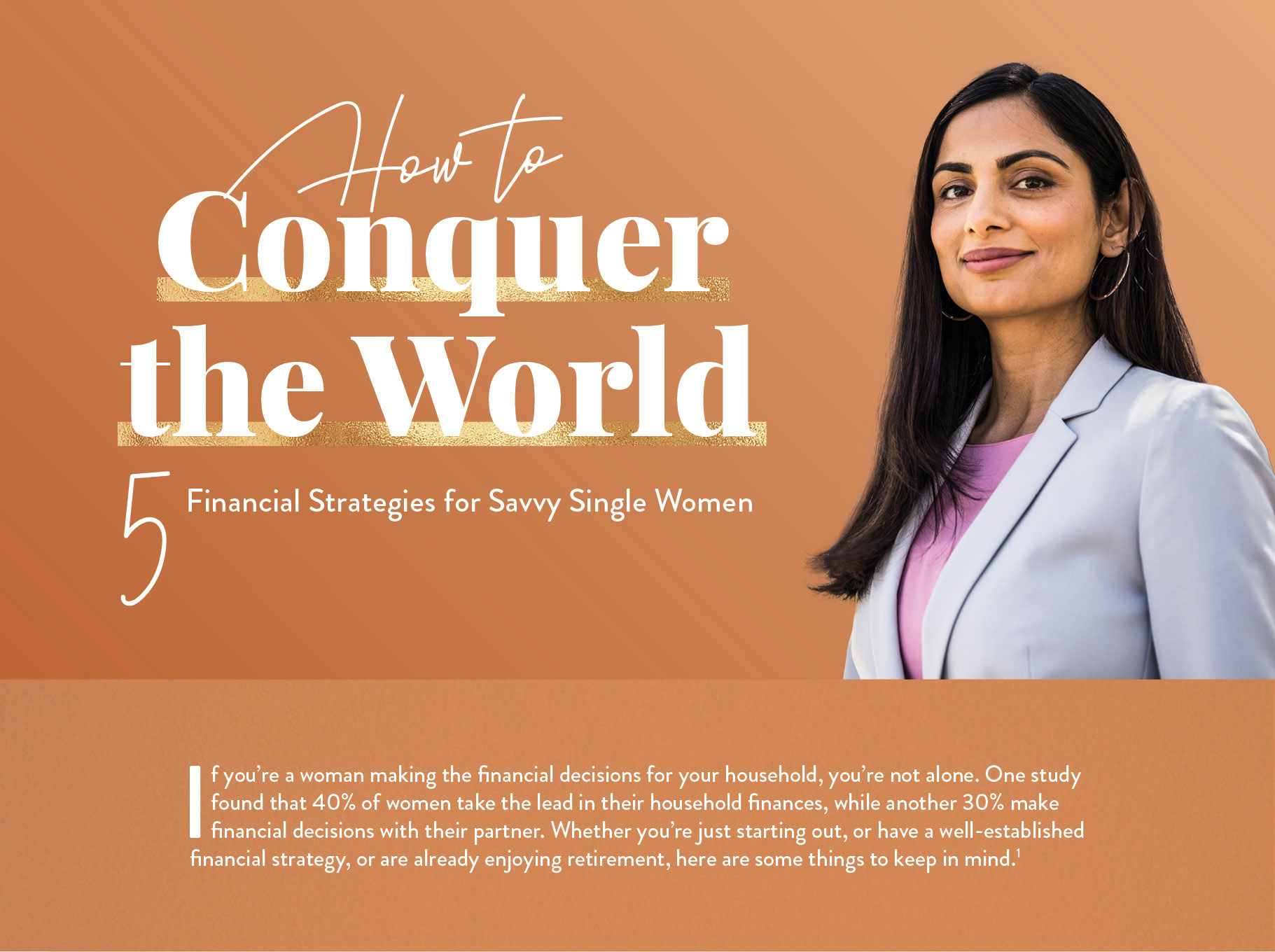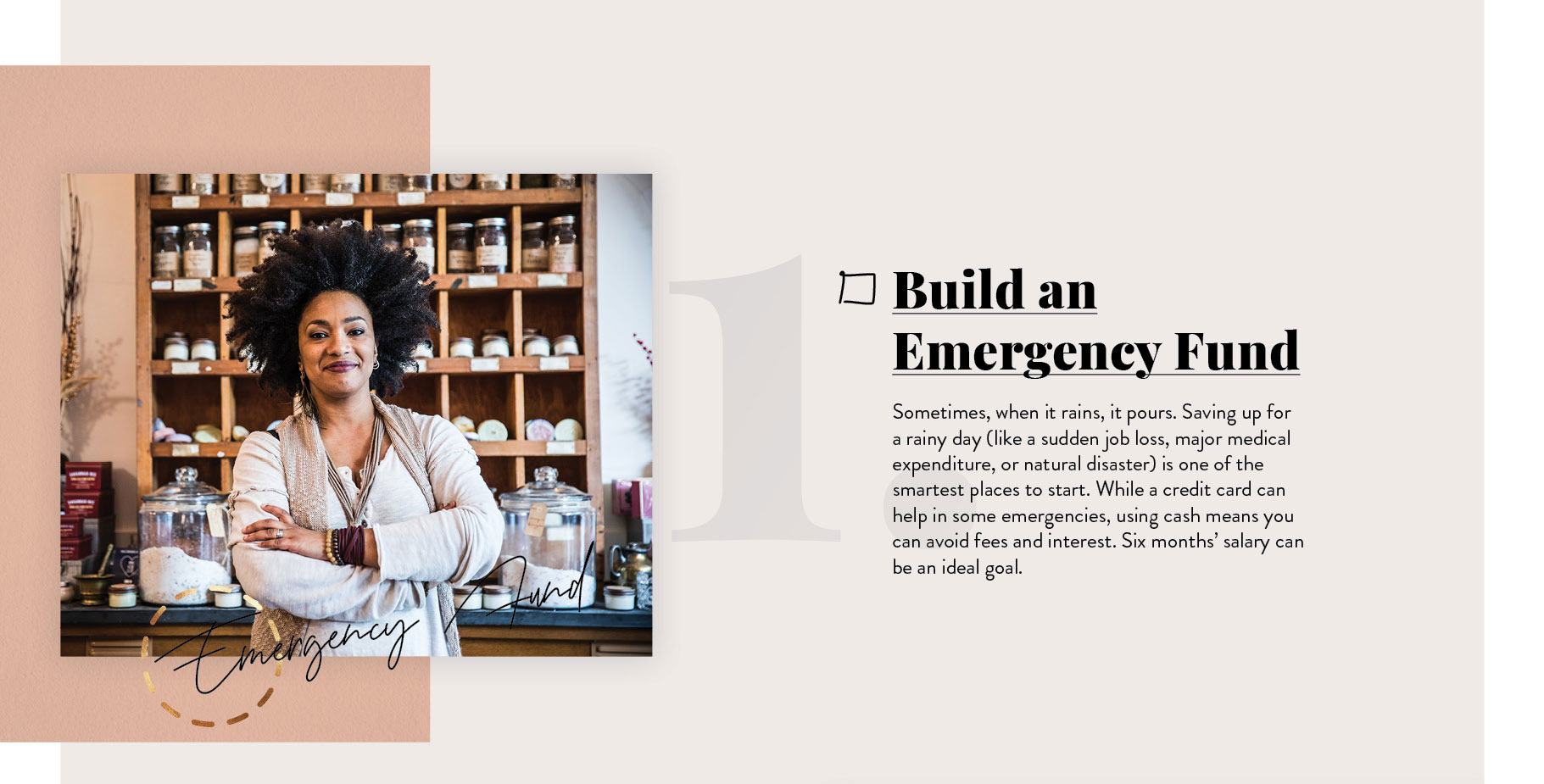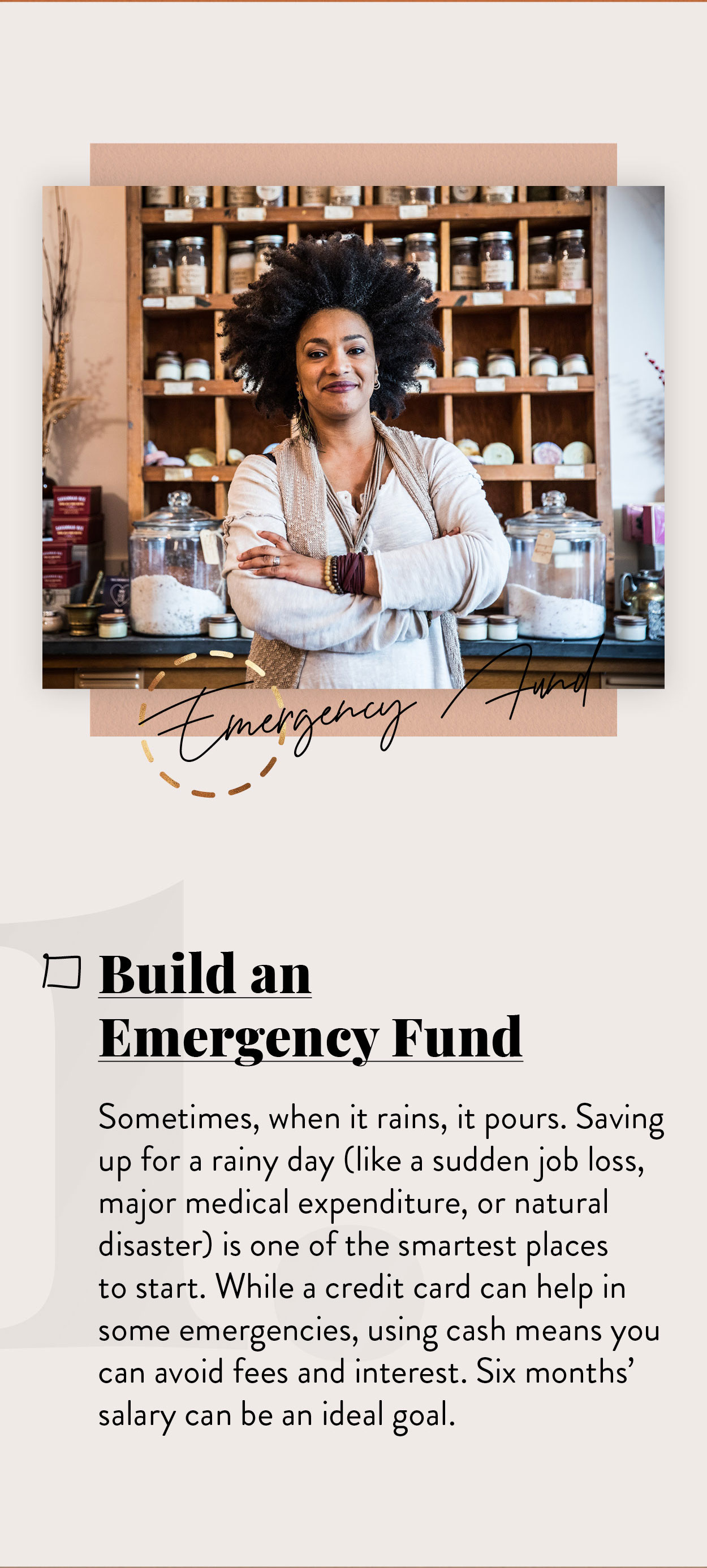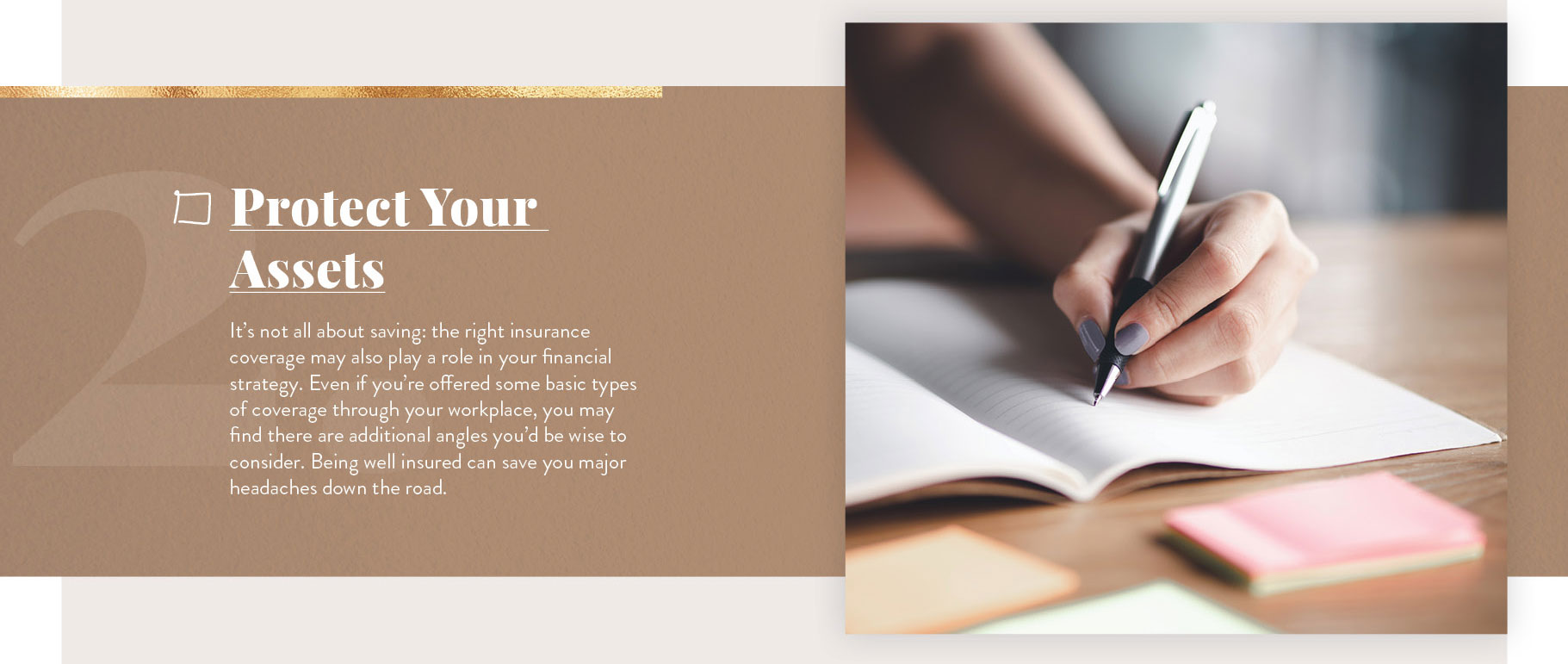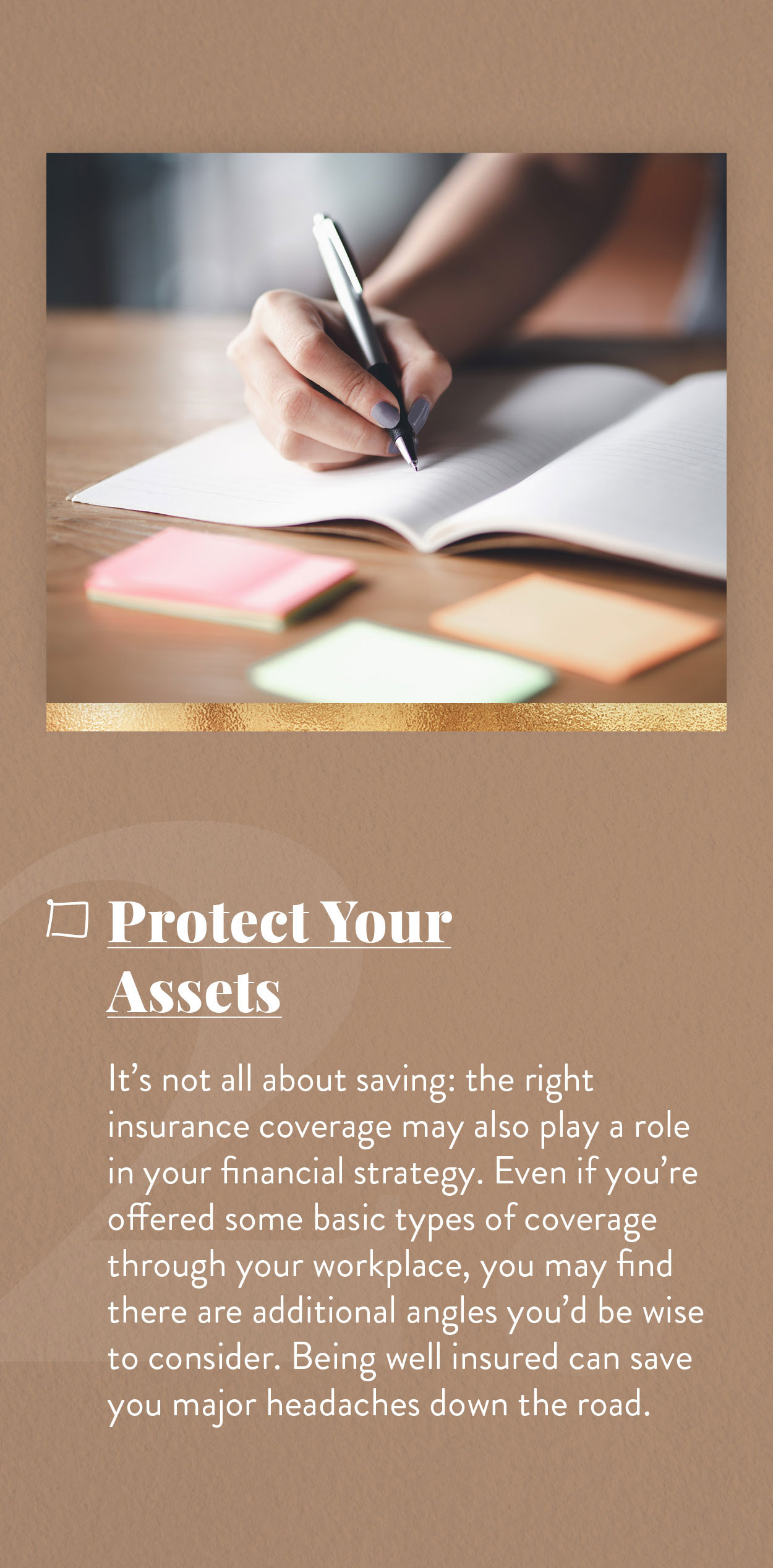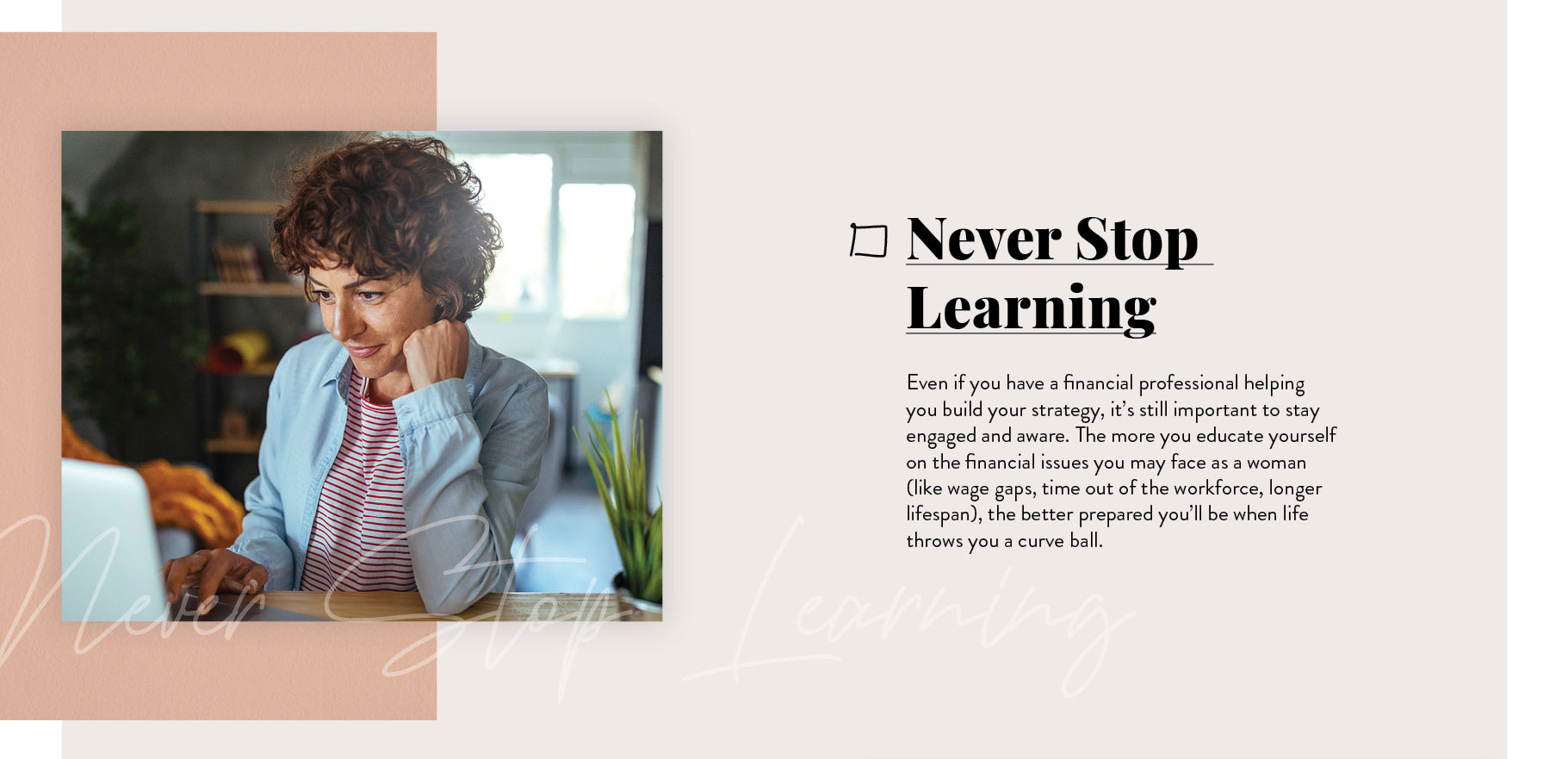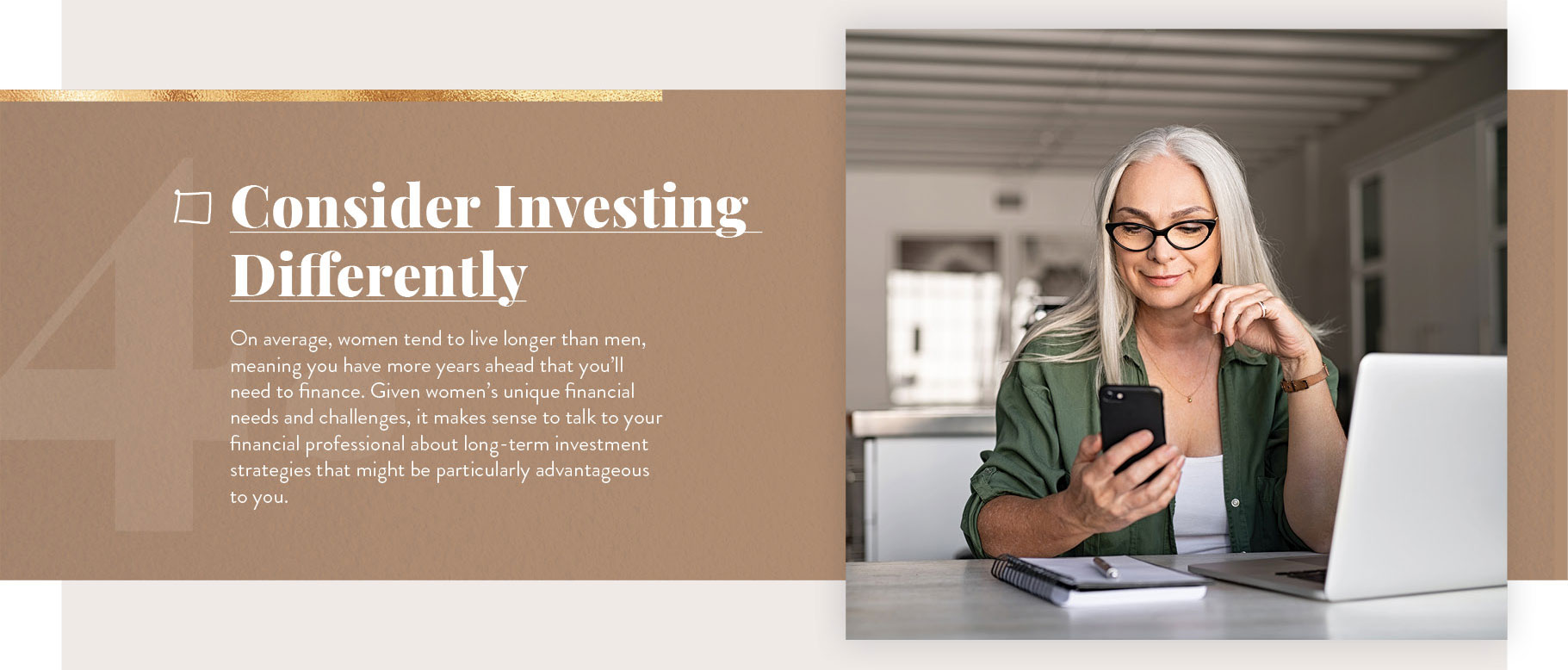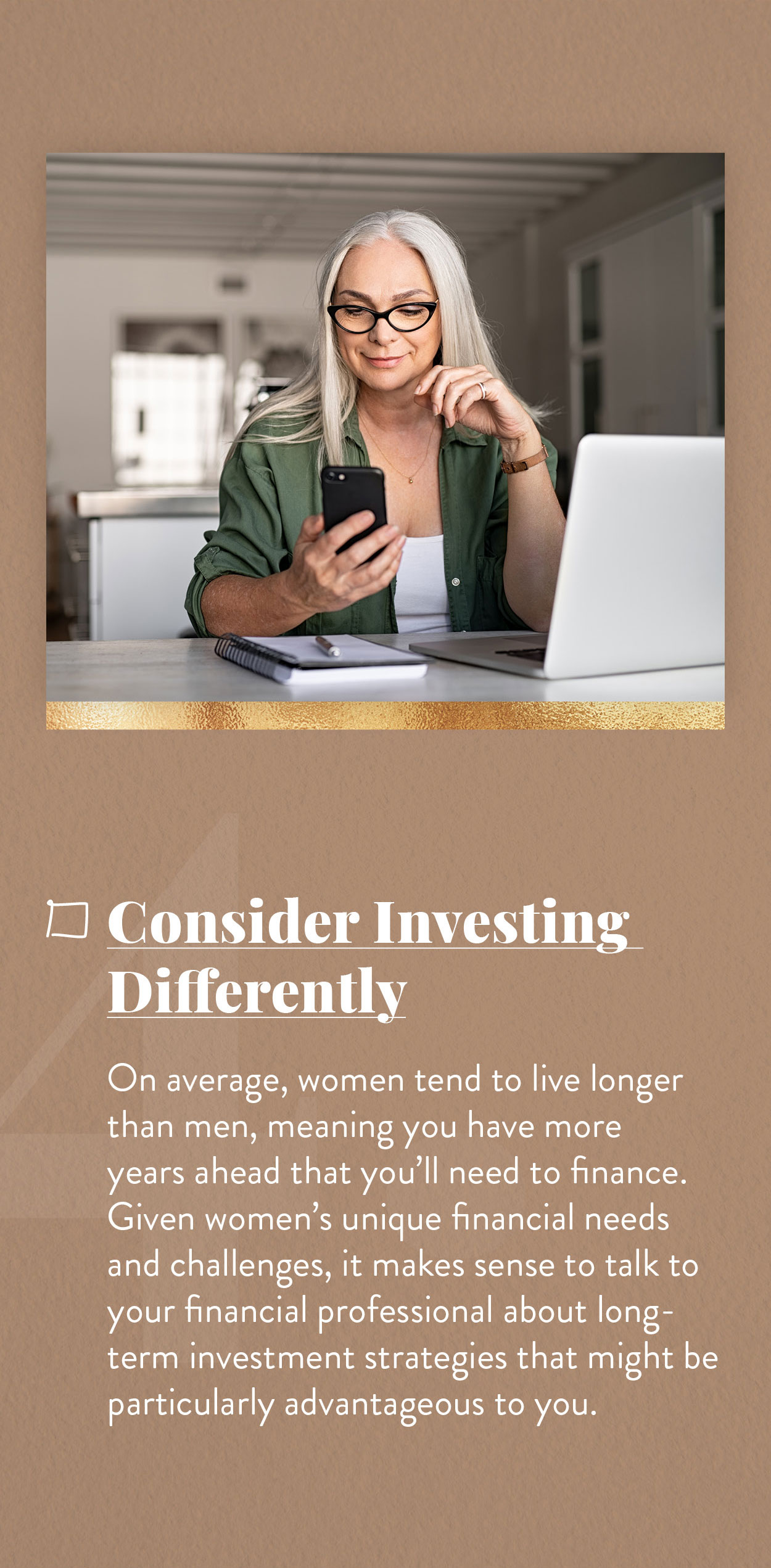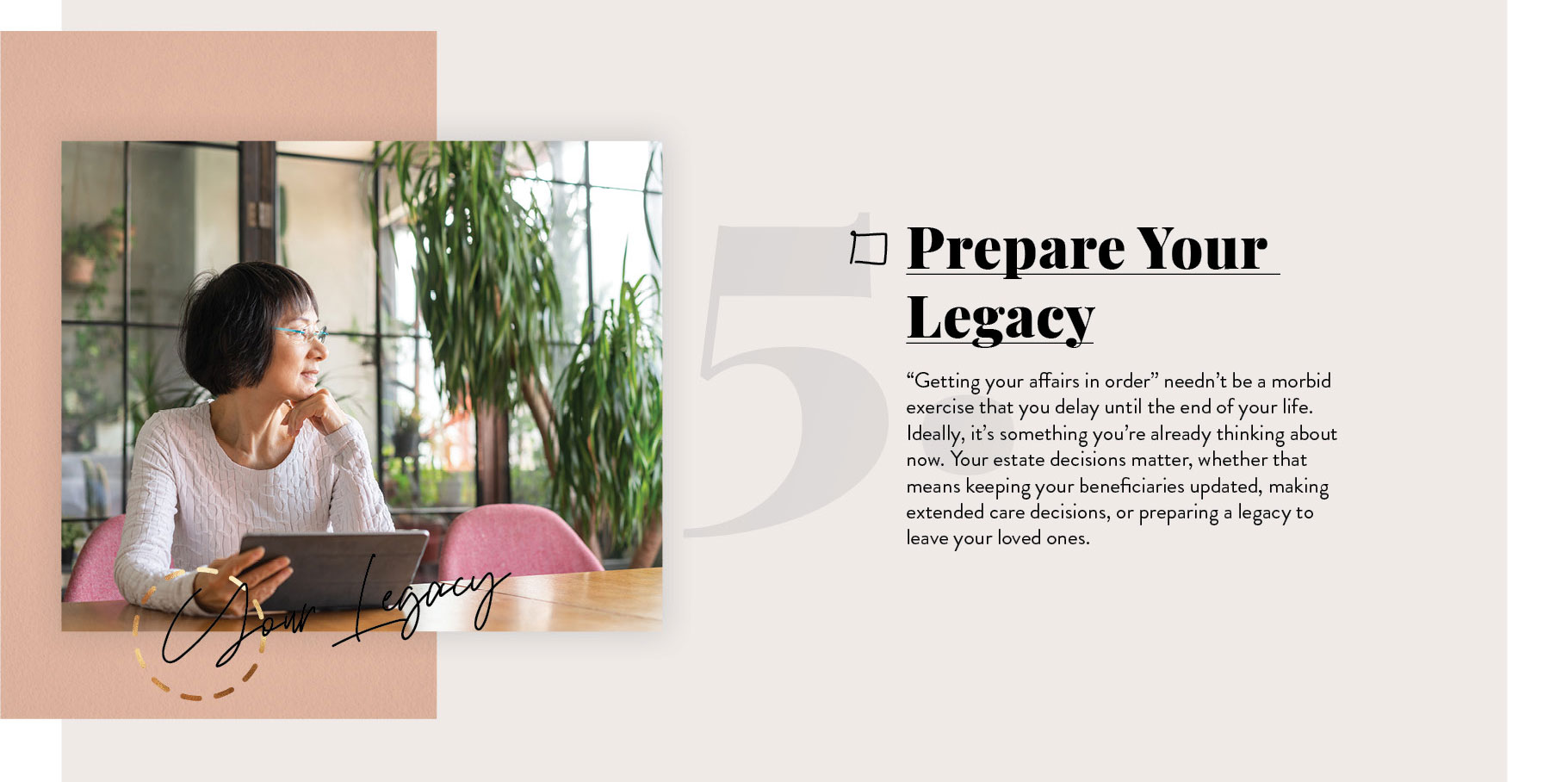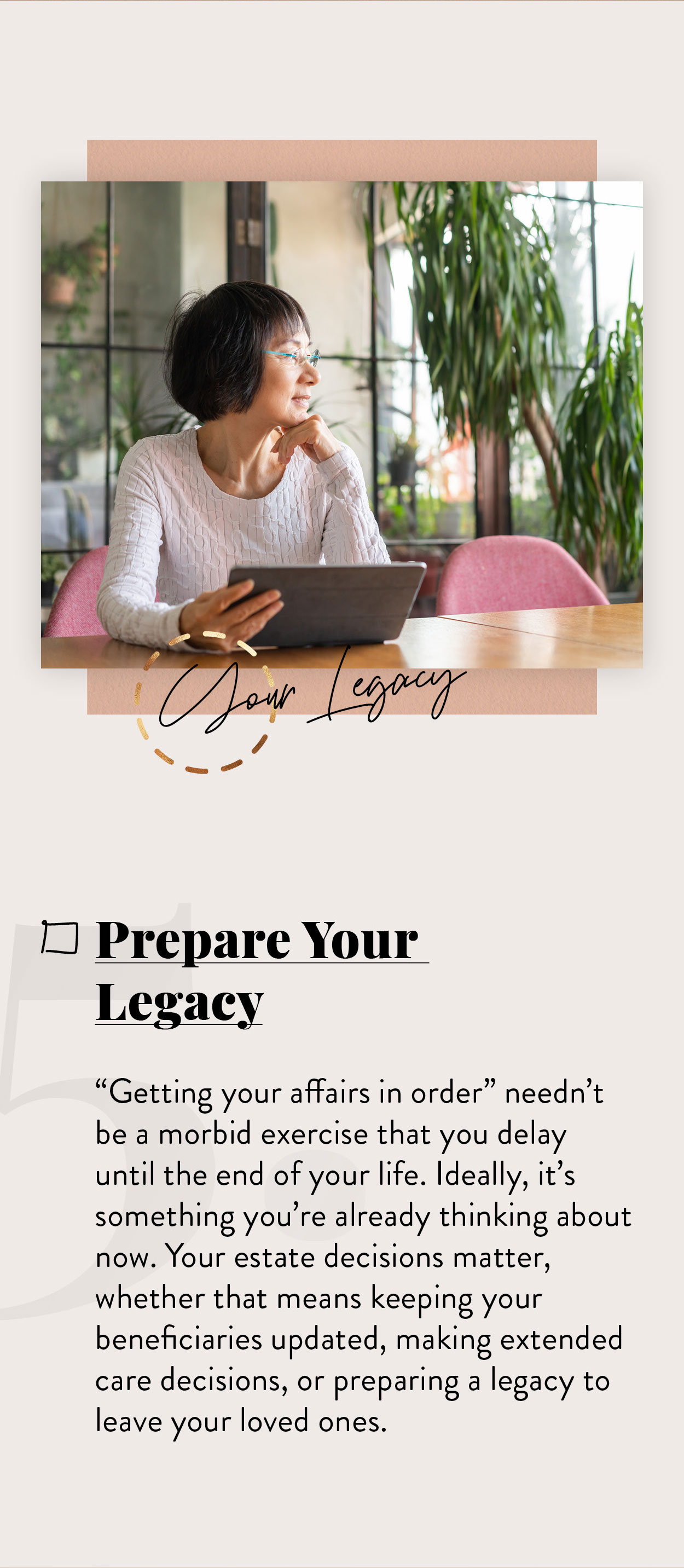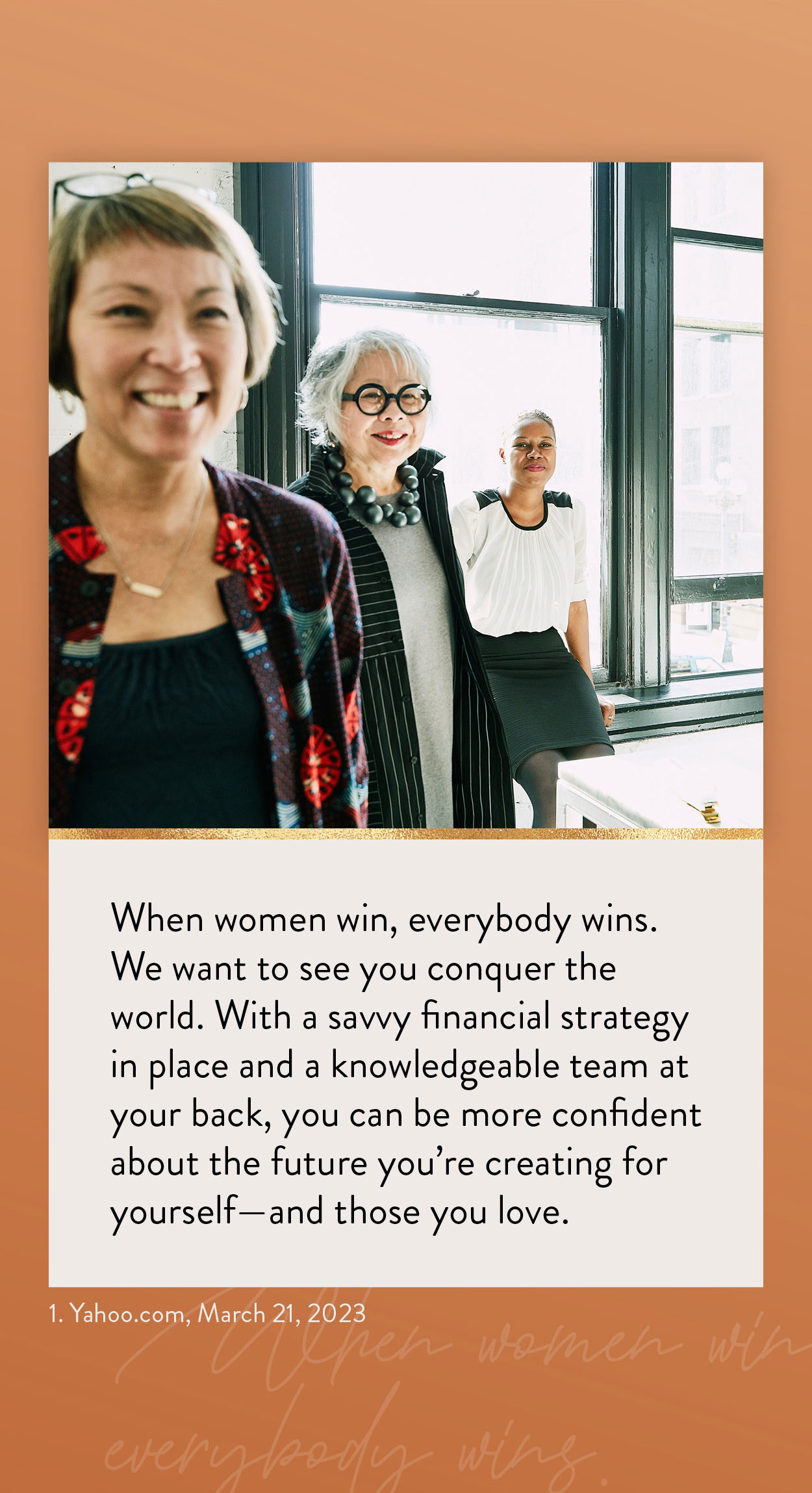 Related Content
Estate tax exemptions rules appear to be stabilizing, prompting many to reconsider conventional estate strategies.
No matter what business you're in, once you start hiring employees, you get into the people business.
One of the most common questions people ask about Social Security is when they should start taking benefits.