Key Money Moments: 4 Times You Should Talk to a Pro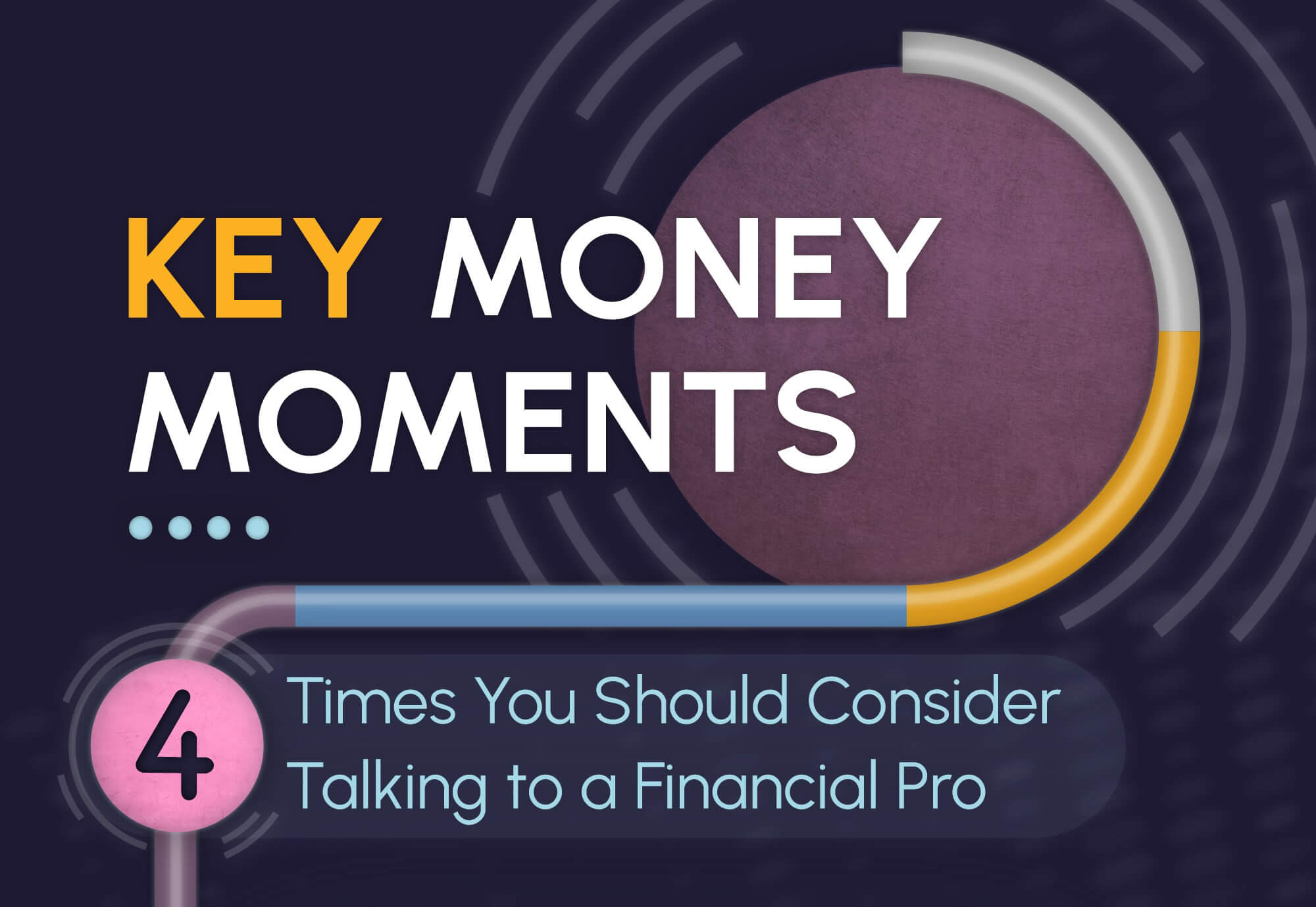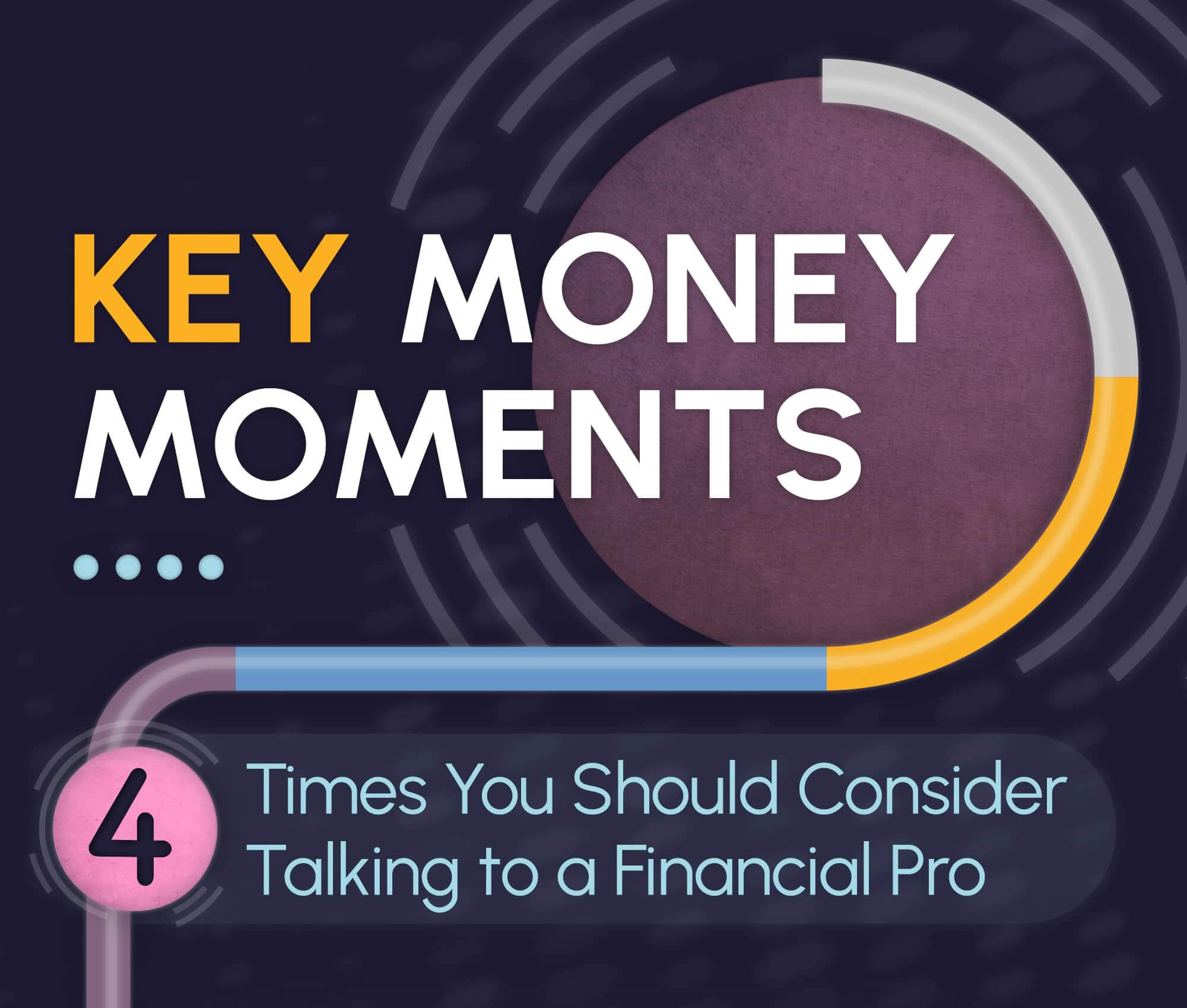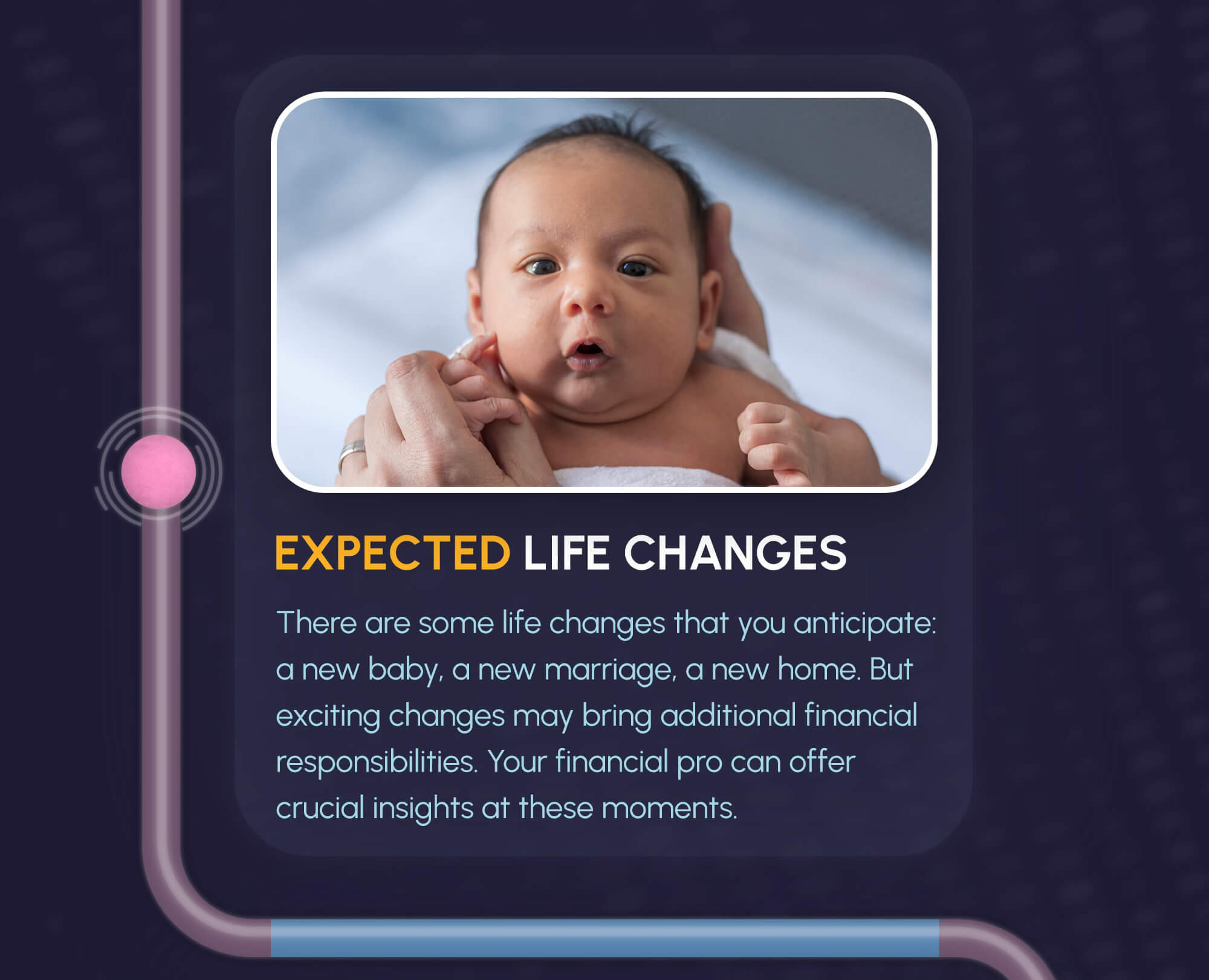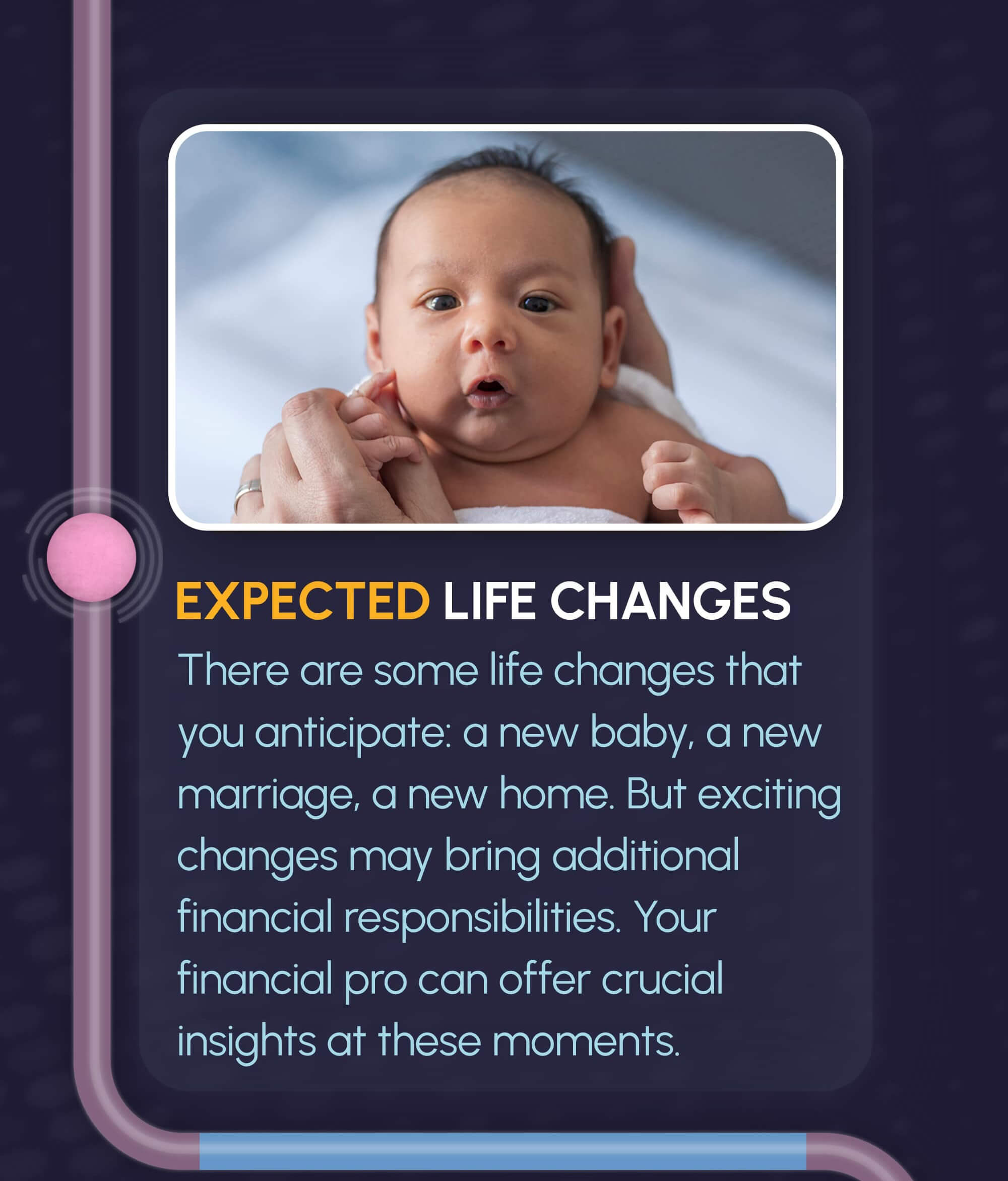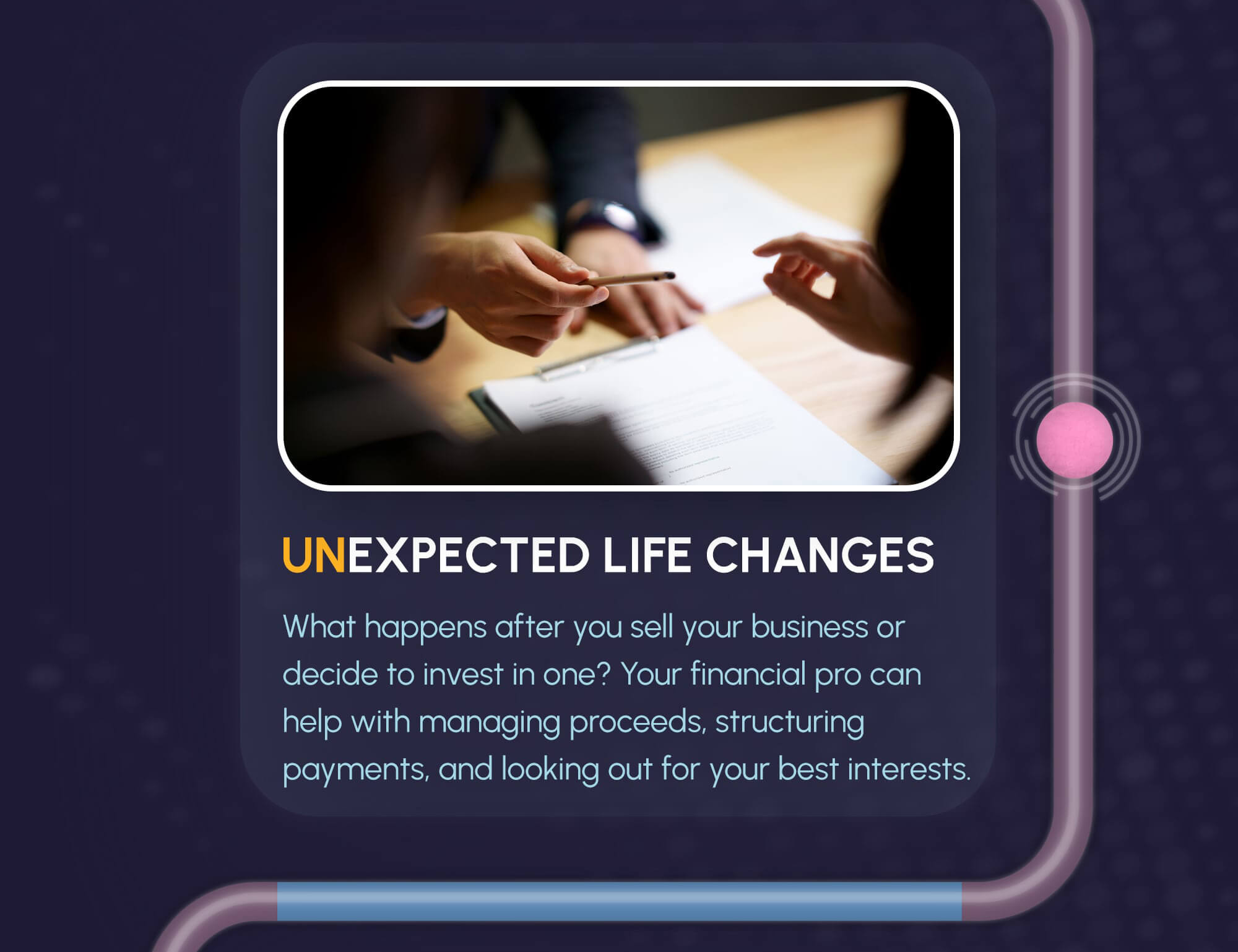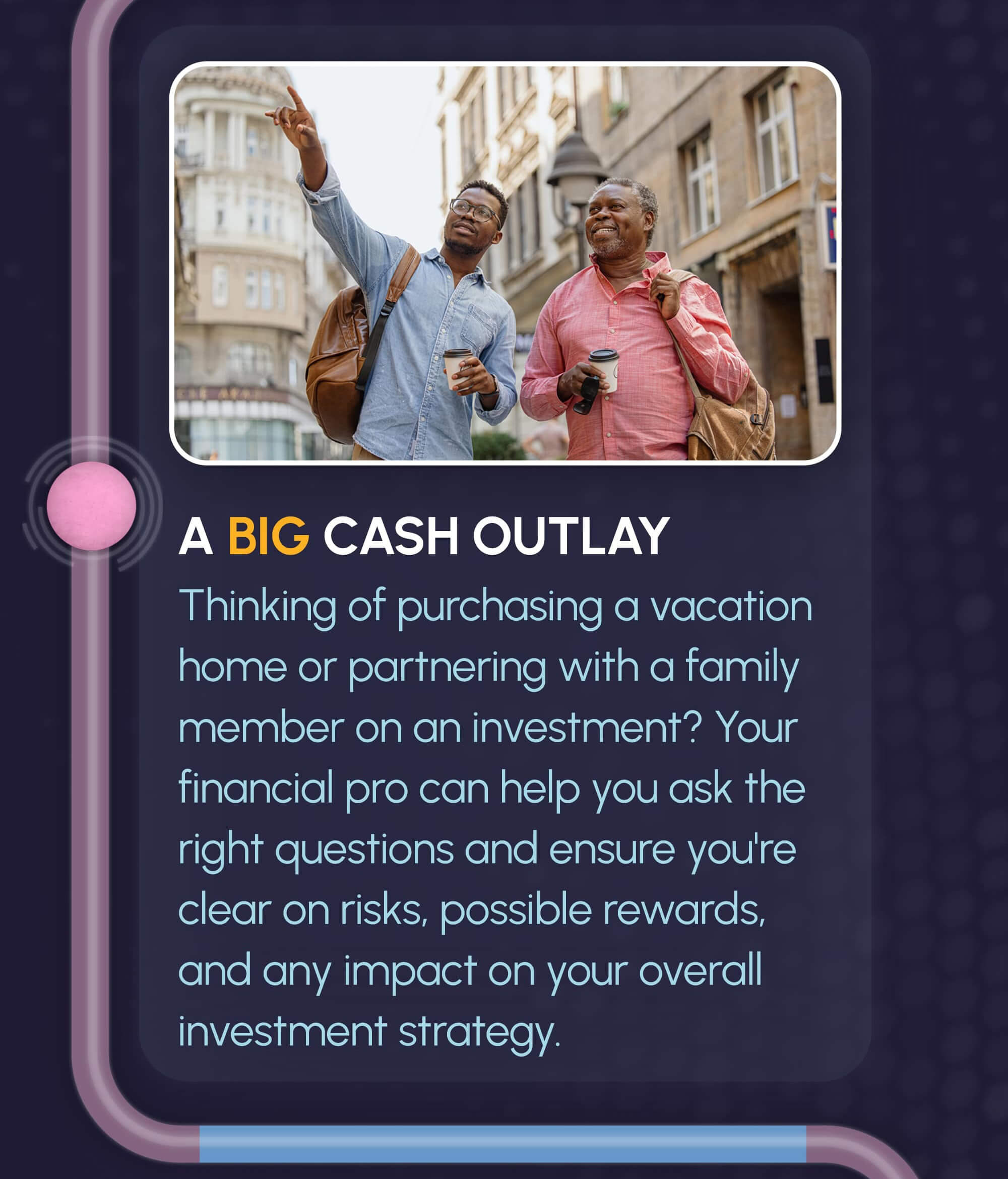 Related Content
Determining the value of your estate, or for someone who has passed away, can be a complex undertaking.
Many pre-retirees can become focused on the "ideal" retirement, but turning that dream into a reality can be tricky. This content piece was written to help clients manage their expectations while maintaining optimism for the future.
When do you need a will? The answer is easy: Right Now.