Data Thieves from Outer Space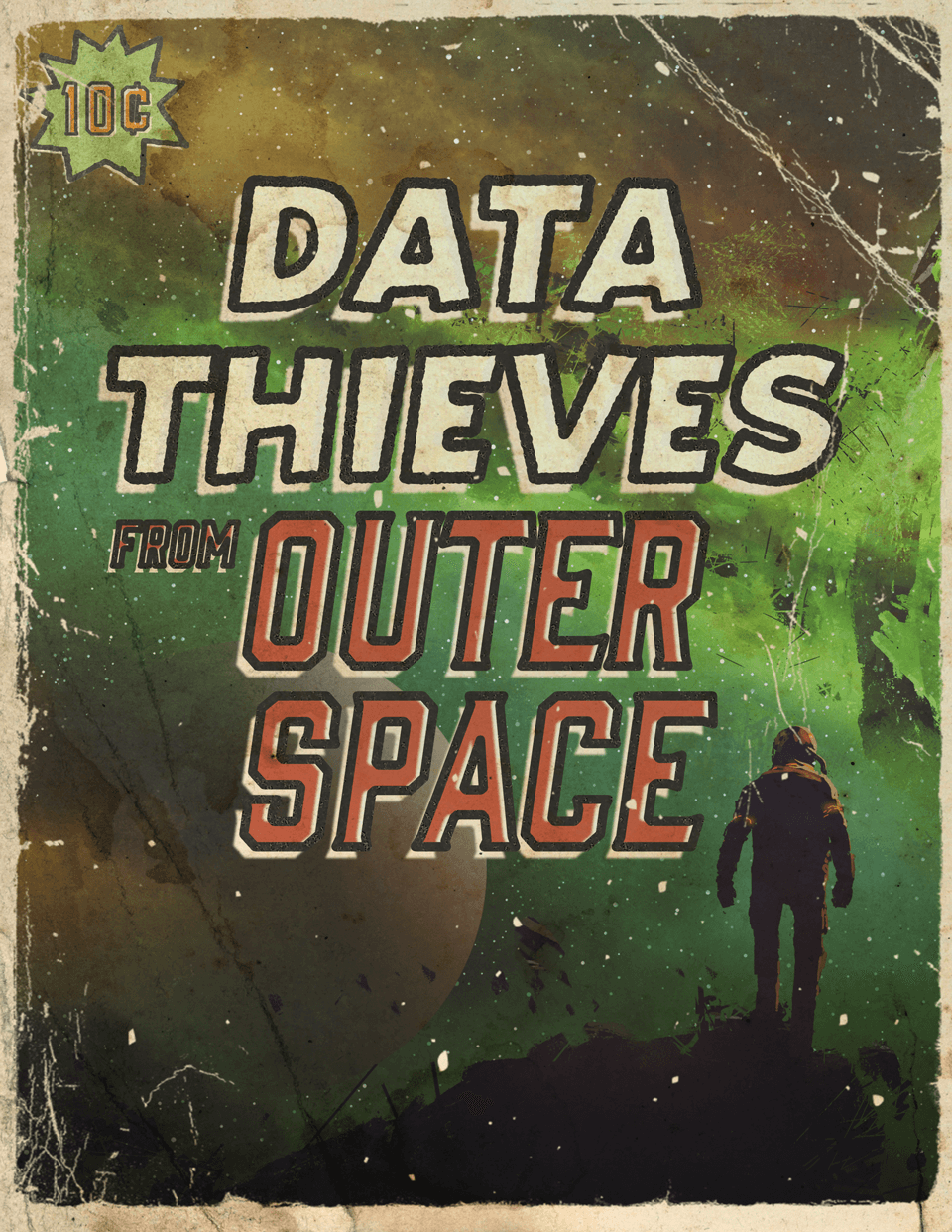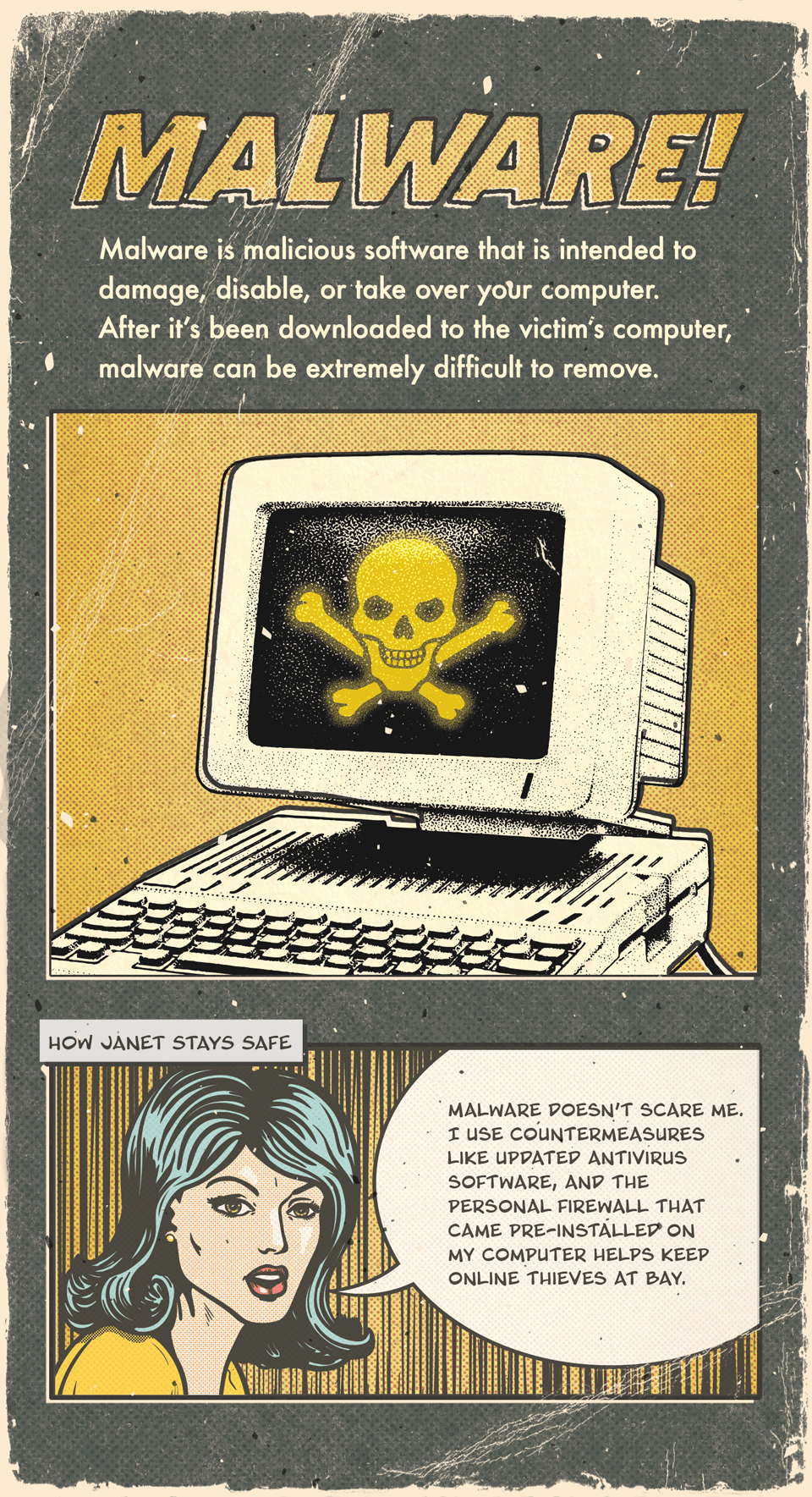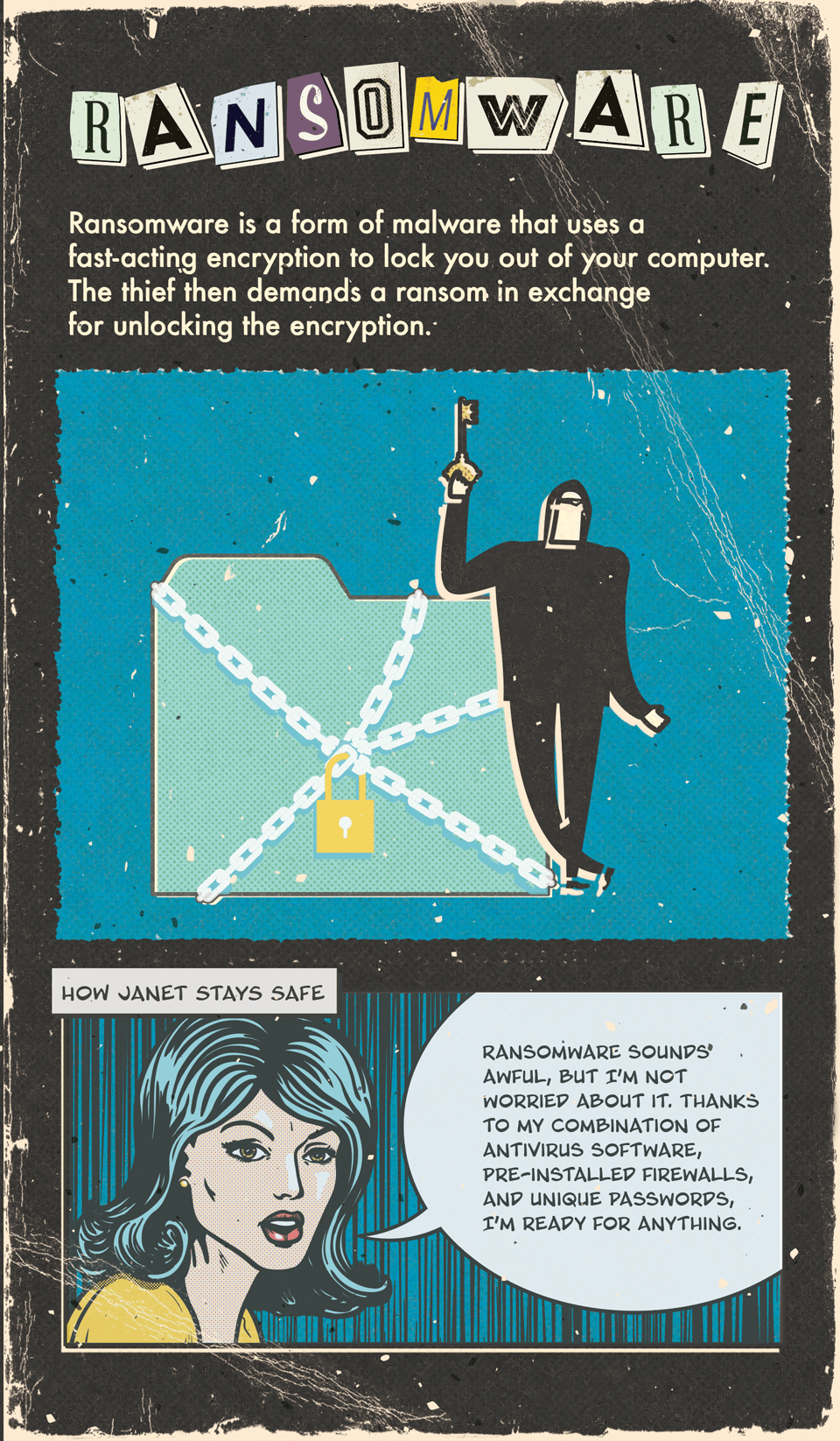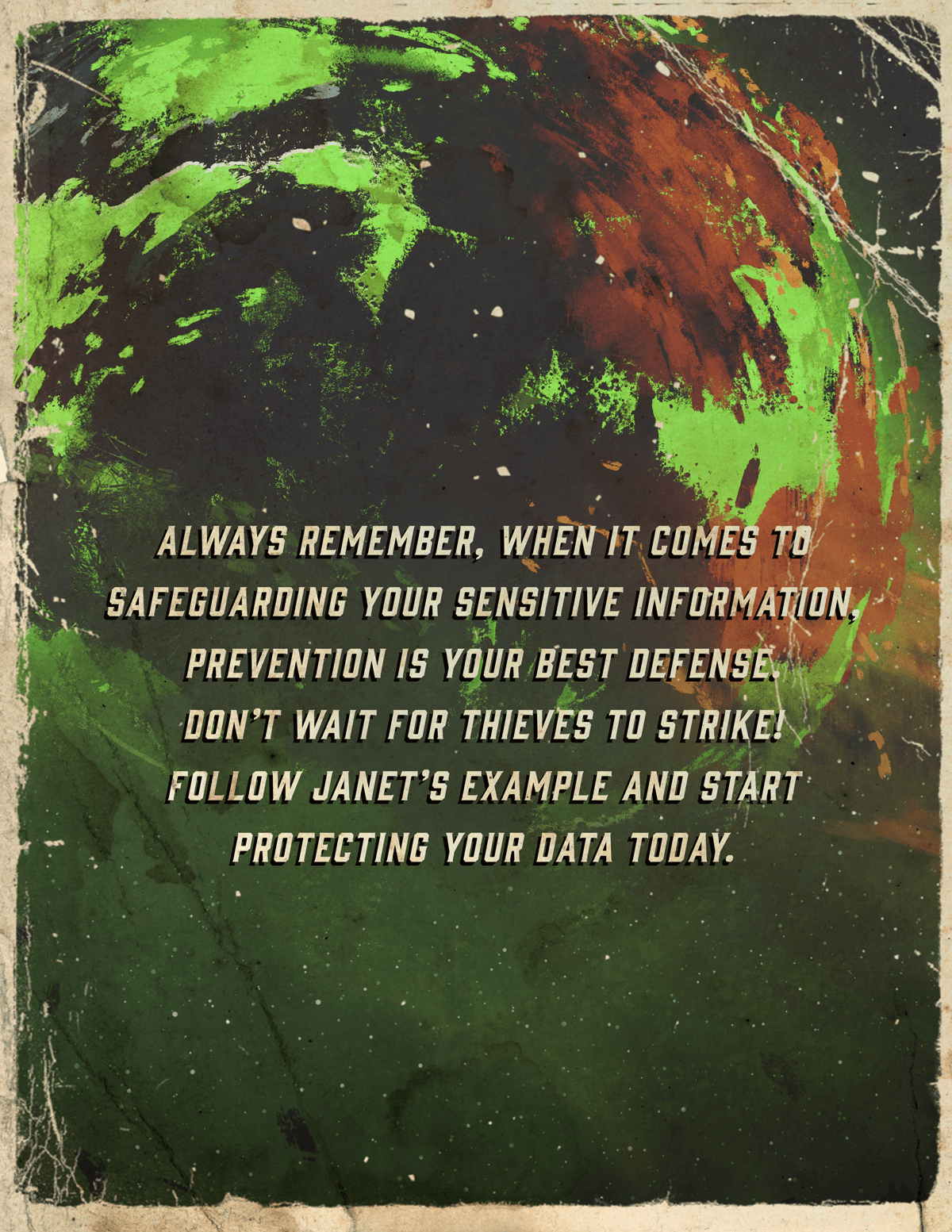 Related Content
Pundits say a lot of things about the markets. Let's see if you can keep up.
If you've been re-married or divorced, these family structures may present some unique challenges. This article will help your clients with blended families think and prepare their estate strategy.
It's important to understand how inflation is reported and how it can affect investments.