Data Thieves from Outer Space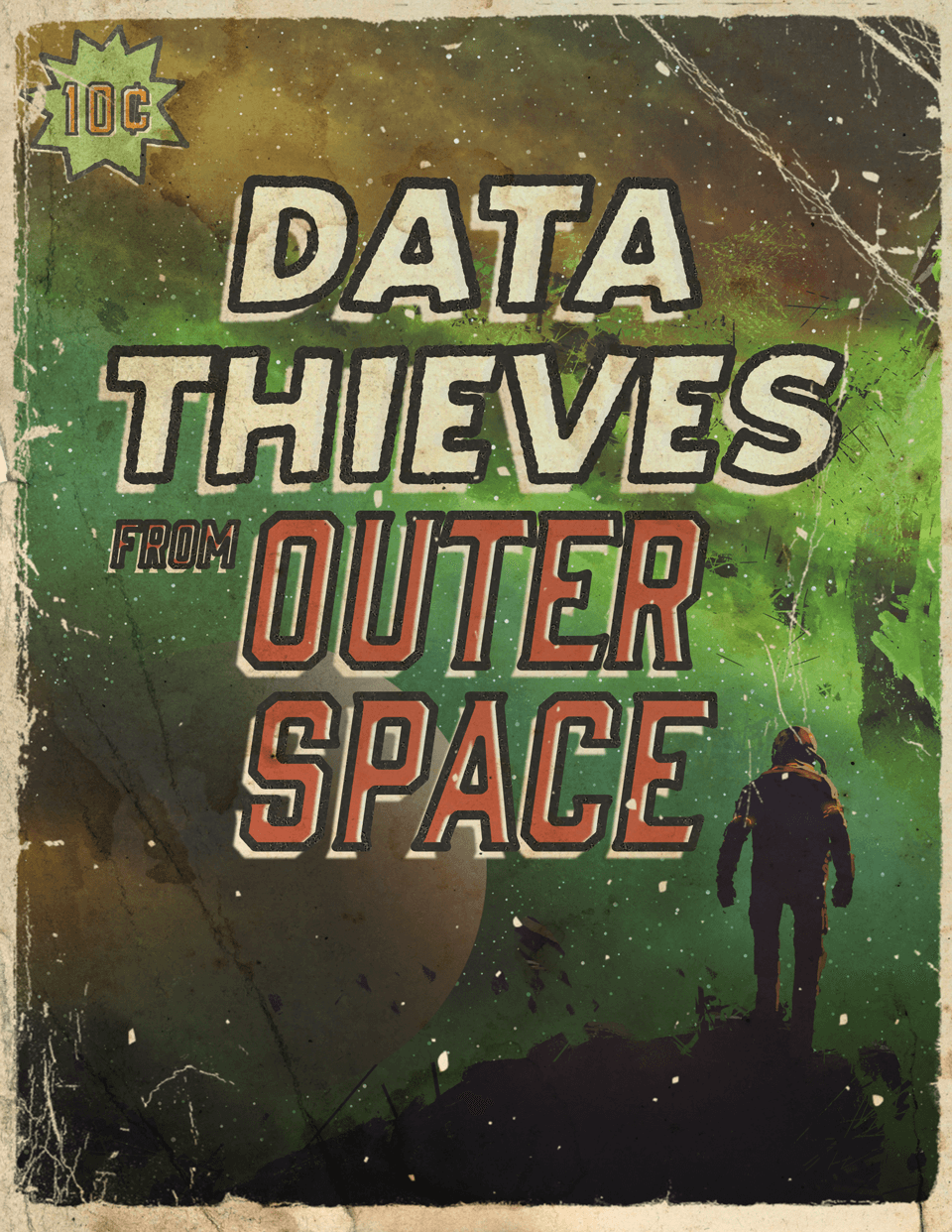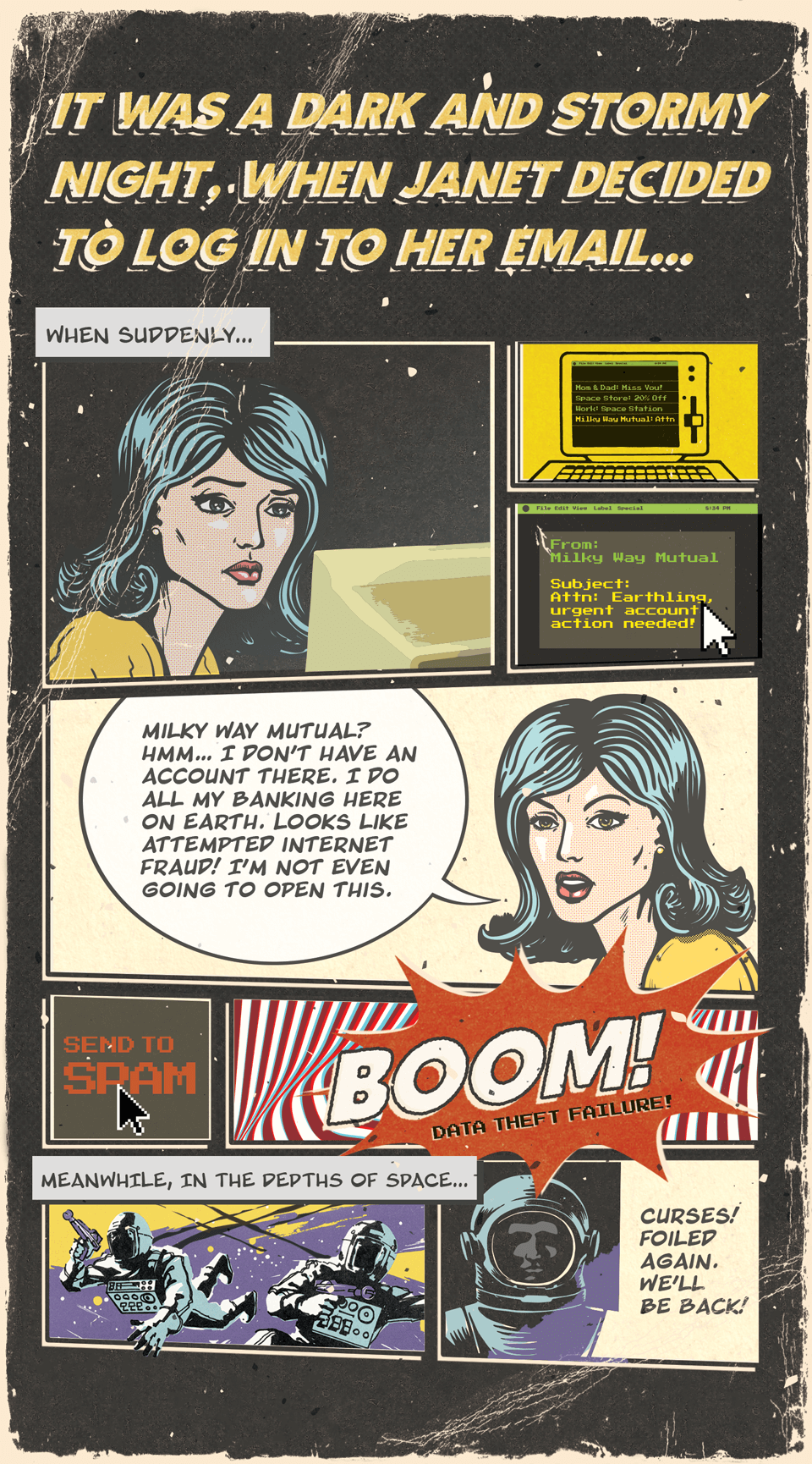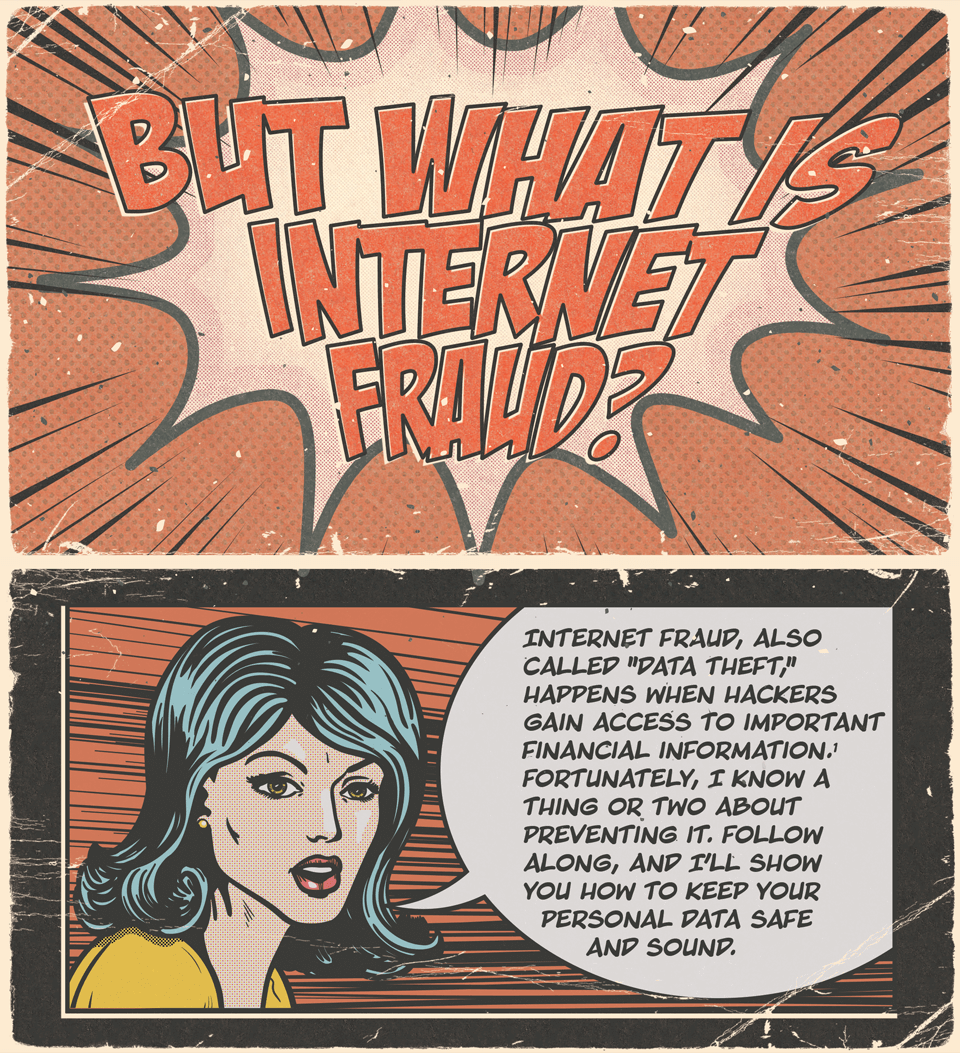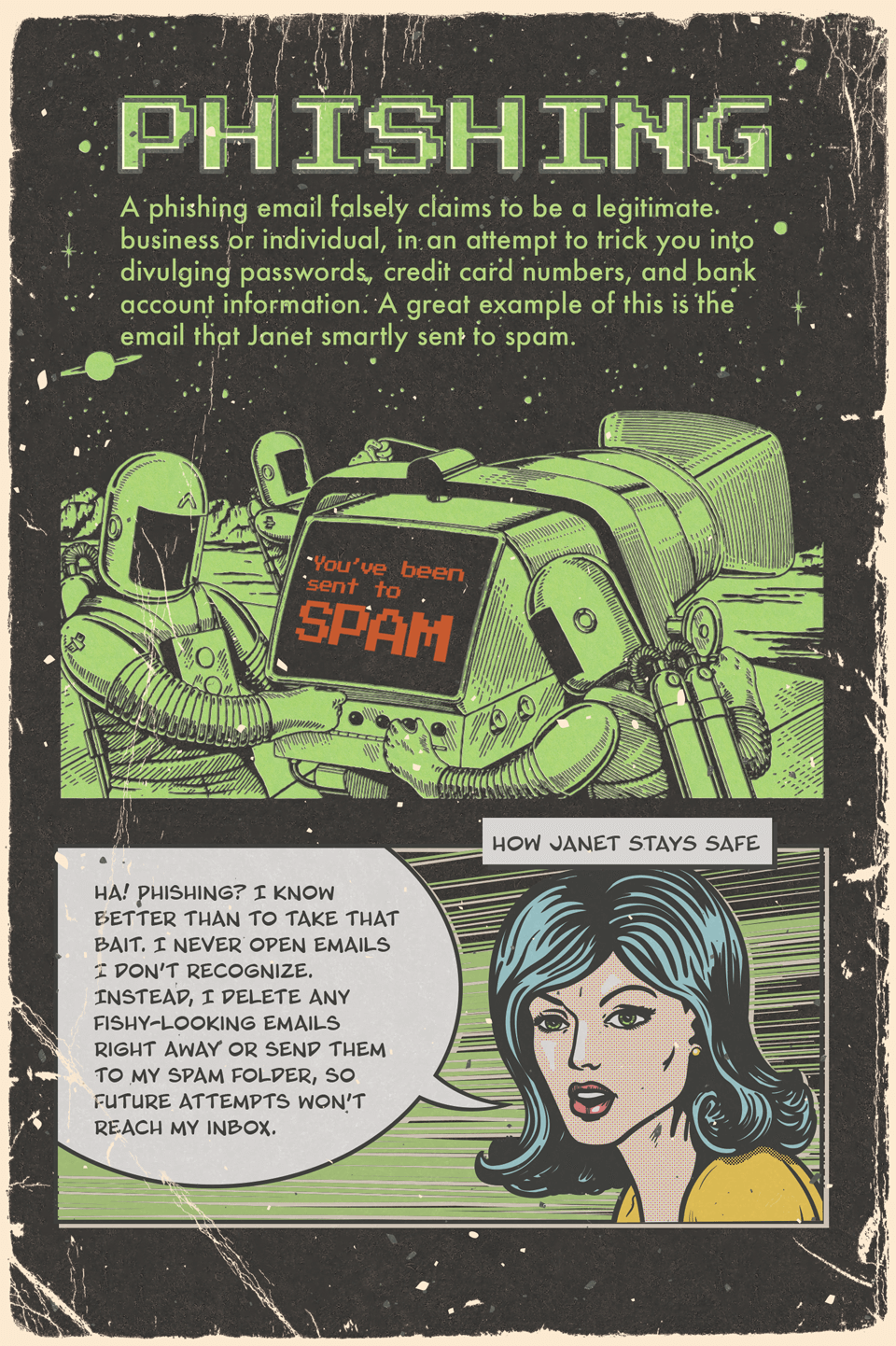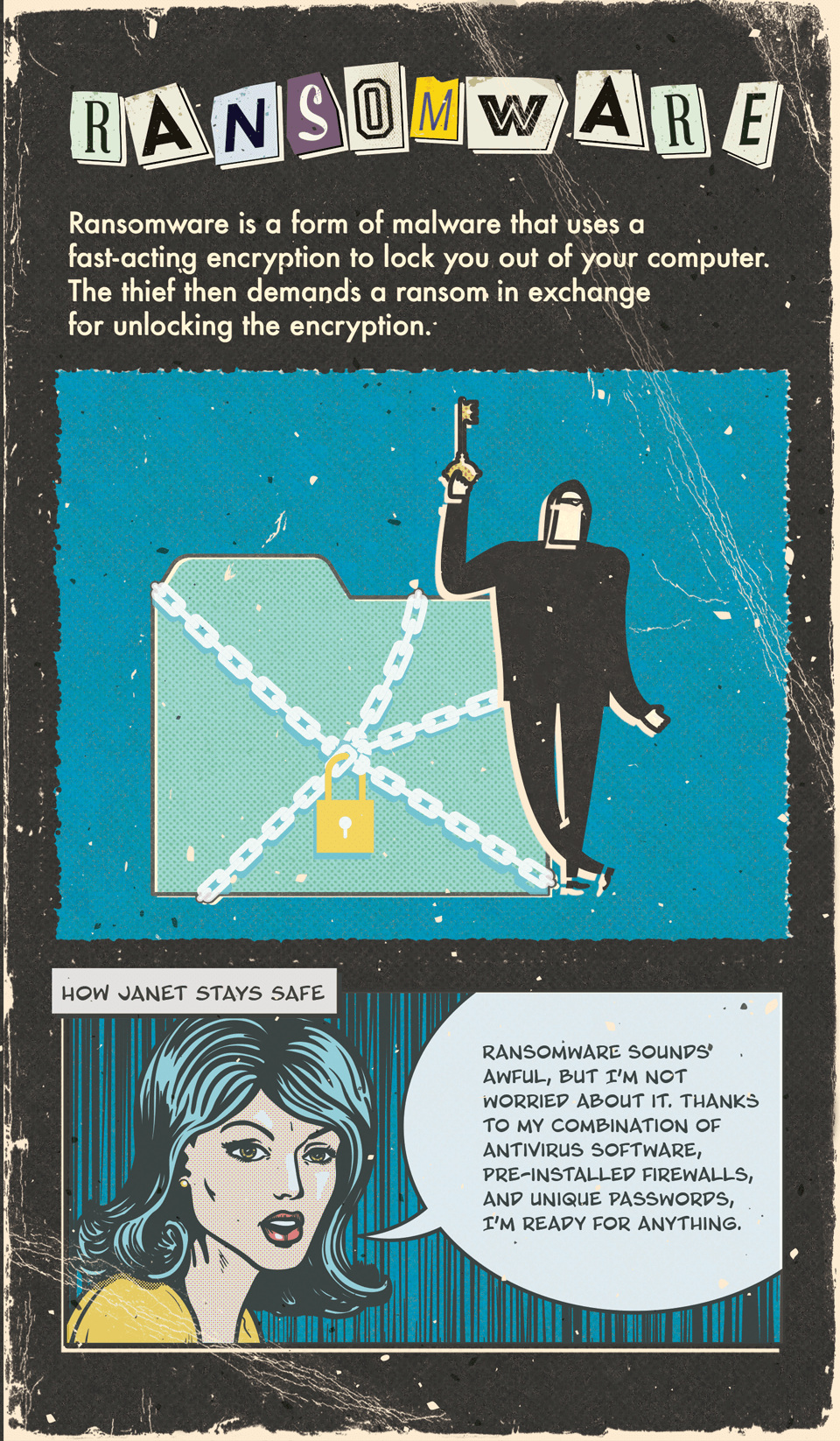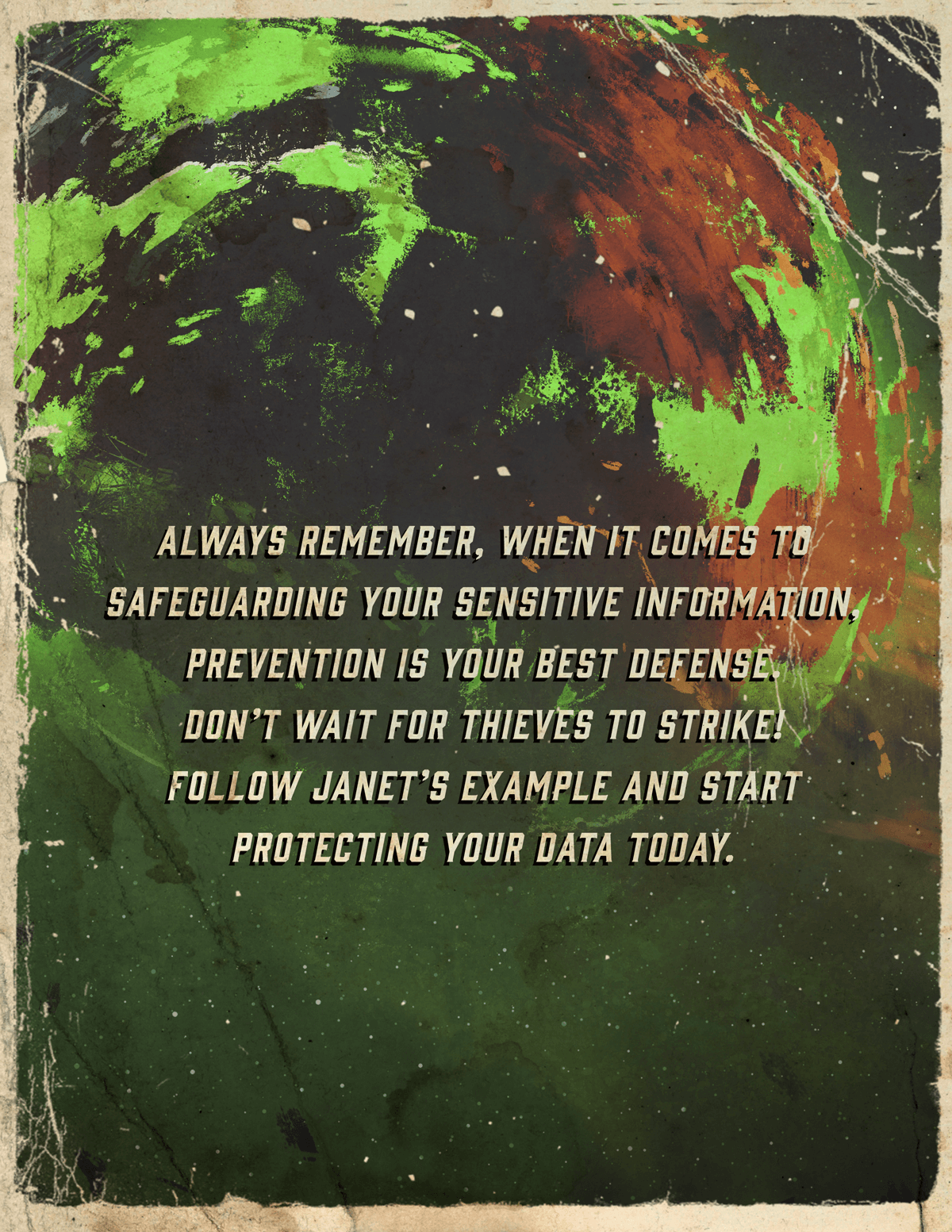 Related Content
Learn how you can create a balance between growth and stability with whole life insurance.
Let's say you are a closely held business owner who sold your business at the height of the market. As a result of your good fortune, you...
You taught them how to read and how to ride a bike, but have you taught your children how to manage money?