A Meal for All Generations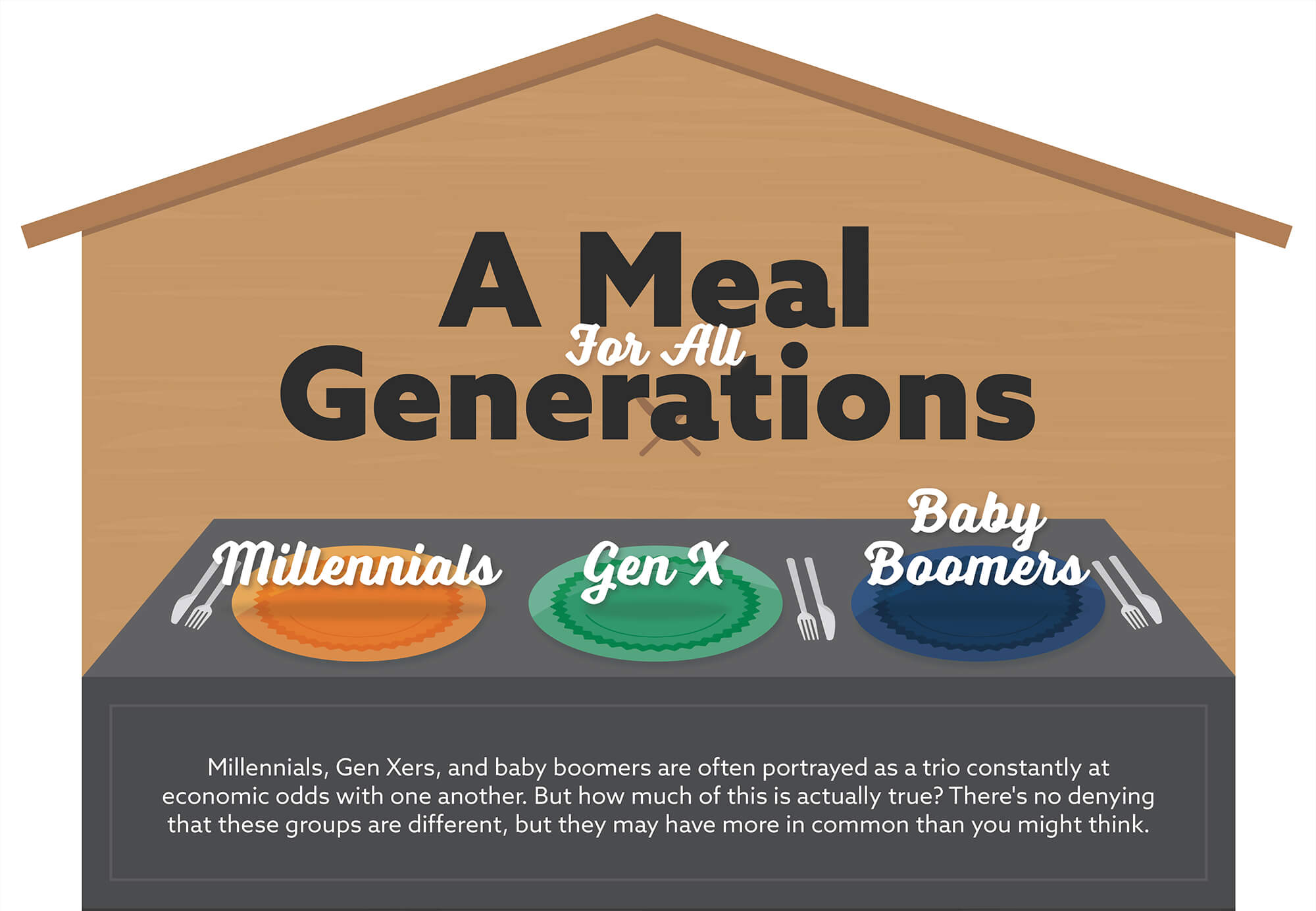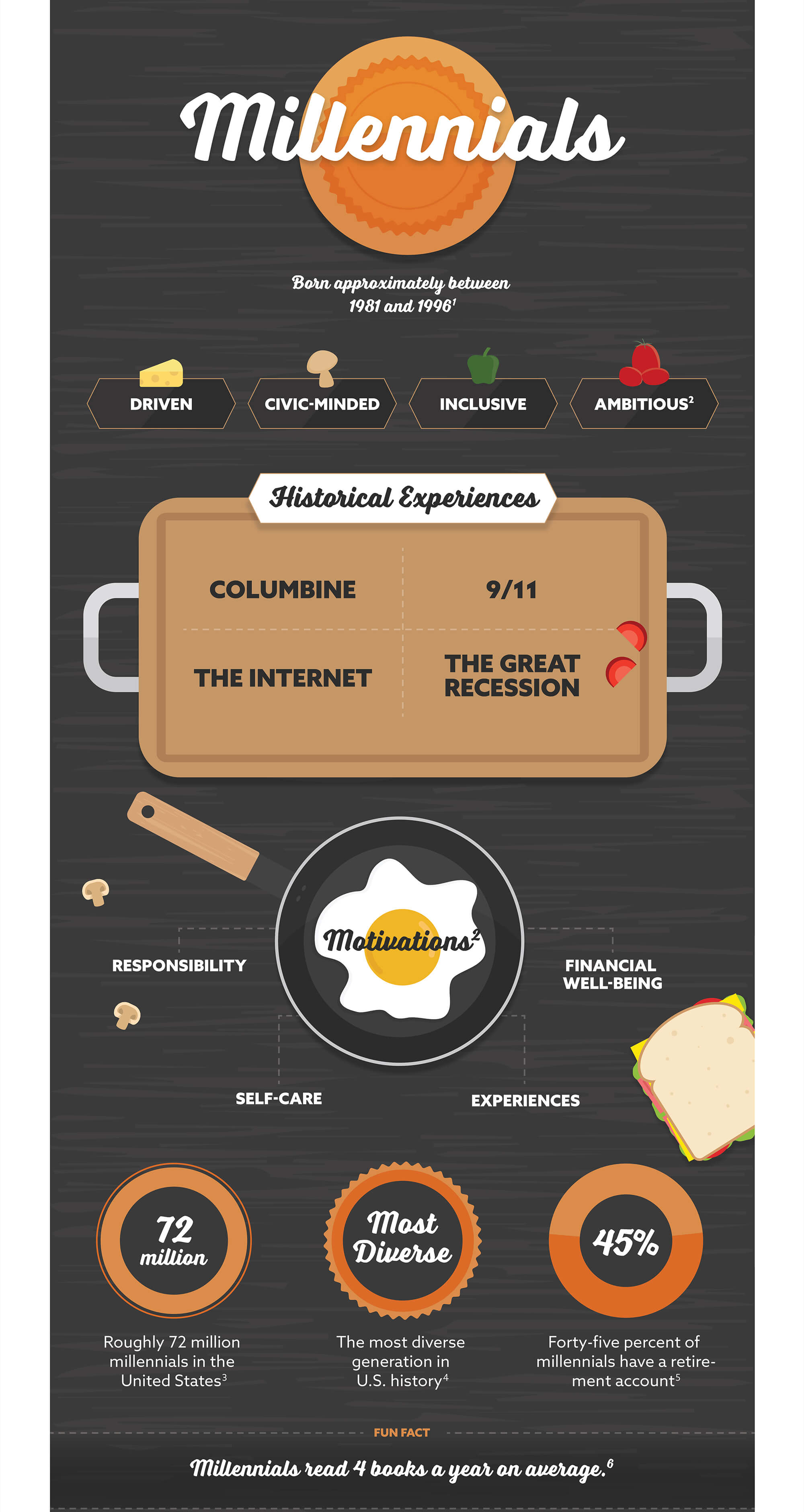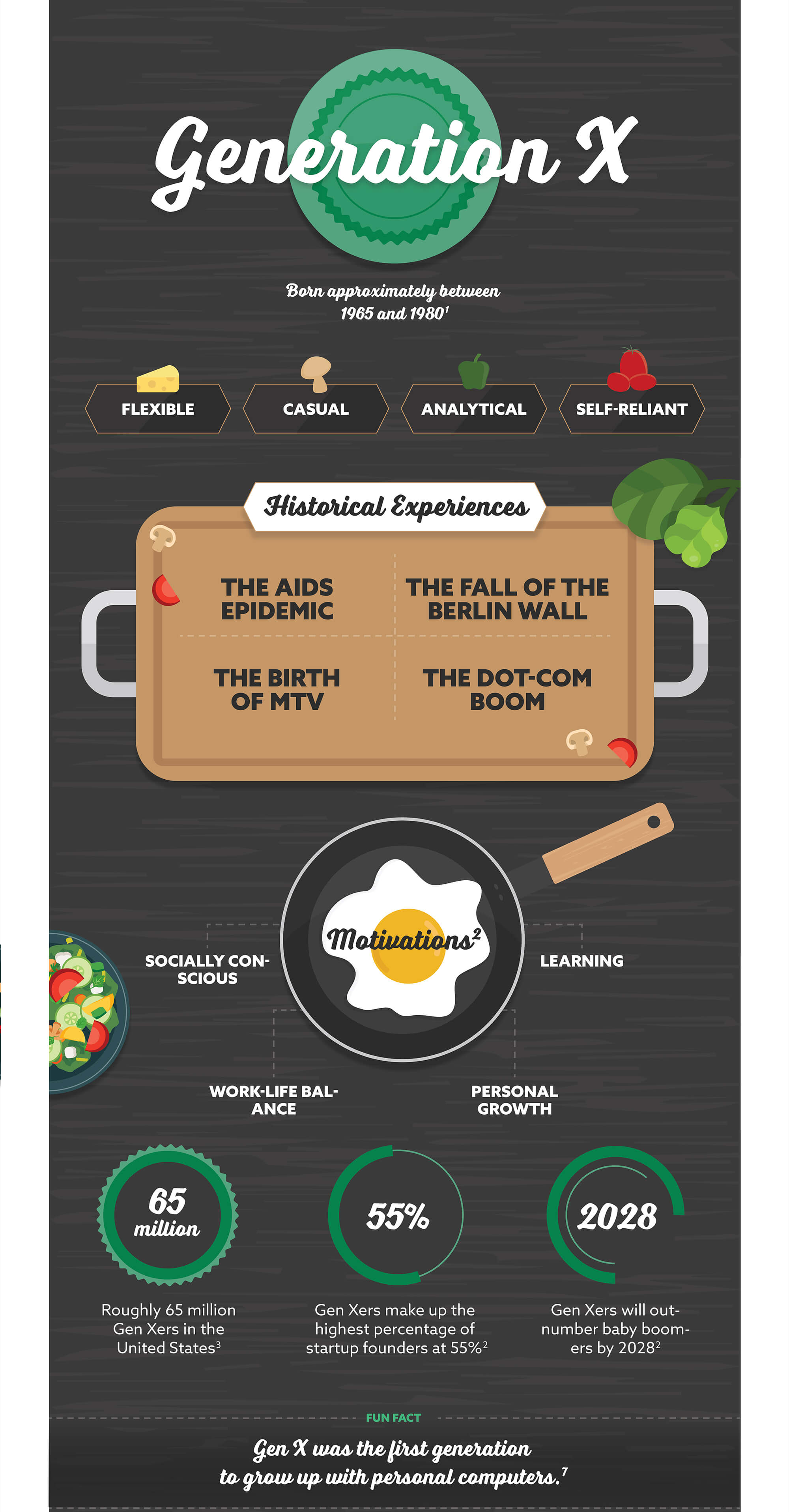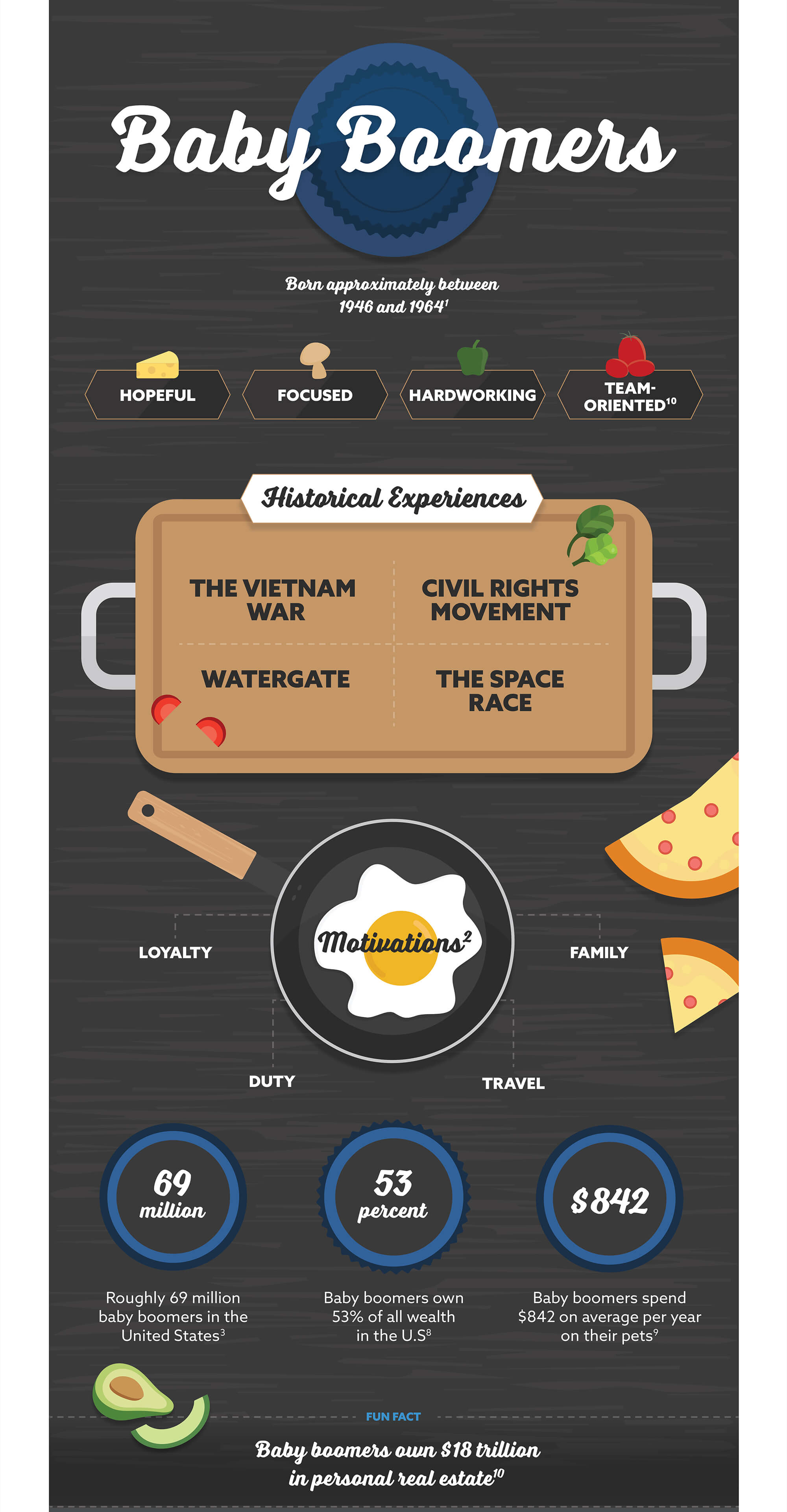 Related Content
This calculator estimates your chances of becoming disabled and your potential need for disability insurance.
The federal government requires deceased individuals to file a final income tax return.
A growing number of Americans are pushing back the age at which they plan to retire. Or deciding not to retire at all.