Choose Your Own Retirement Adventure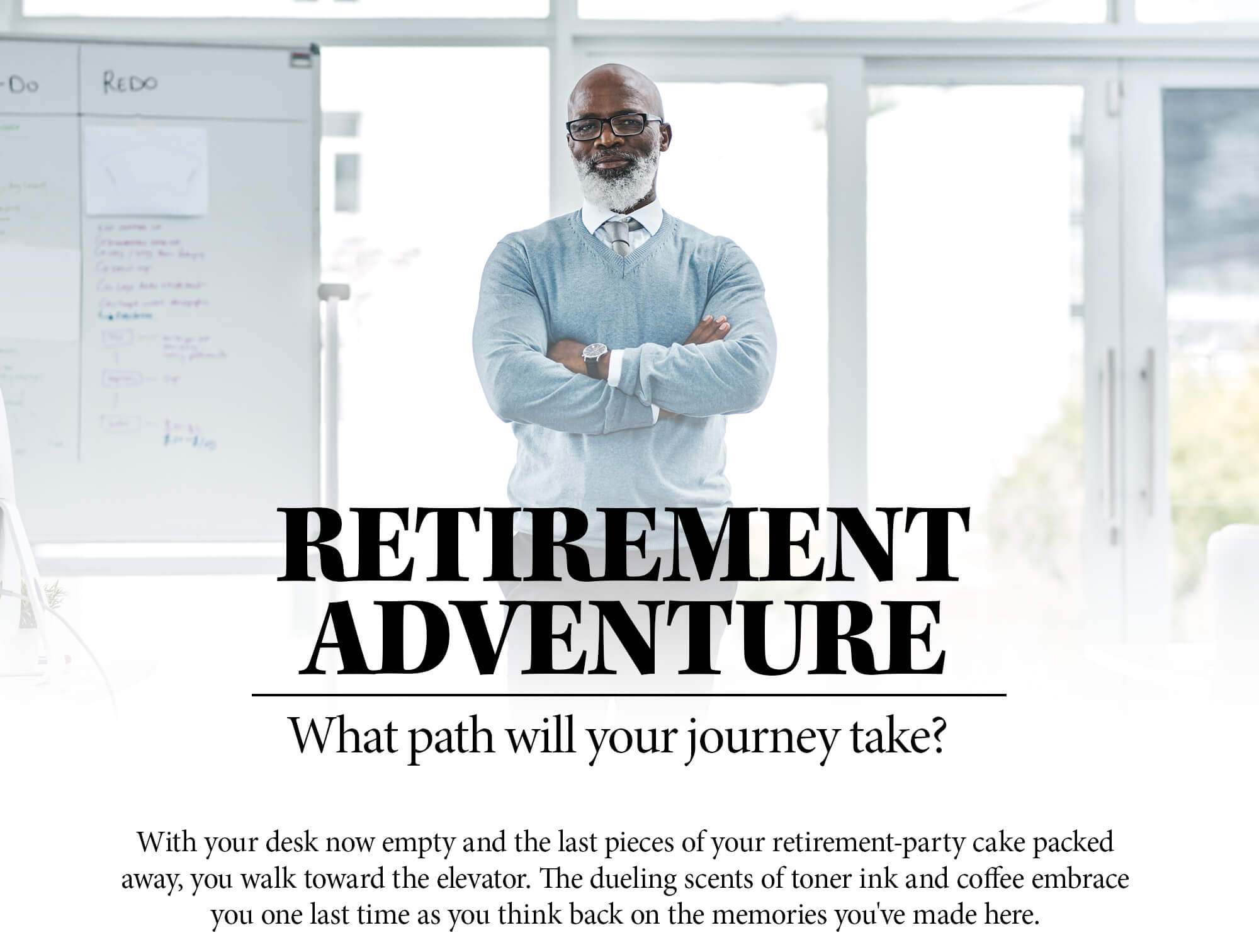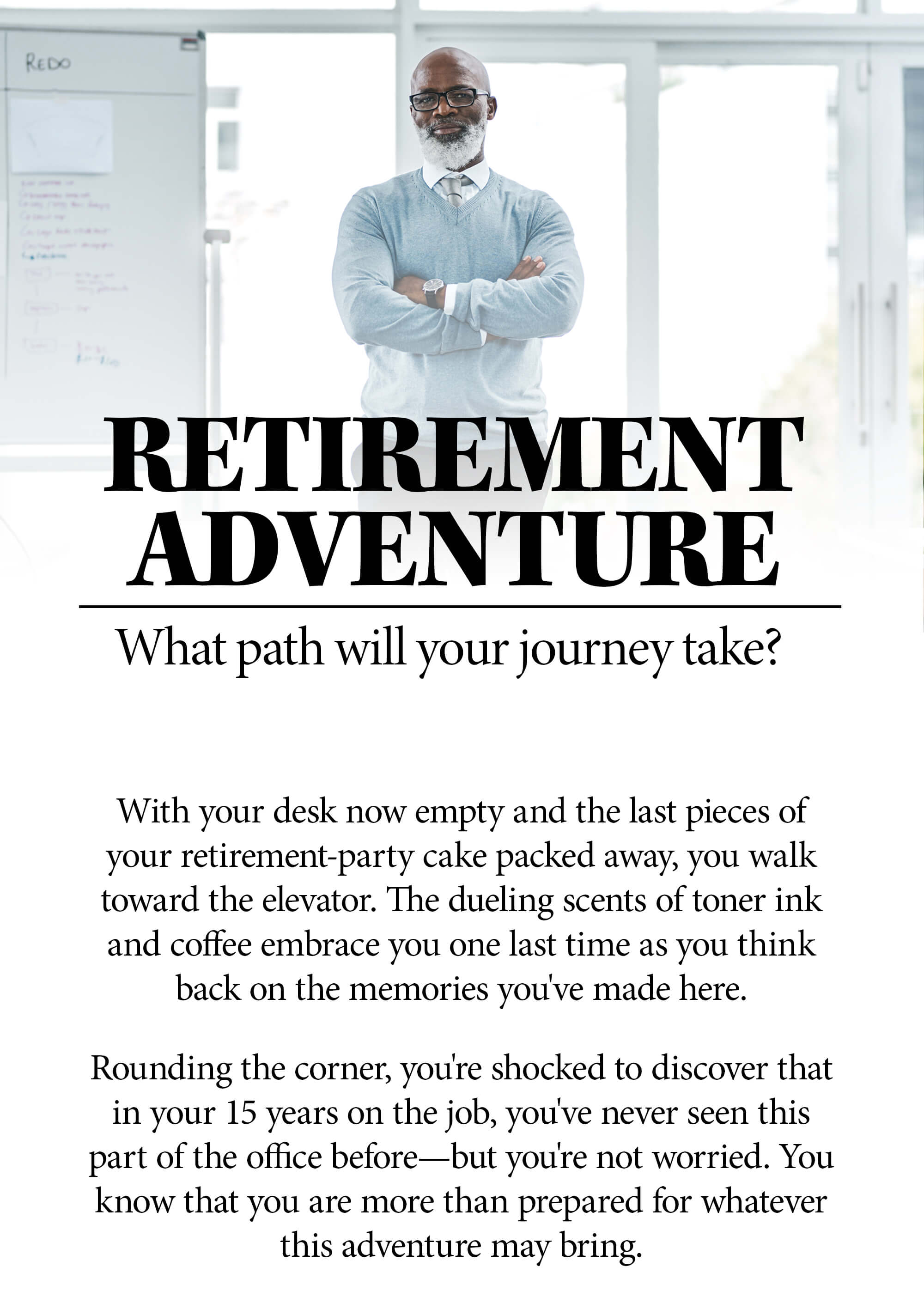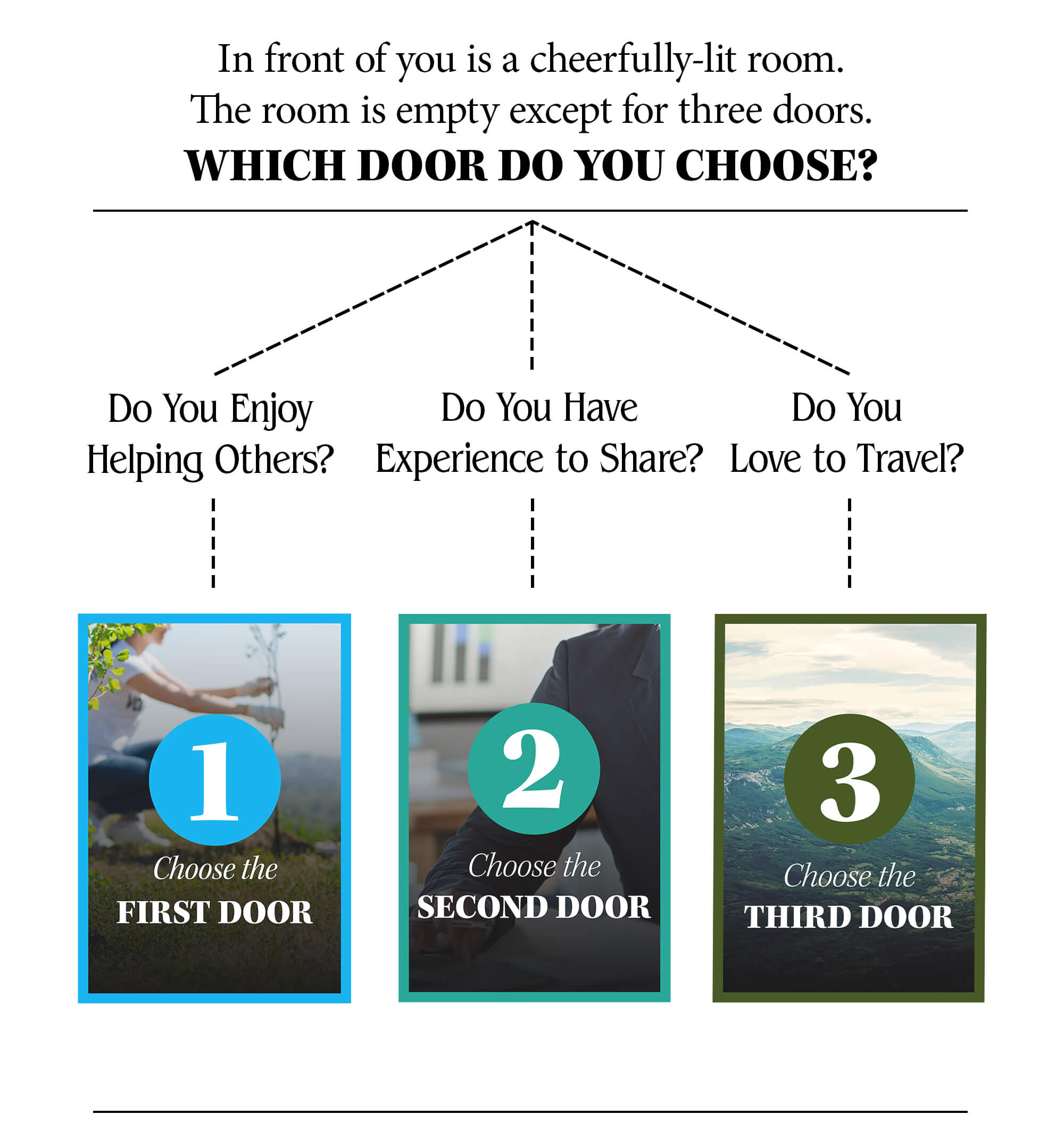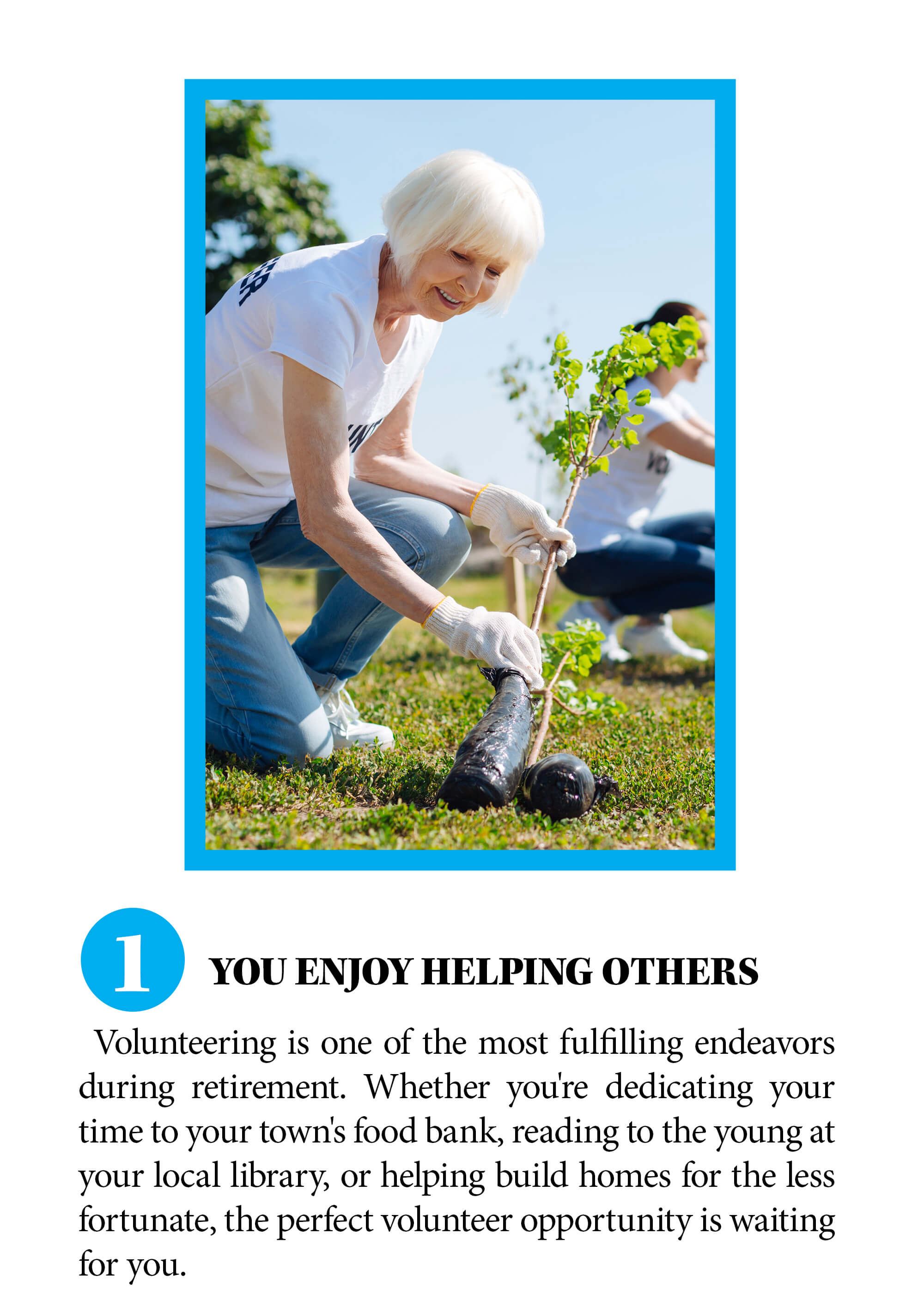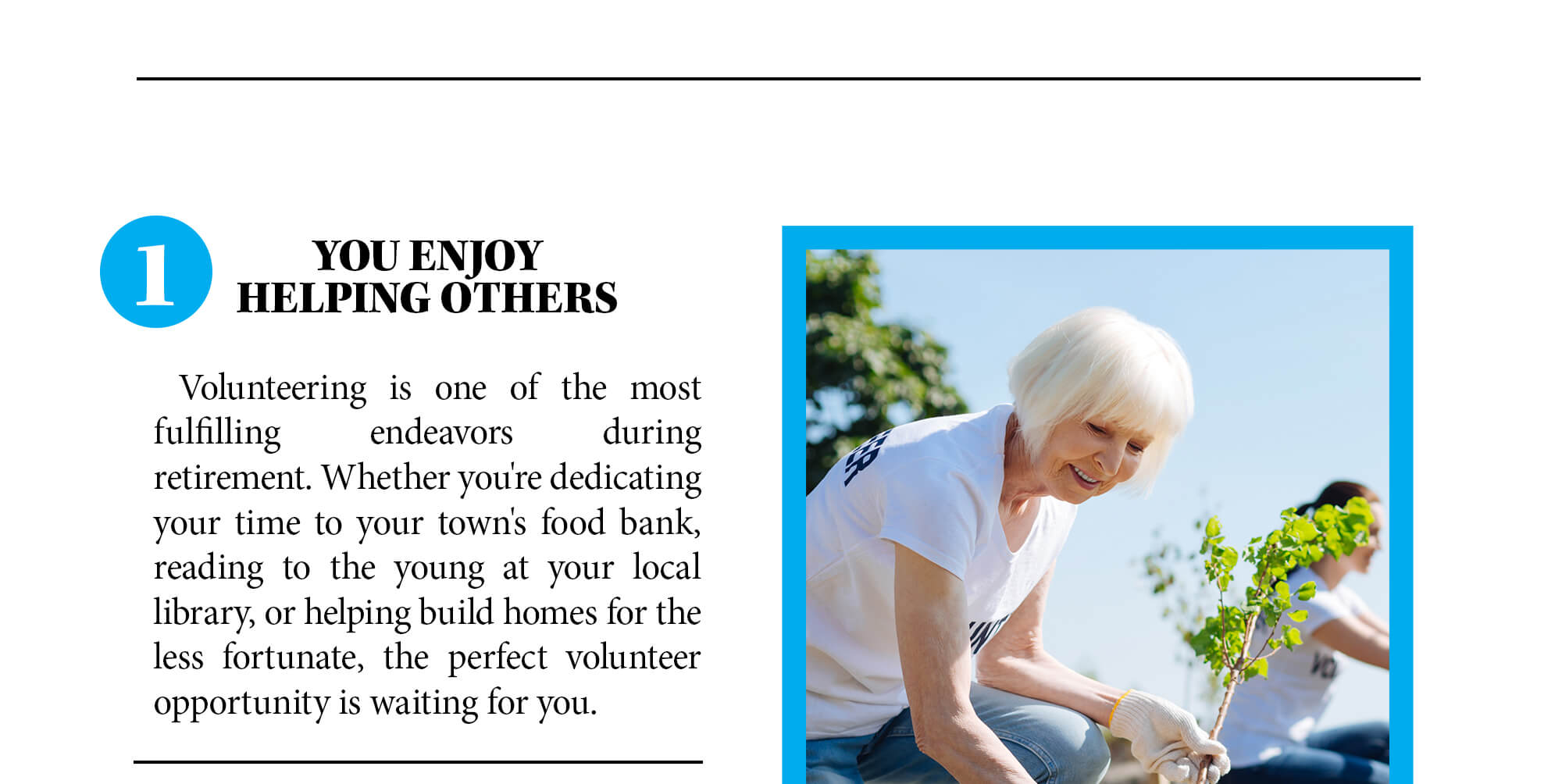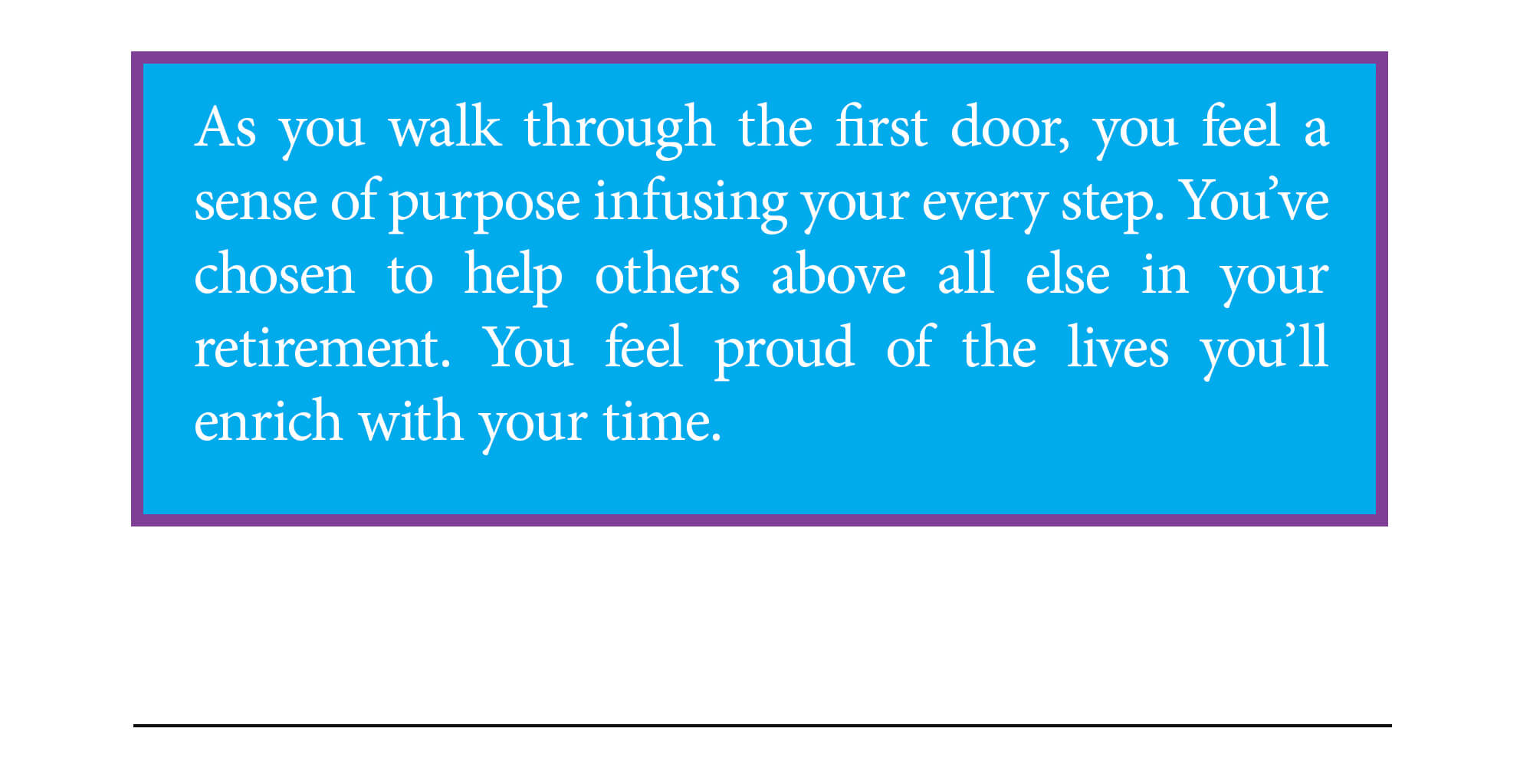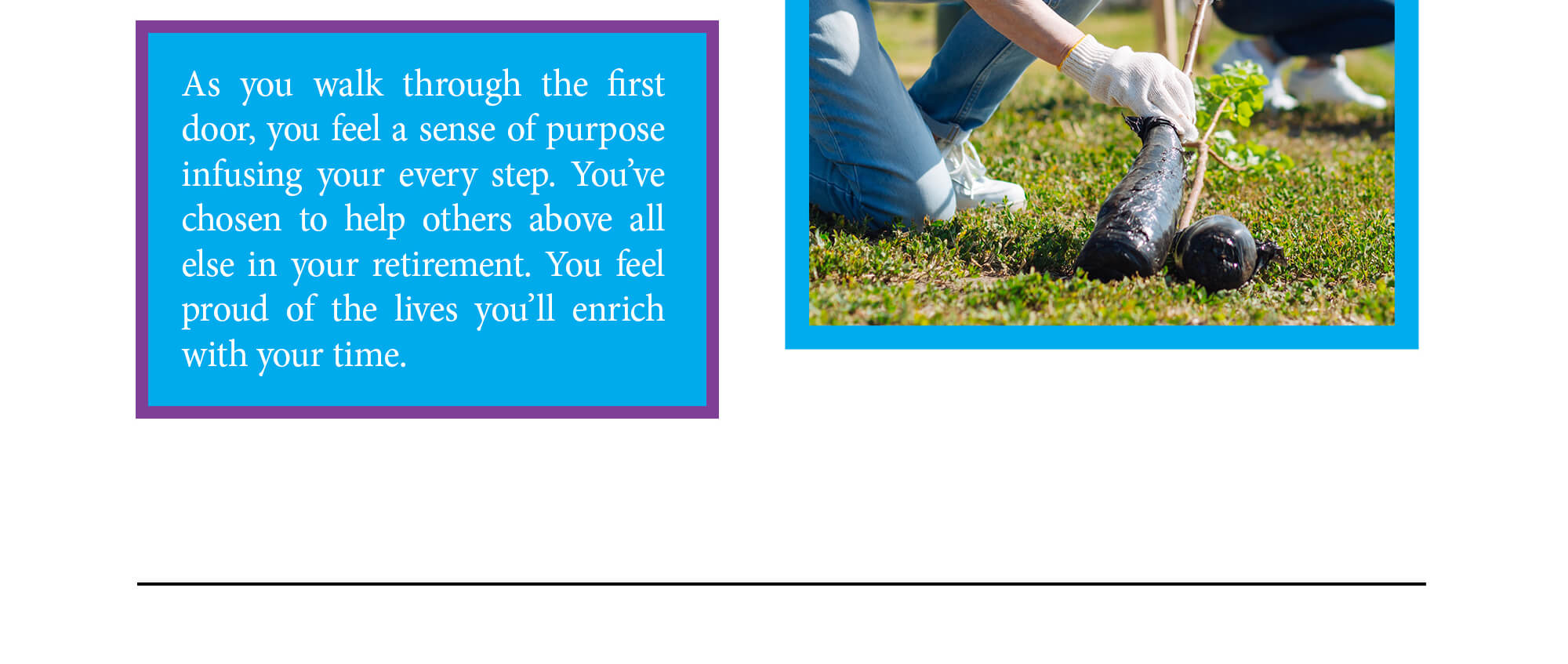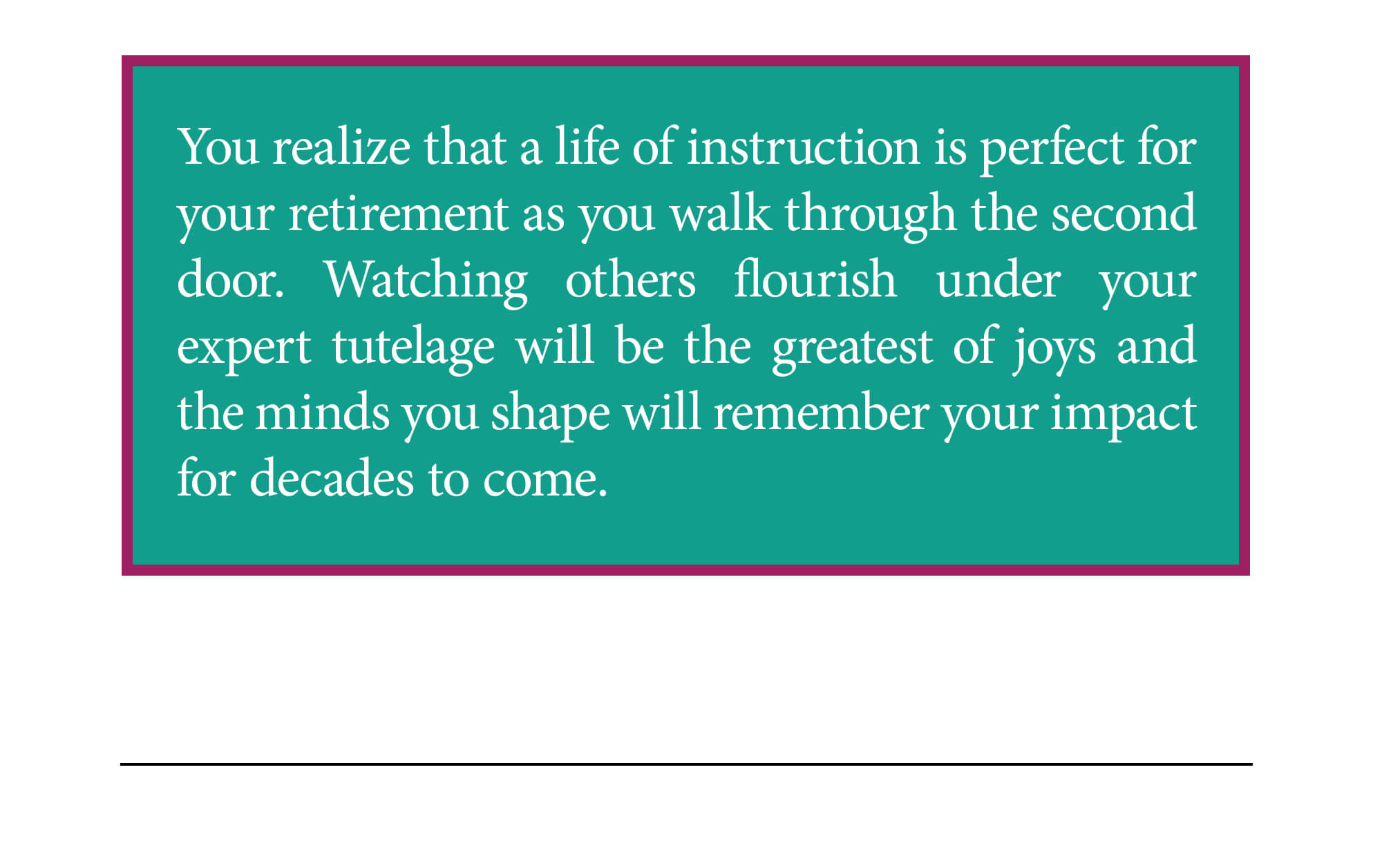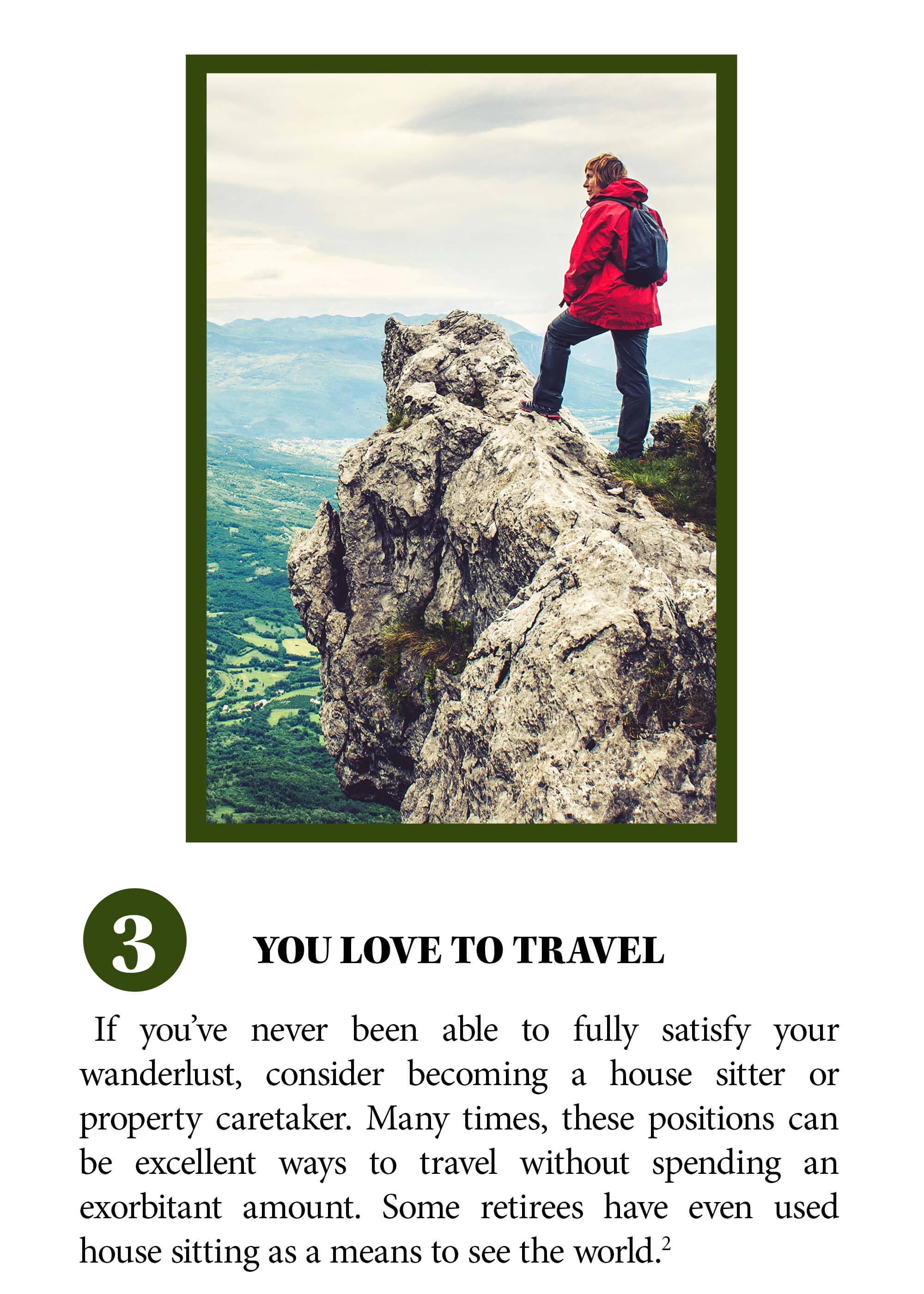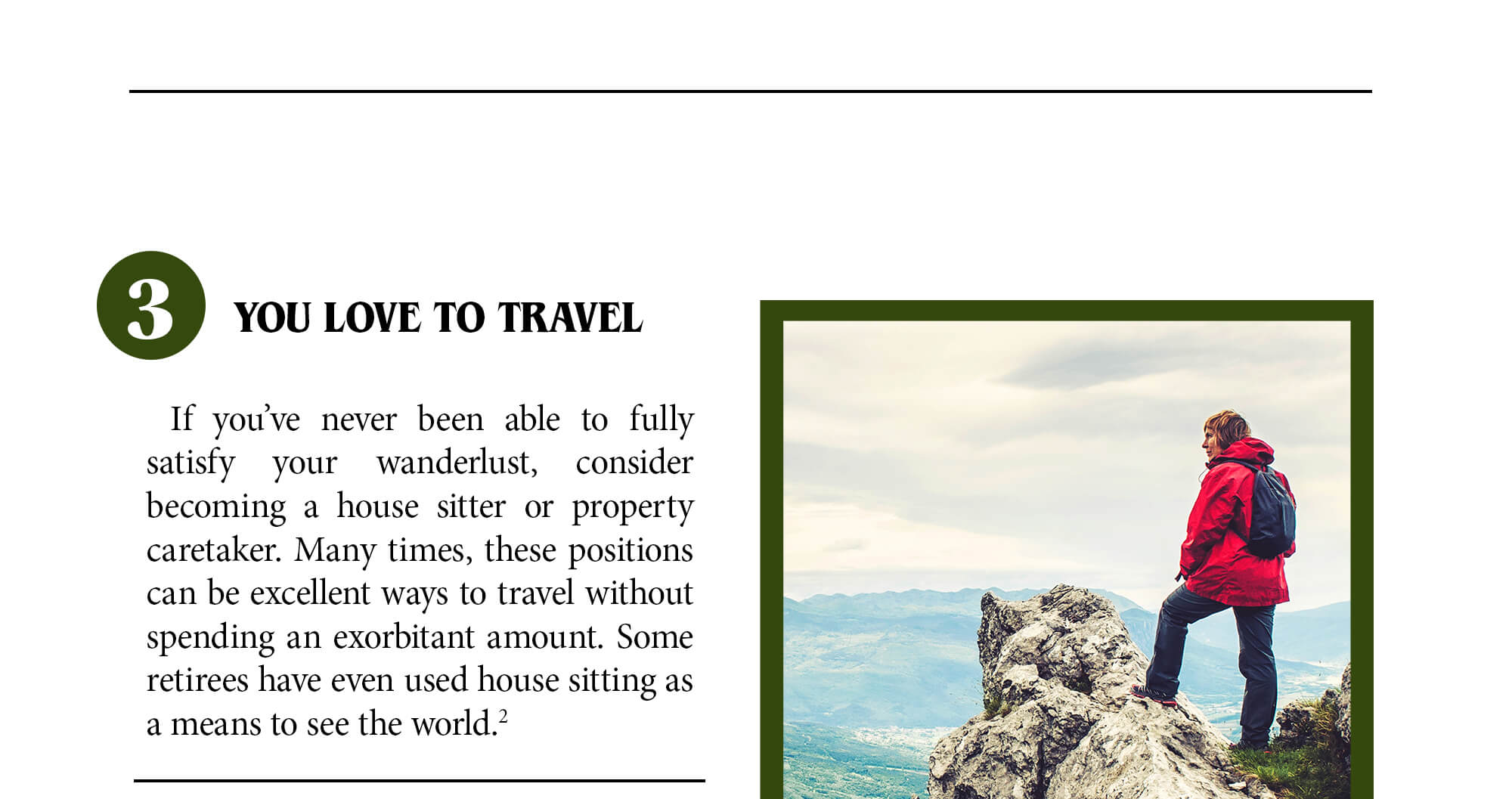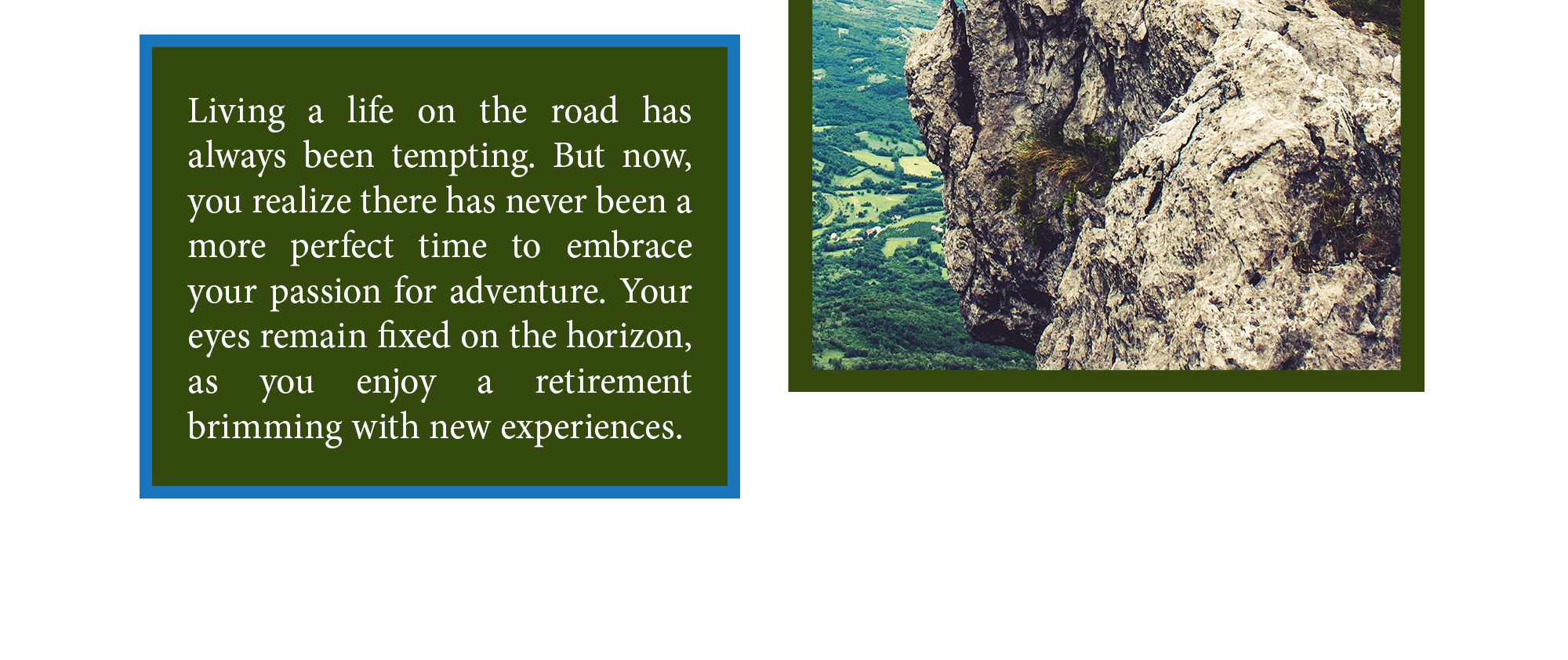 Related Content
How much more would retirement cost if you owned your home rather than rented? It could actually be several times less.
The money problems or bad lifestyle habits of adult children could lead to the squandering of any inheritance they receive.
Learn about the importance of having an estate strategy in this helpful and informative video.