Six Surprising Facts About Retirement Confidence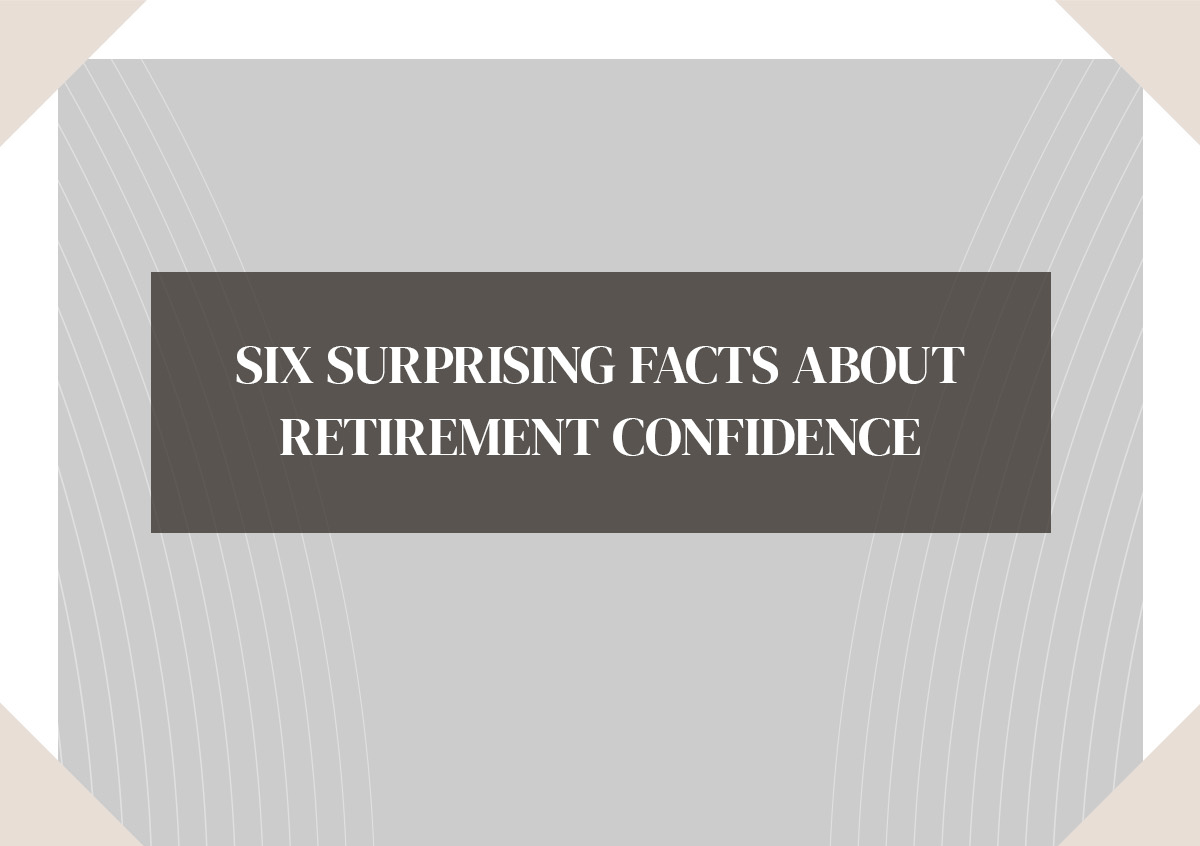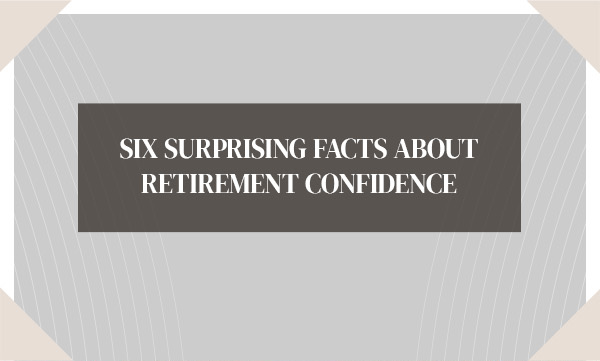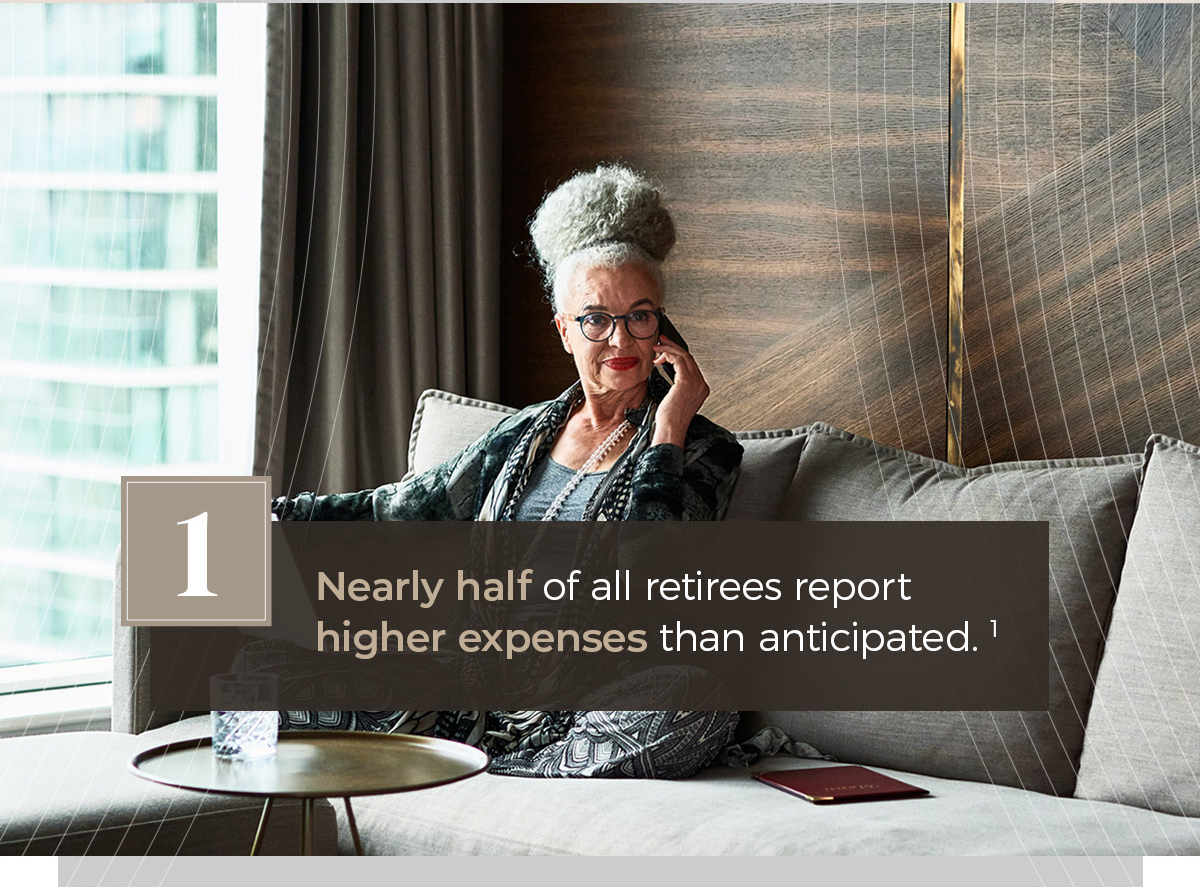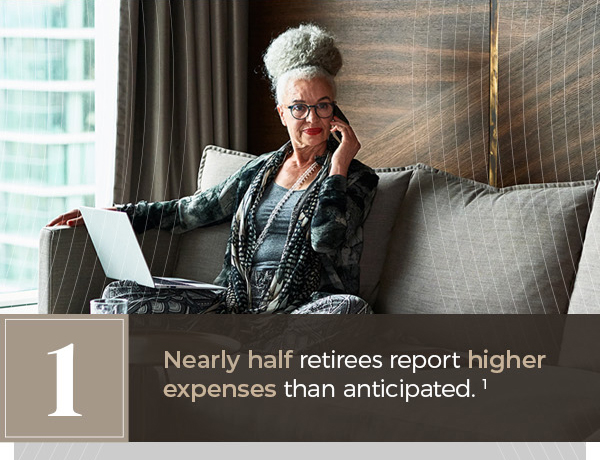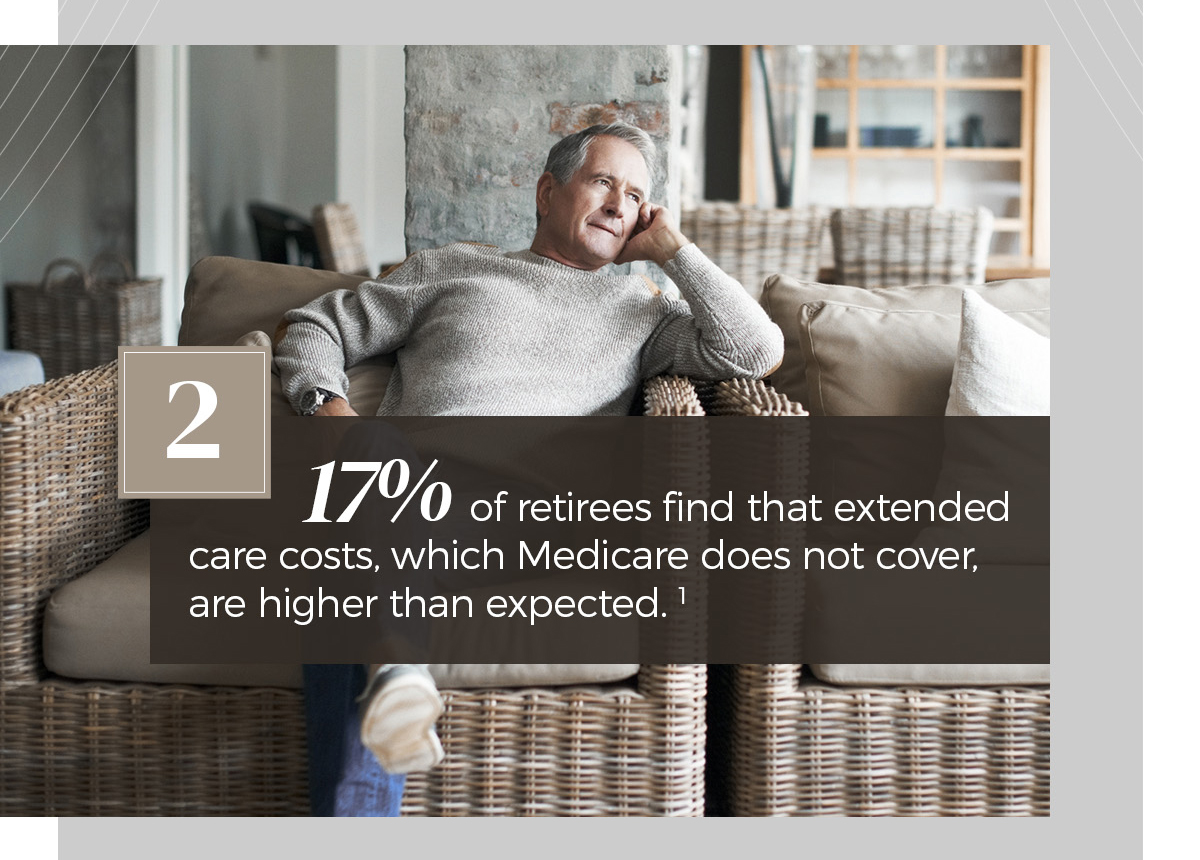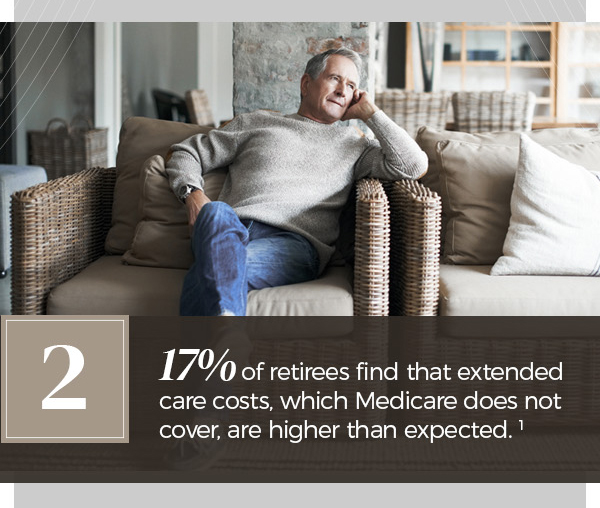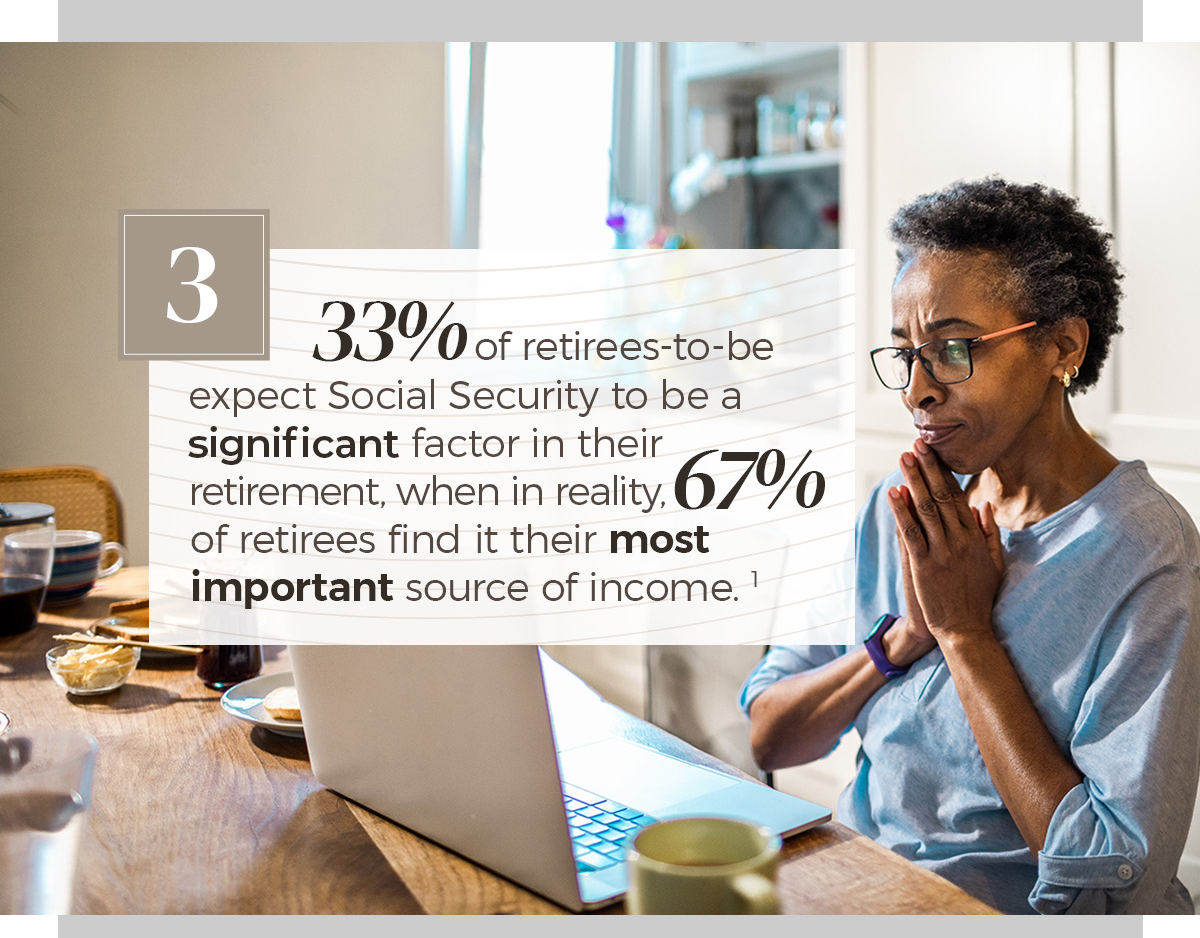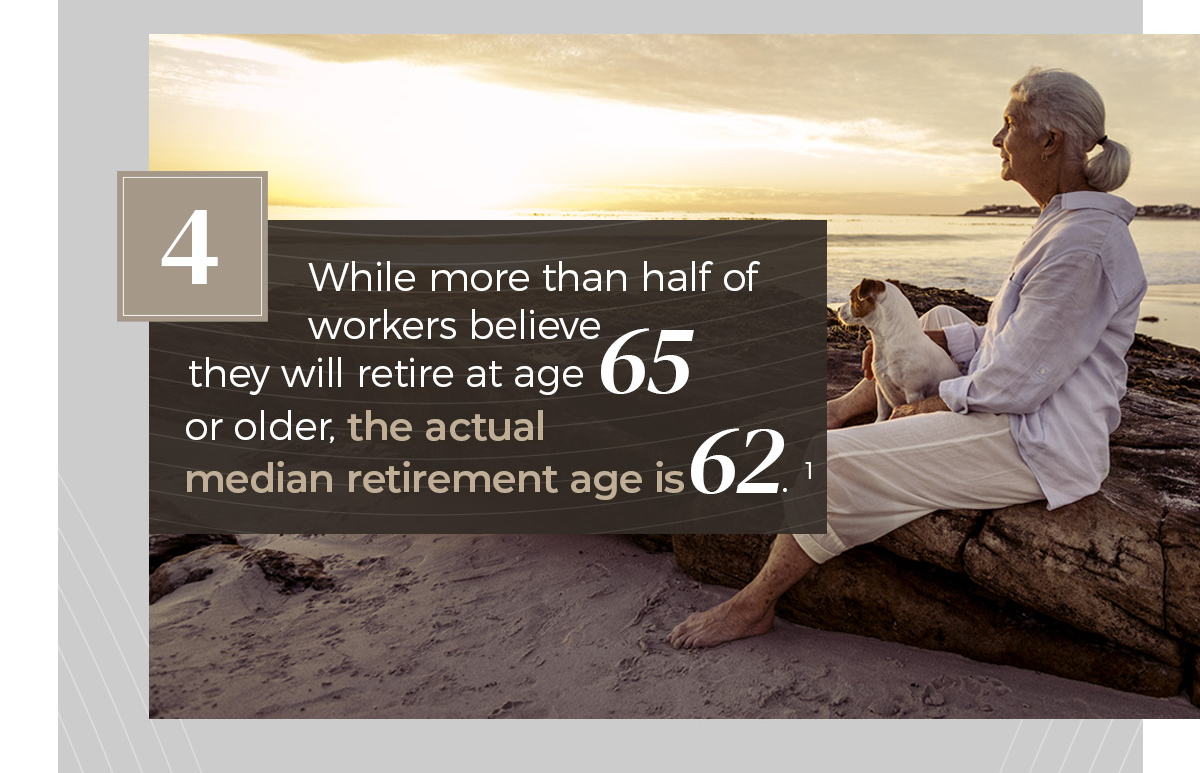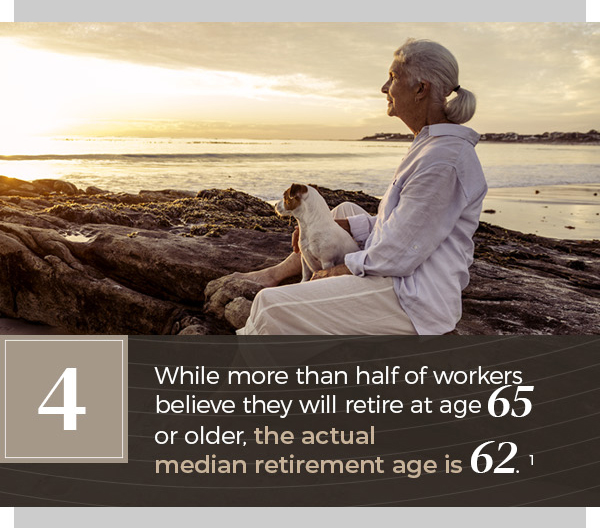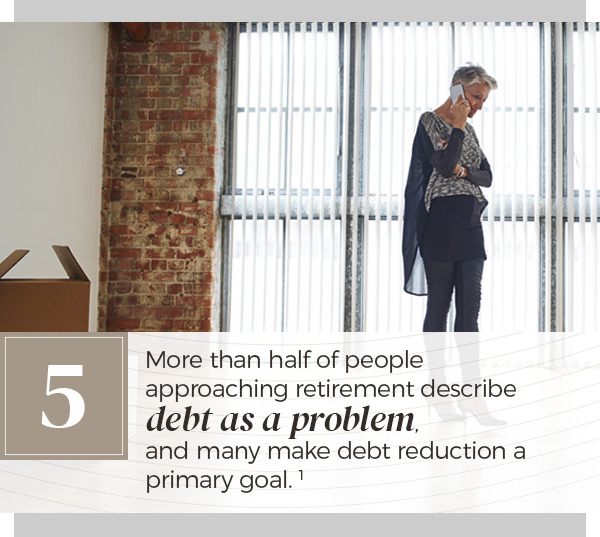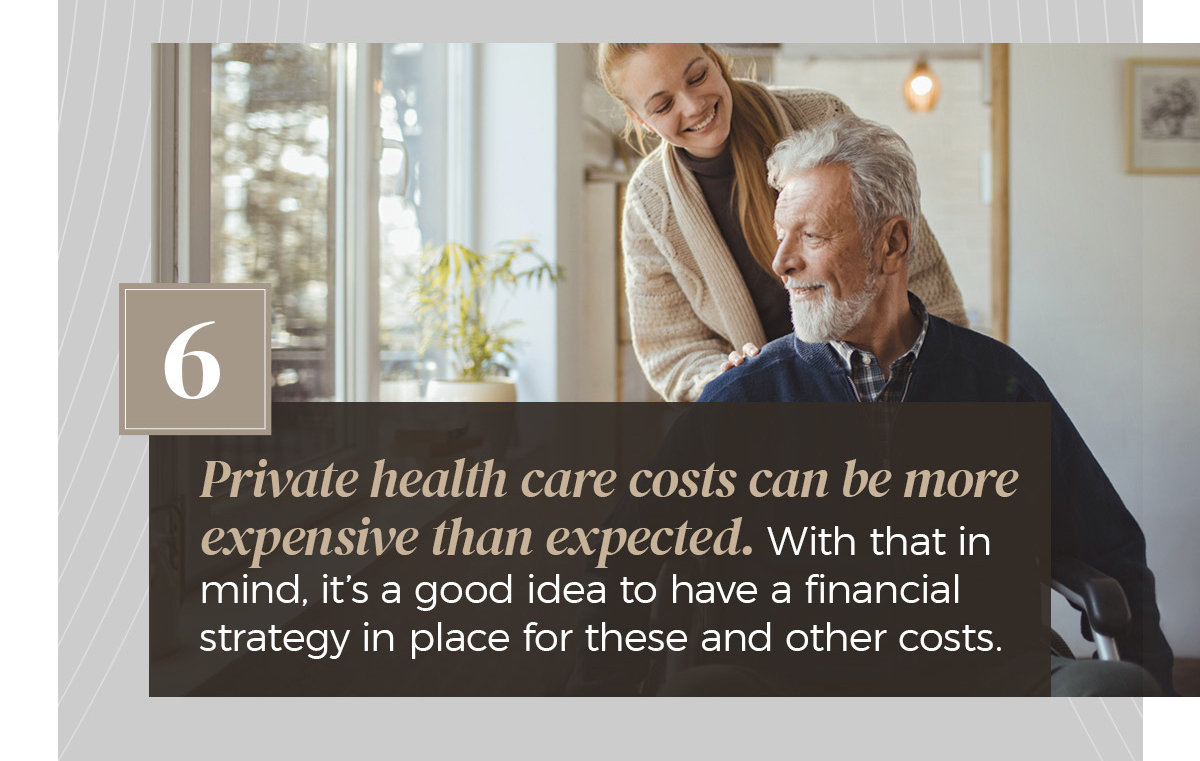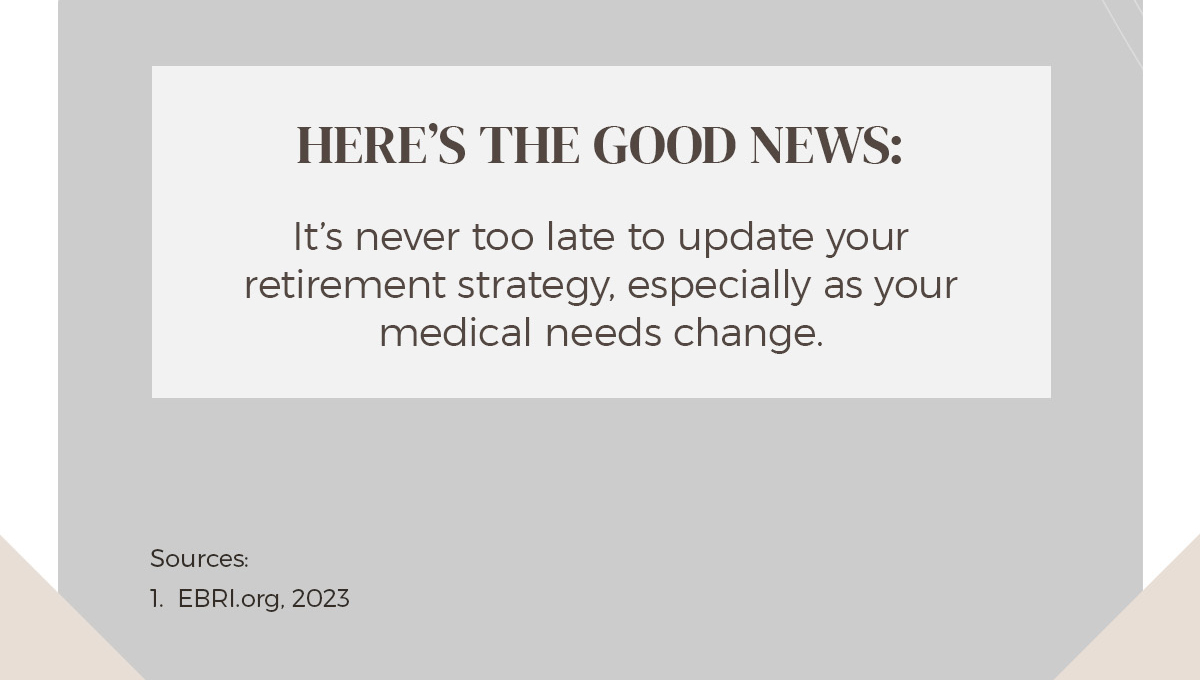 Related Content
Tax preparation may be the perfect time to give the household budget a check-up.
The second iteration of the SECURE Act brings forward several changes to the world of retirement.
You face a risk for which the market does not compensate you, that can not be easily reduced through diversification.