Why do Renters Have to Save More?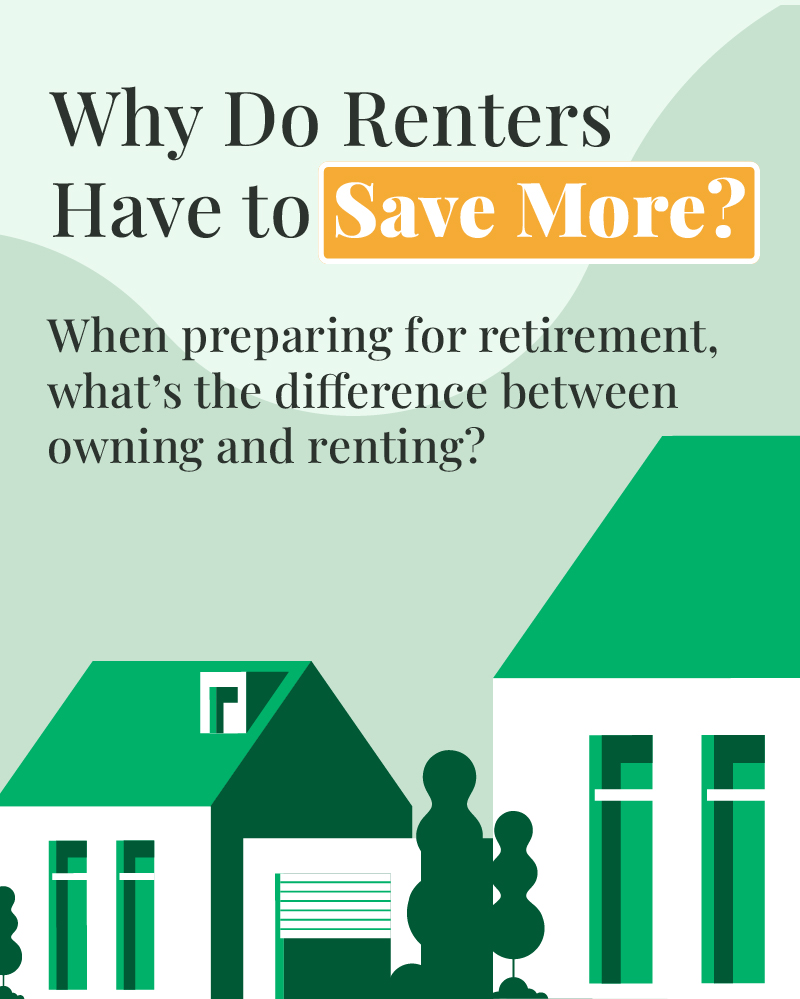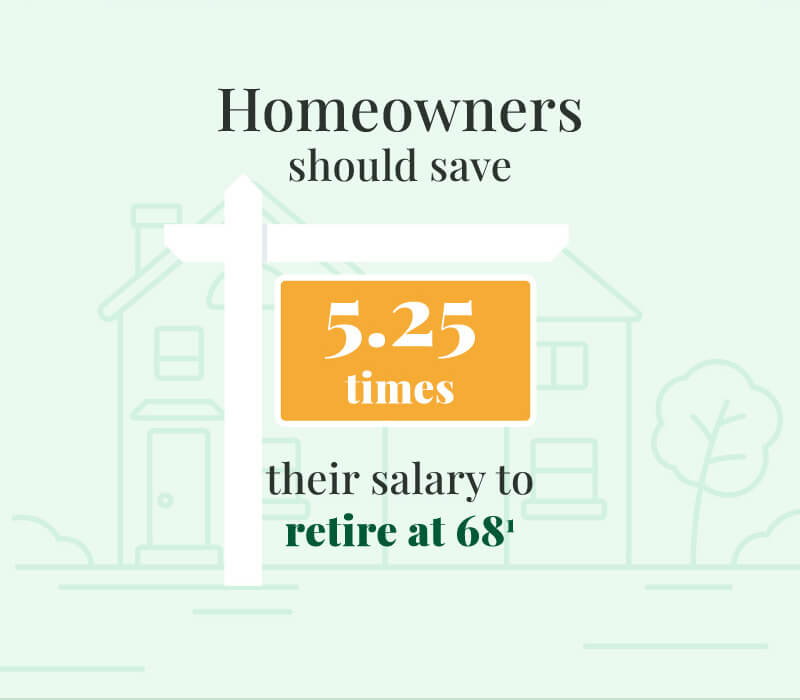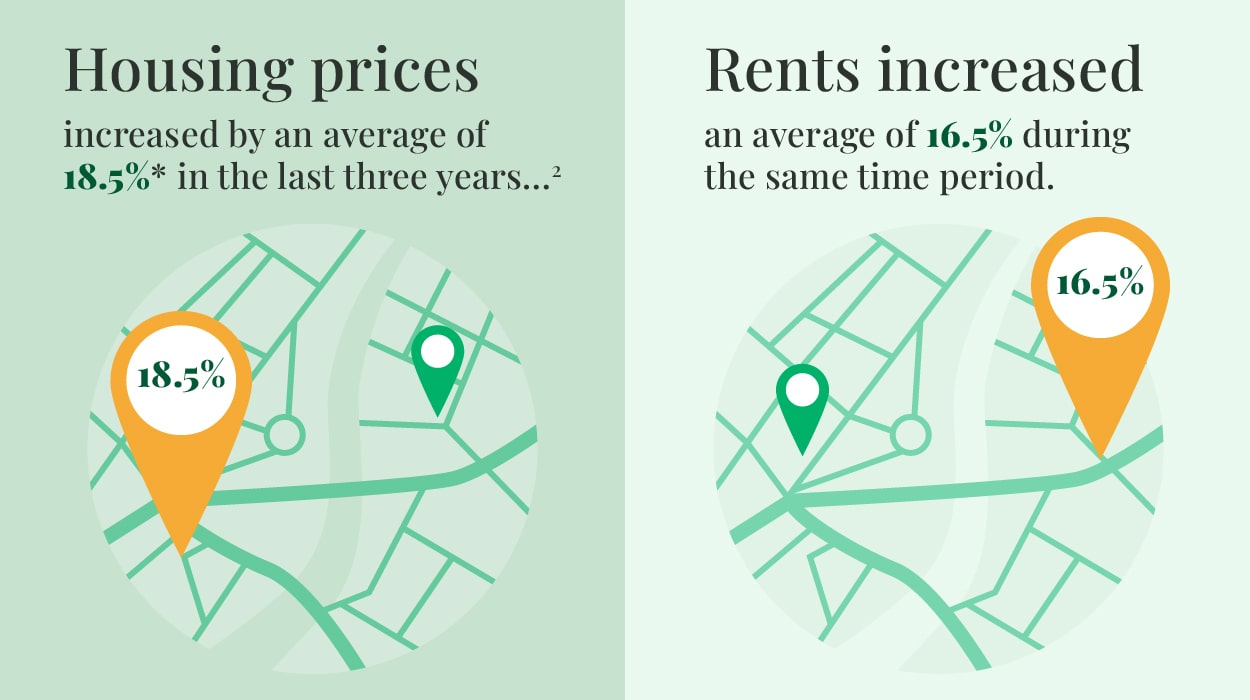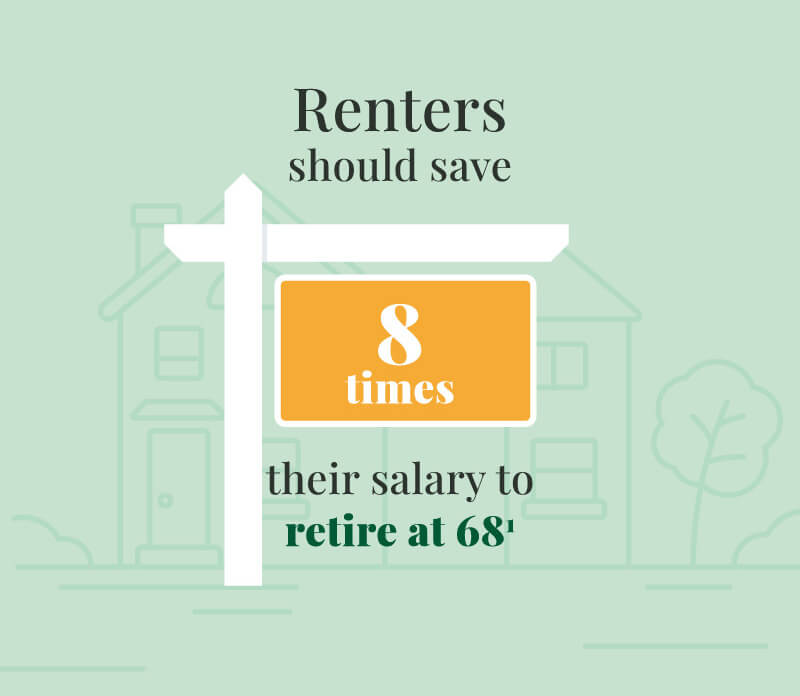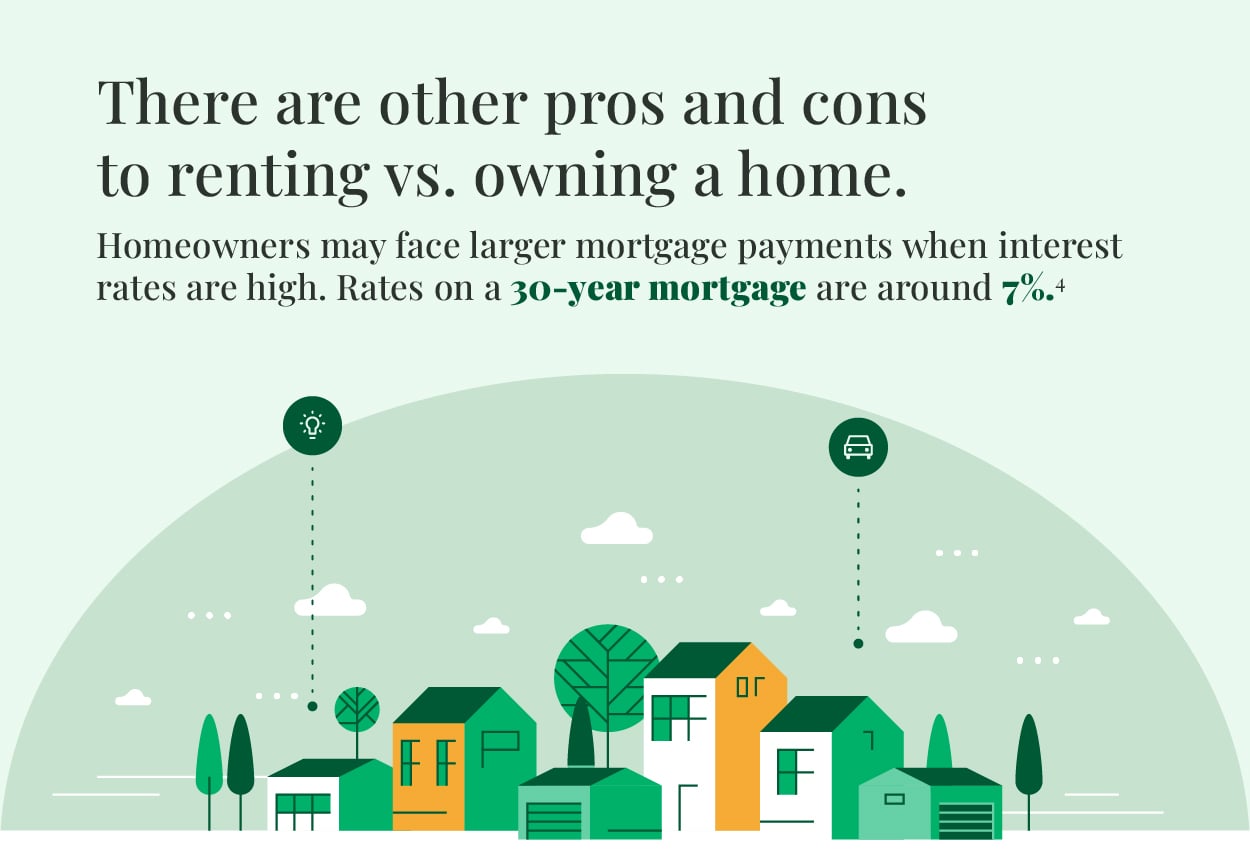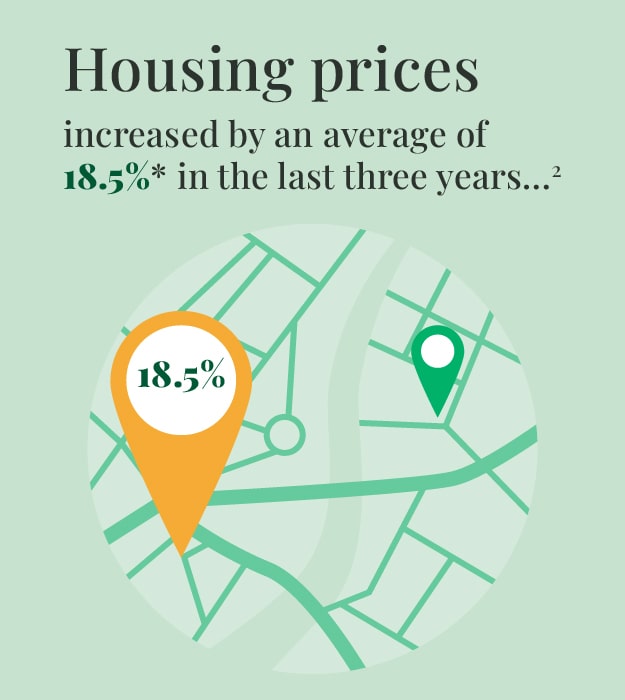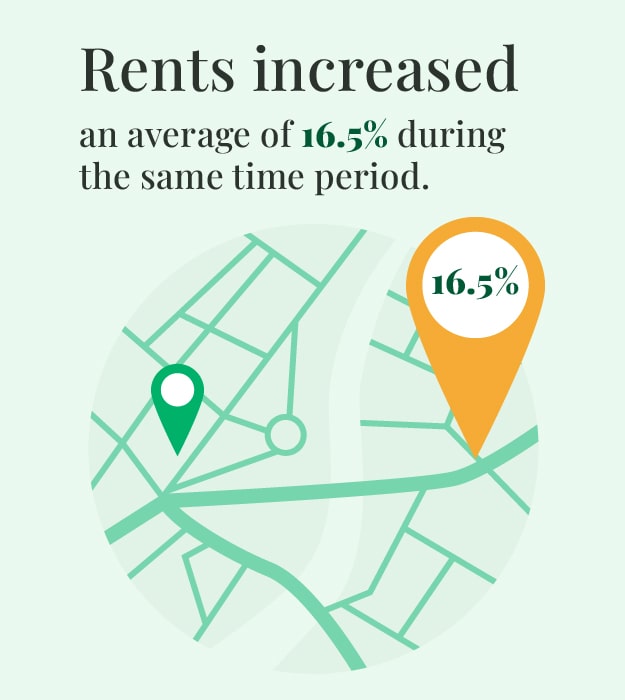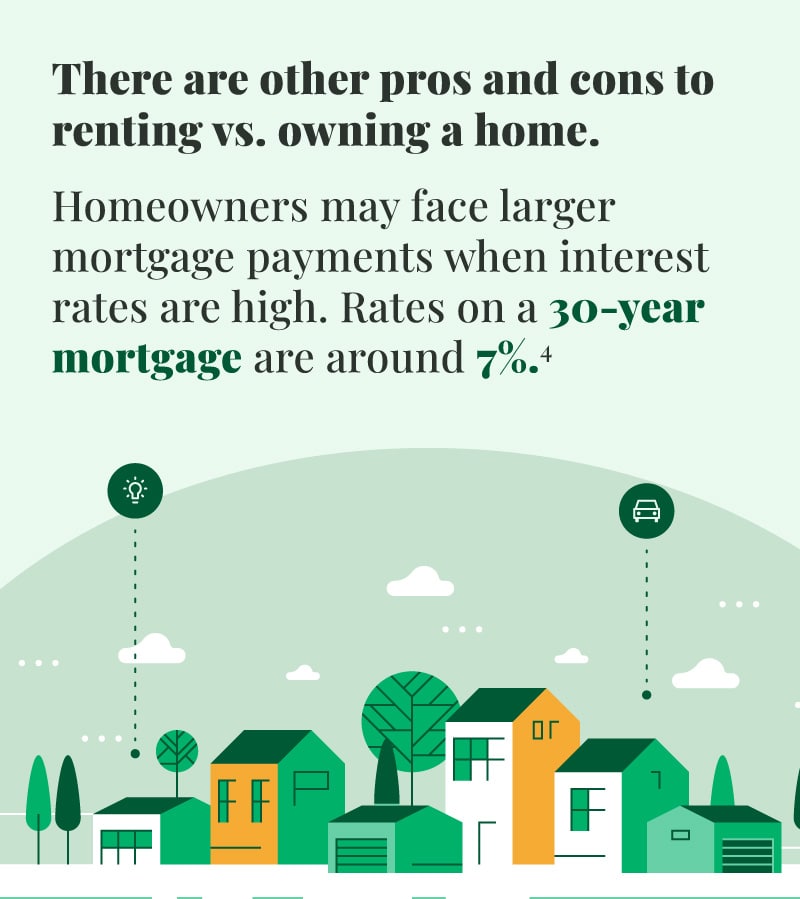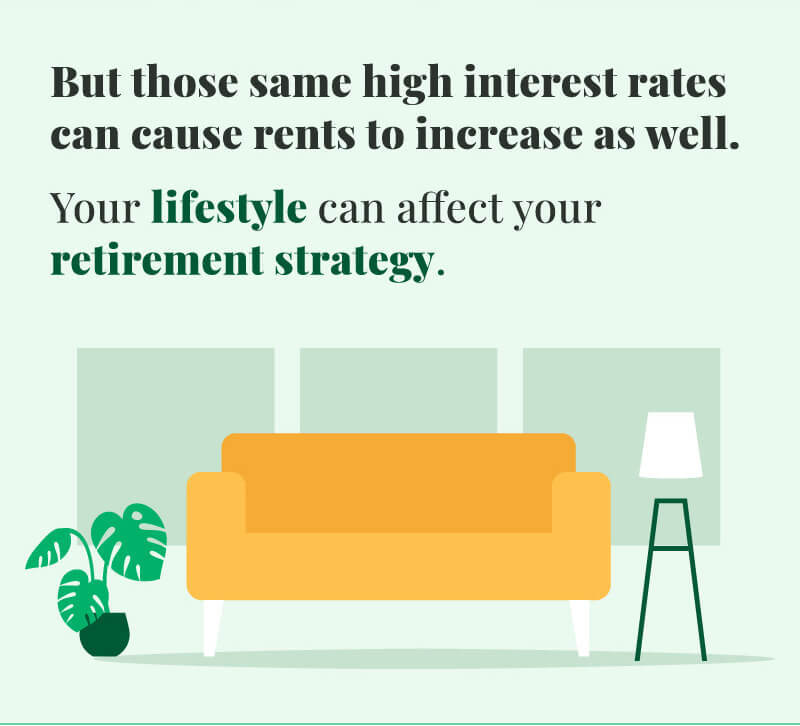 Related Content
Creating an inventory of your possessions can save you time, money and aggravation in the event you someday suffer losses.
Currency has been around for a long time. Here's a quick history lesson.
It may help your business be better prepared in the event of the death of a principal or key employee.