Capital Gains Tax When Selling Your Home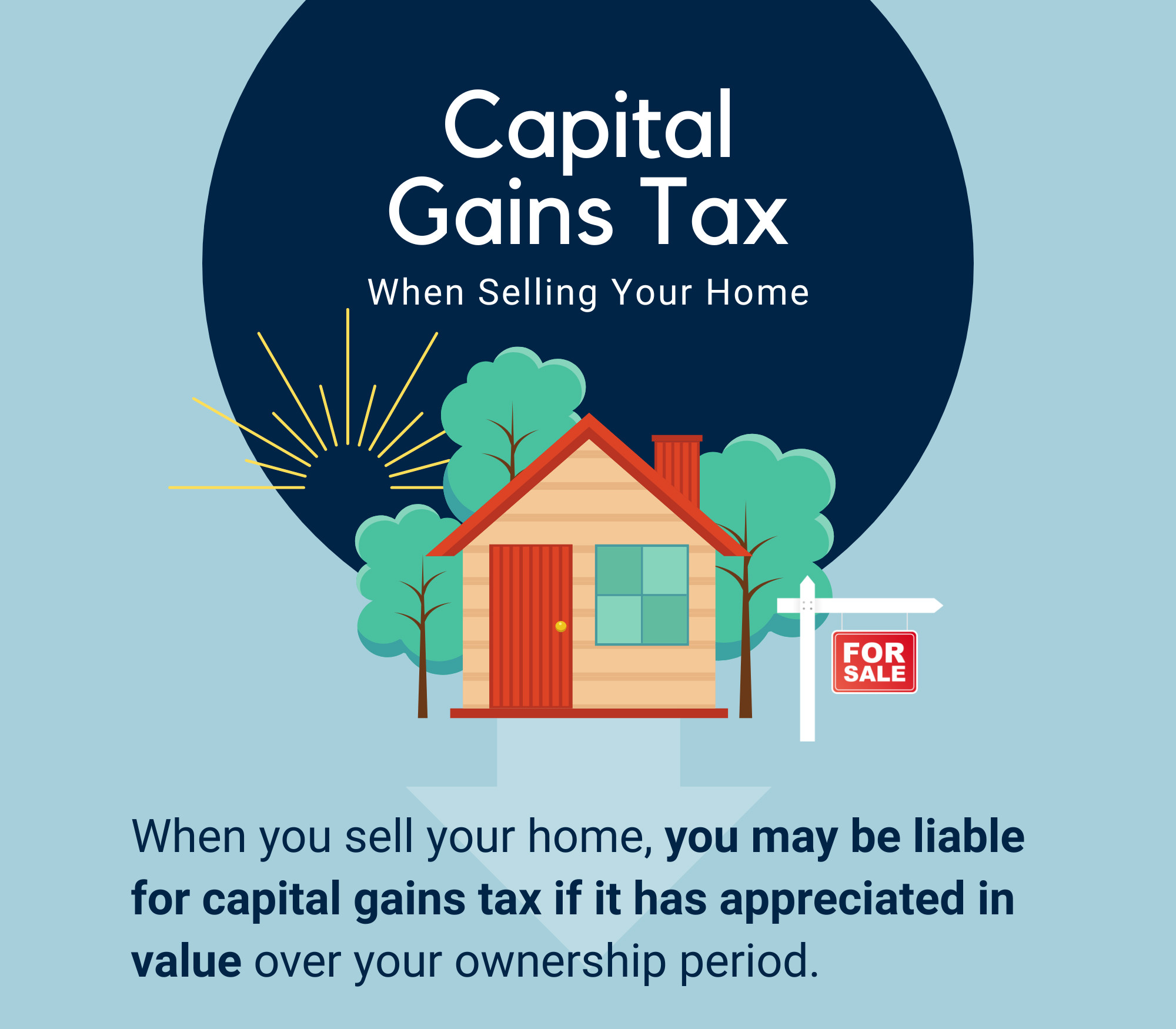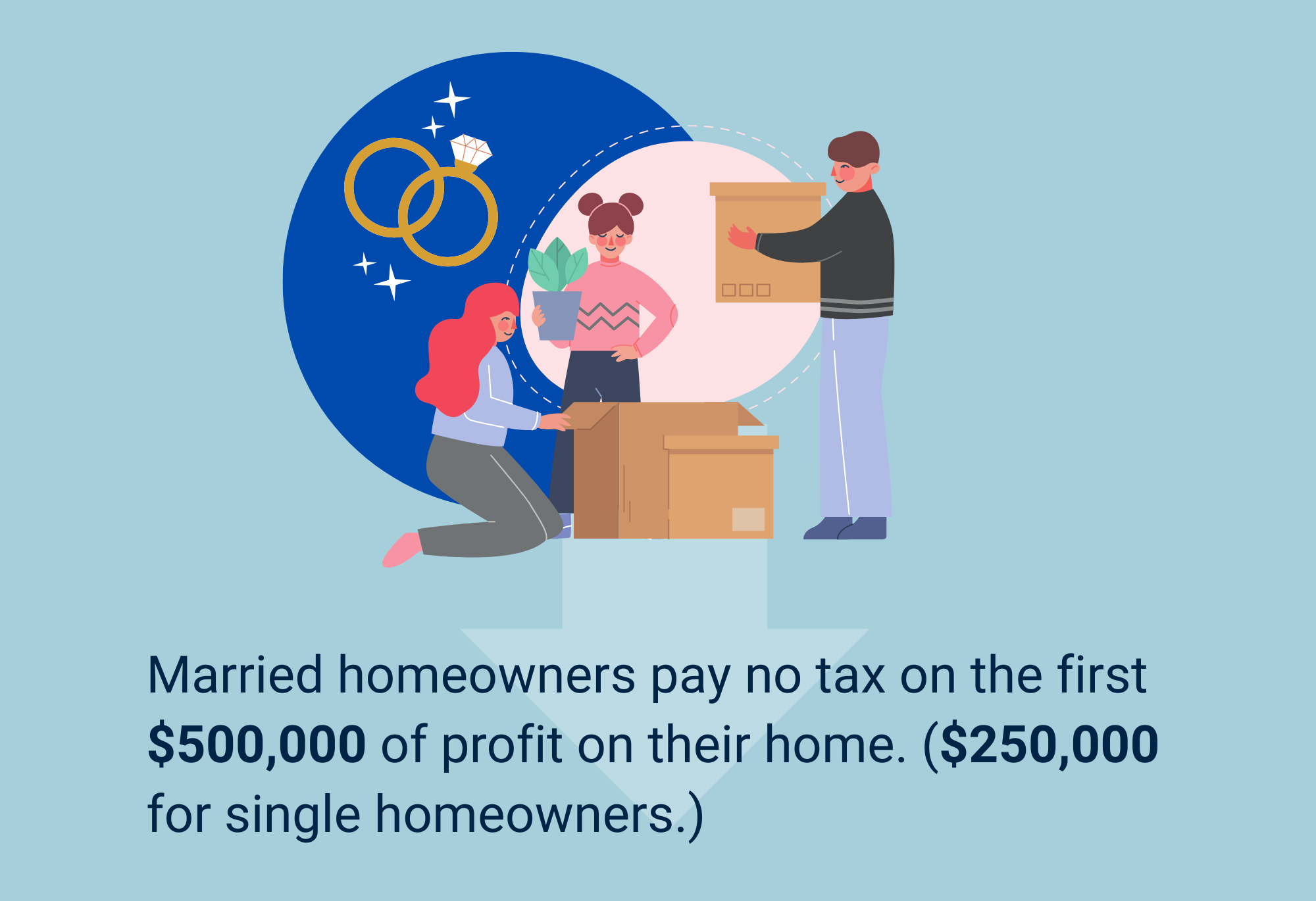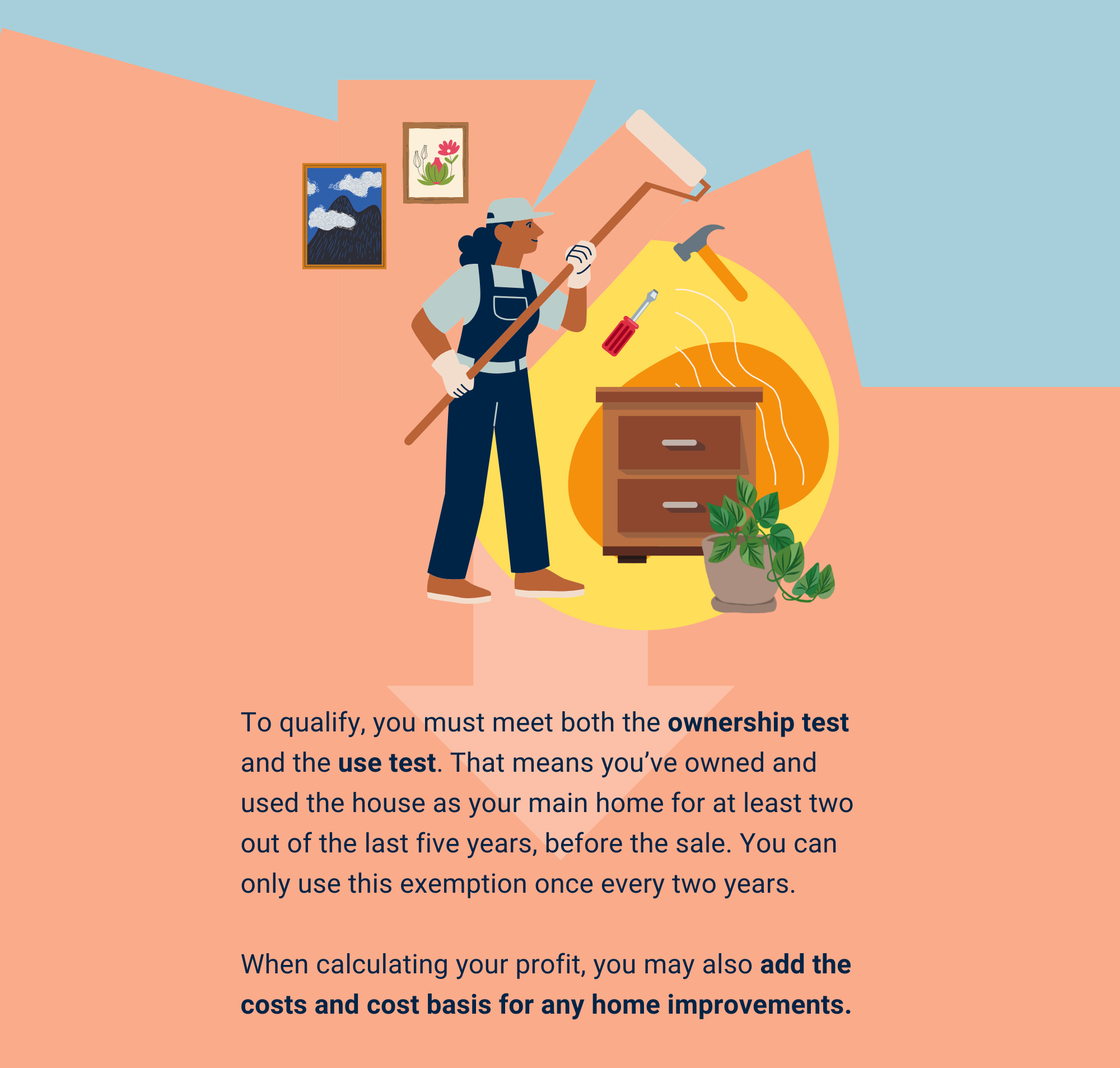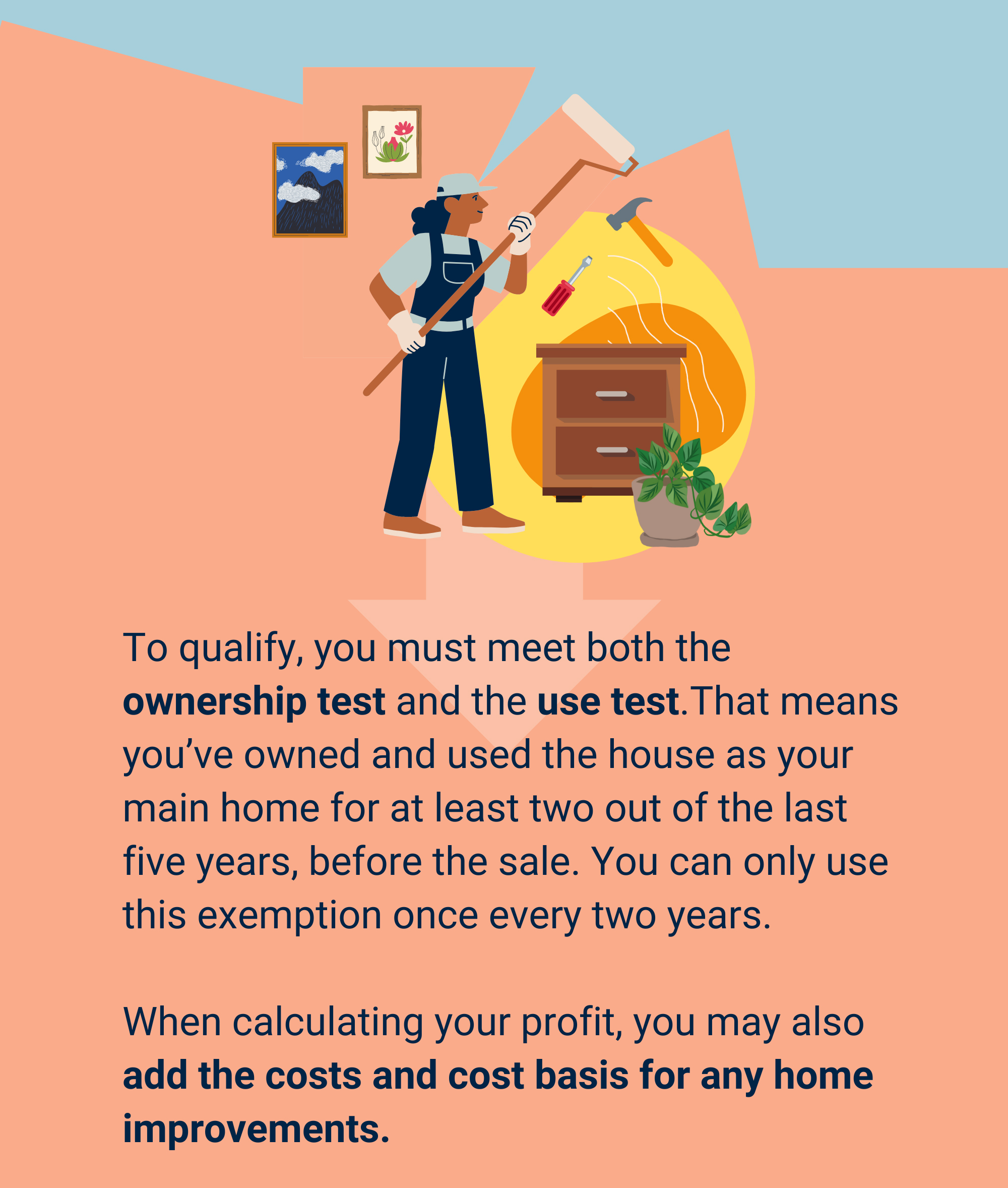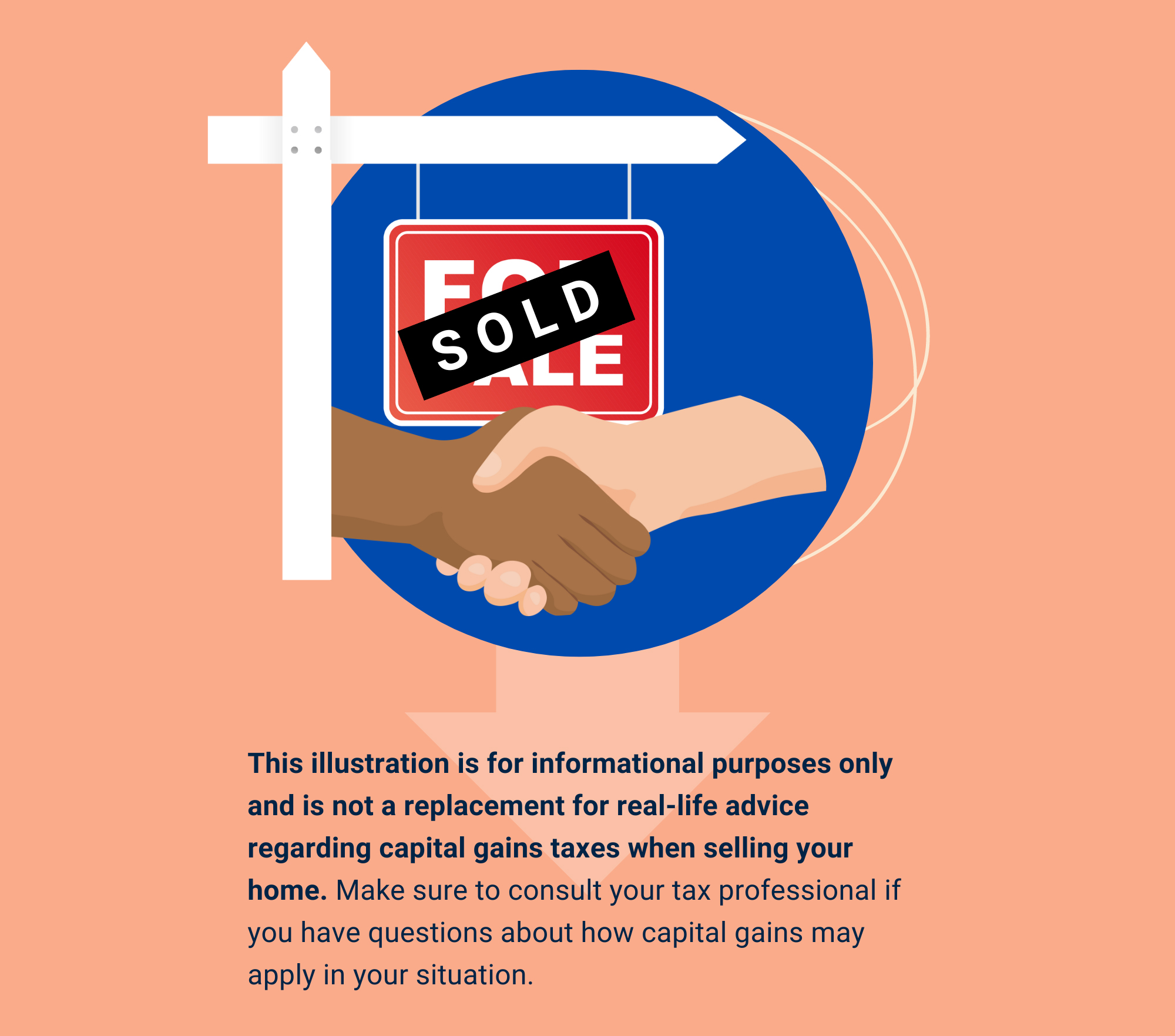 Related Content
Gun owners need to make sure that their homeowners policy covers the full value of their firearm(s) as personal liability.
Learning more about gold and its history may help you decide whether it has a place in your portfolio.
Emotional biases can adversely impact financial decision making. Here's a few to be mindful of.